State to invest five million in border control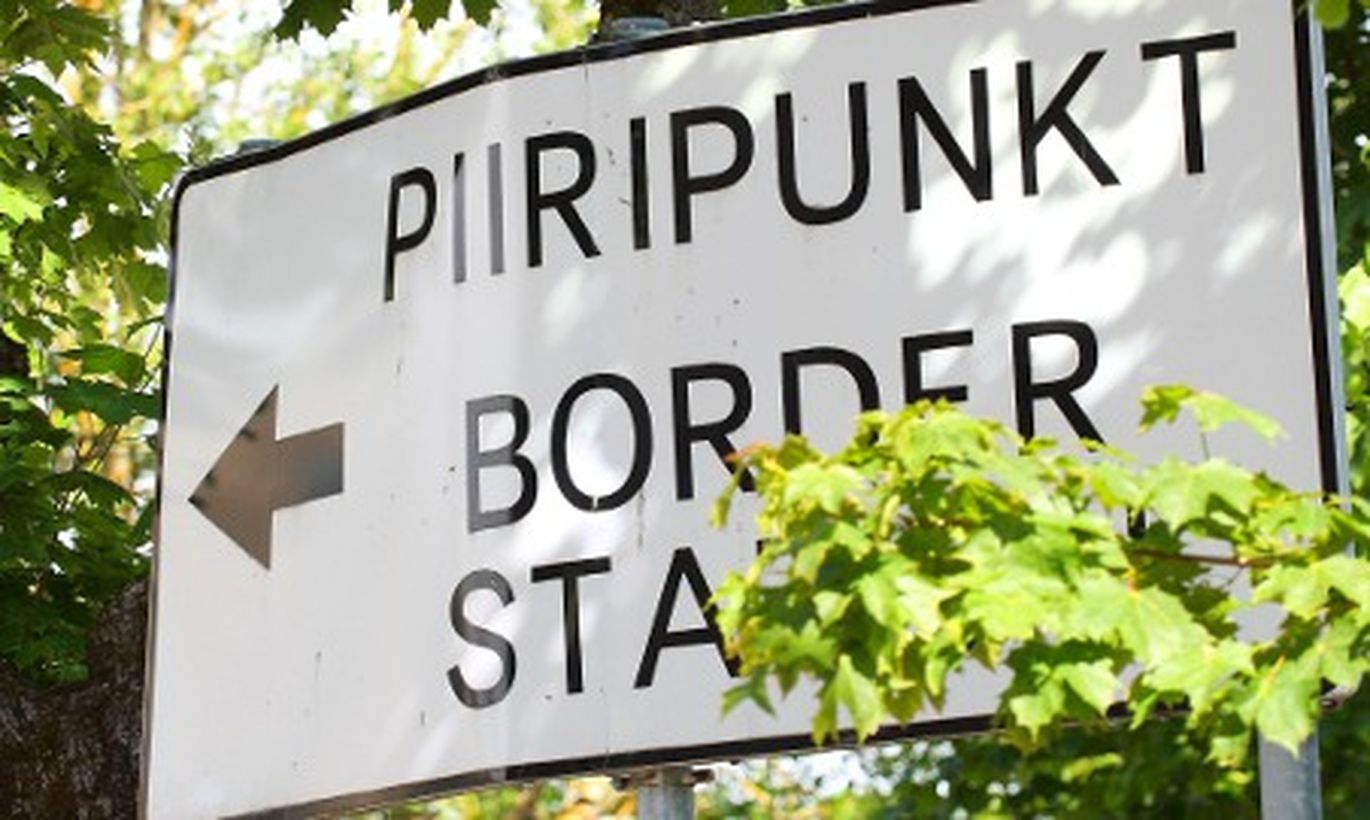 The Ministry of the Interior's IT and development center SMIT has proclaimed a tender for a partner to rent, install and maintain automatic border control gates for a period of up to seven years.
Gates of this type should make crossing the border faster and more convenient. The gates will be installed at Tallinn Airport and the Narva border crossing point. The idea of the framework contract is to rent the gates, procure installation and maintenance for up to seven years. The maximum volume of the contract is €5 million.
"The initial order will be placed after the contract is signed for the installation and maintenance of 16 automatic gates until the end of 2022," said Rein Süld from SMIT's identity services department.
Süld added that the presumed cost of the initial order is roughly €1.4 million, while the final price will become clear after the limited tender procedure is concluded. The framework contract will make it possible to procure new gates and modernize existing ones later.
Head of the ministry's border guard policy department Janek Mägi said that because passenger figures are growing every year – by 8 percent on land and 29 percent at the airport last year – it is sensible to use technical solutions that help contain queuing at the border.
The tender will be held in two stages, with the first phase picking five bidders with the most experience in supplying and using ABC gates in different countries. The second stage will see a confidentiality agreement signed and technical specifications shared with the bidders.