Second pillar funds to be accessible in 2021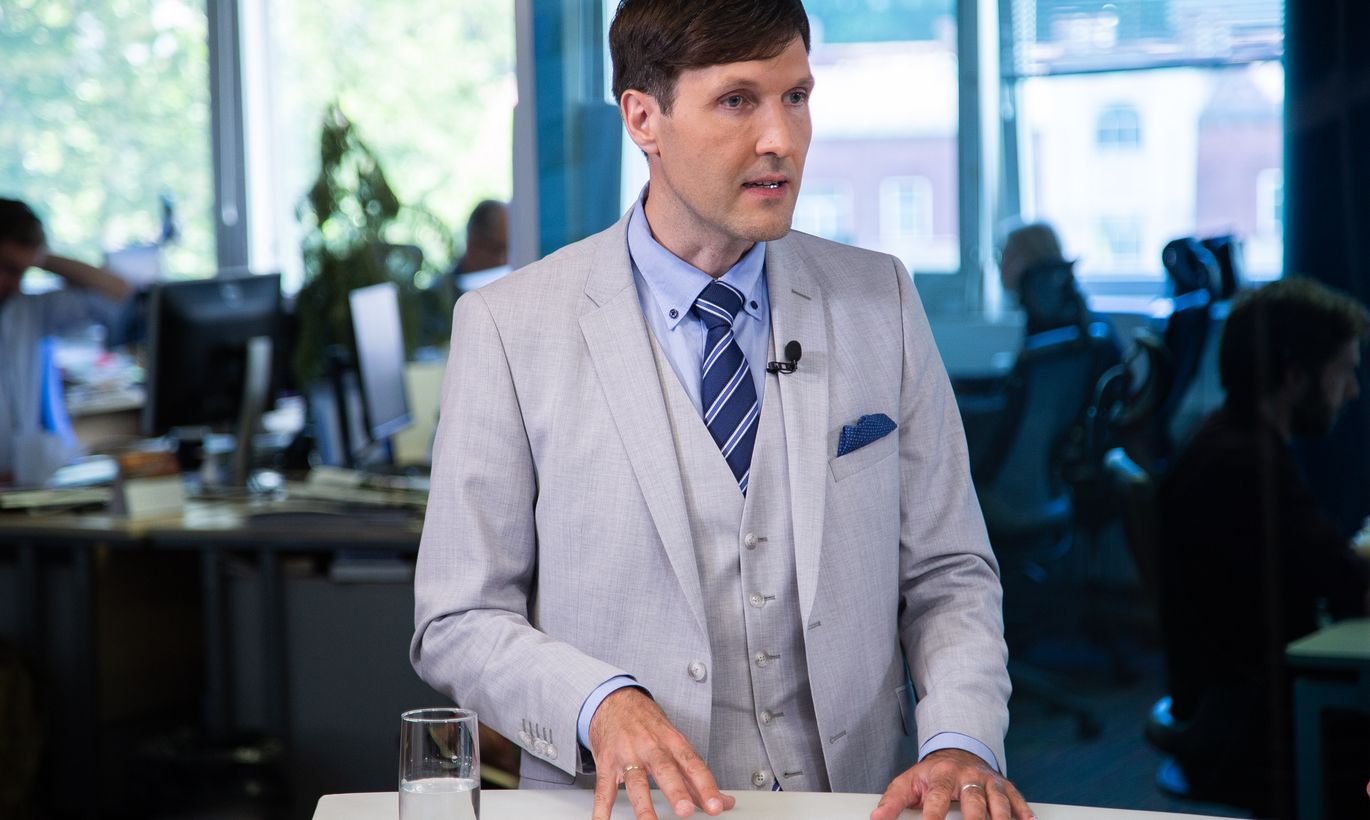 Minister of Finance Martin Helme, who presented the principles of the pension reform to members of the government yesterday, hopes that the first II pension pillar disbursements could be made in early 2021.
Helme said that work on reforming the second pillar of pension has been extensive. "The II pillar reform constitutes an overhaul of the entire pensions system. It is substantial both in financial and technical terms and has a considerable effect on the economy, with a host of IT solutions the preparation of which requires time," the minister added.
"We want to have the bill on the floor in October that should see it passed by the end of the year and enter into force at the beginning of next year," Helme said.
From the start of next year, relevant agencies and institutions will have six months to prepare, with people expected to be able to file applications from July.
"The first round of applications should be completed by August 31 [2020]. The first payments should be made in early 2021."
The current plan would make it possible to withdraw pension units amounting to €10,000 in a single installment, while larger holdings would be paid out in three annual installments. Taking money out of the II pillar will be subject to income tax. The government is set to fix the ceiling by September 12.
"We want people to have more freedom of choice, more flexibility. We hope this will render pension funds more efficient, improve productivity. To put it simply, banks should make greater efforts to keep people there," the finance minister said. Helme believes most people will decide to pull out of the second pillar.
PM Jüri Ratas said the reform will result in more choice. "People can continue saving money in the second pillar," Ratas said, adding that they can also opt to stop making second pillar payments but retain the money already there.
"It will also be possible to stop making payments and withdraw all of the money," the PM went on to say. Those who decide to leave the II pillar will get a chance to rejoin in ten years' time.