Defense Forces serviceman dies after firearm accident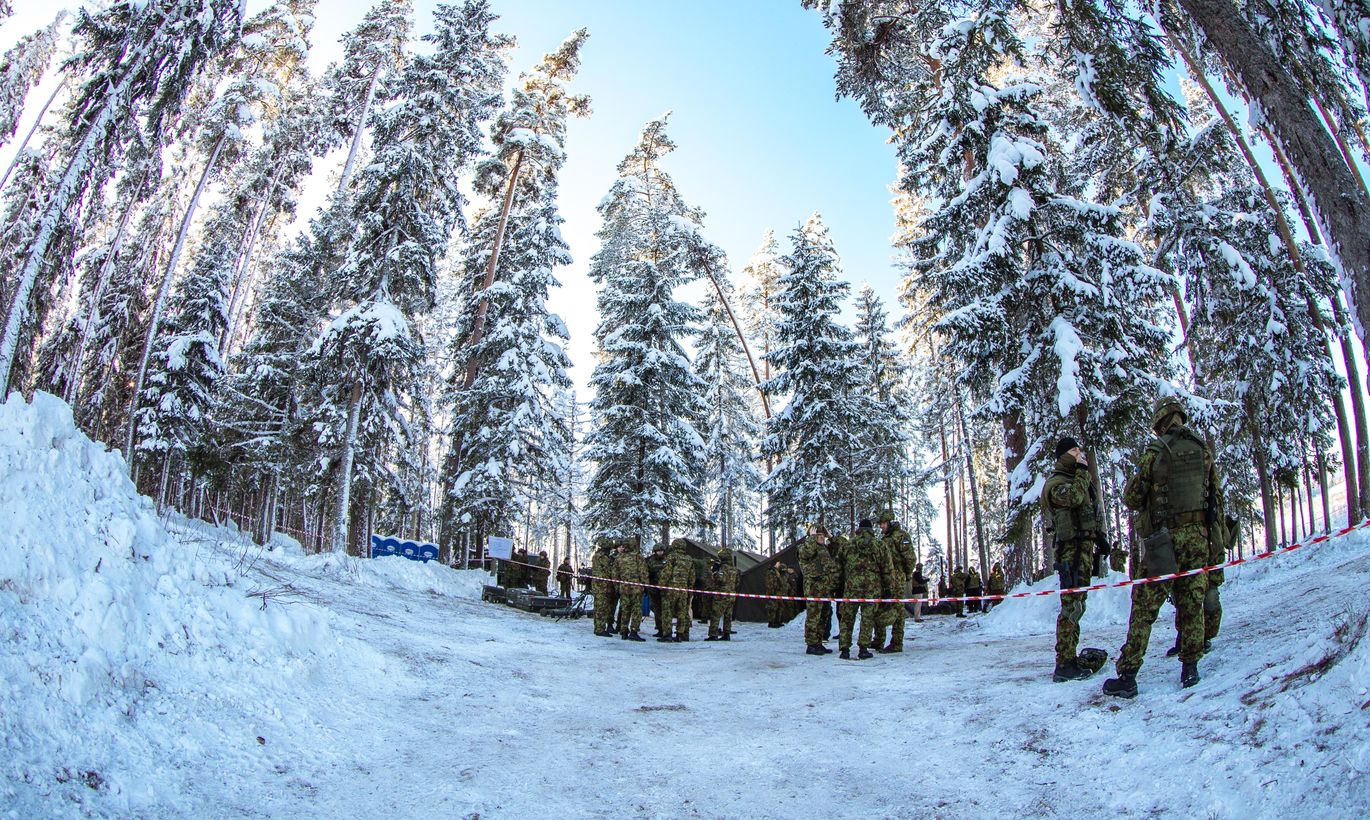 An active serviceman of the Estonian Defense Forces died after sustaining a firearm injury at the defense forces central training ground on Wednesday, military spokespeople said.
According to the defense headquarters, the soldier sustained life-threatening injuries in the course of a firearm-related incident in the afternoon. 
The serviceman was given first aid on the scene and was later taken to the North Estonia Medical Center, where doctors unfortunately failed to save their life, the head of the press unit at the defense headquarters, Maj. Arvo Jõesalu, said according to Postimees.
The police have launched an investigation and are treating the case as negligent homicide.
The defense forces offered their condolences to the dead service member's next of kin and urged people to respect their privacy.