17 criminals join Center in a few months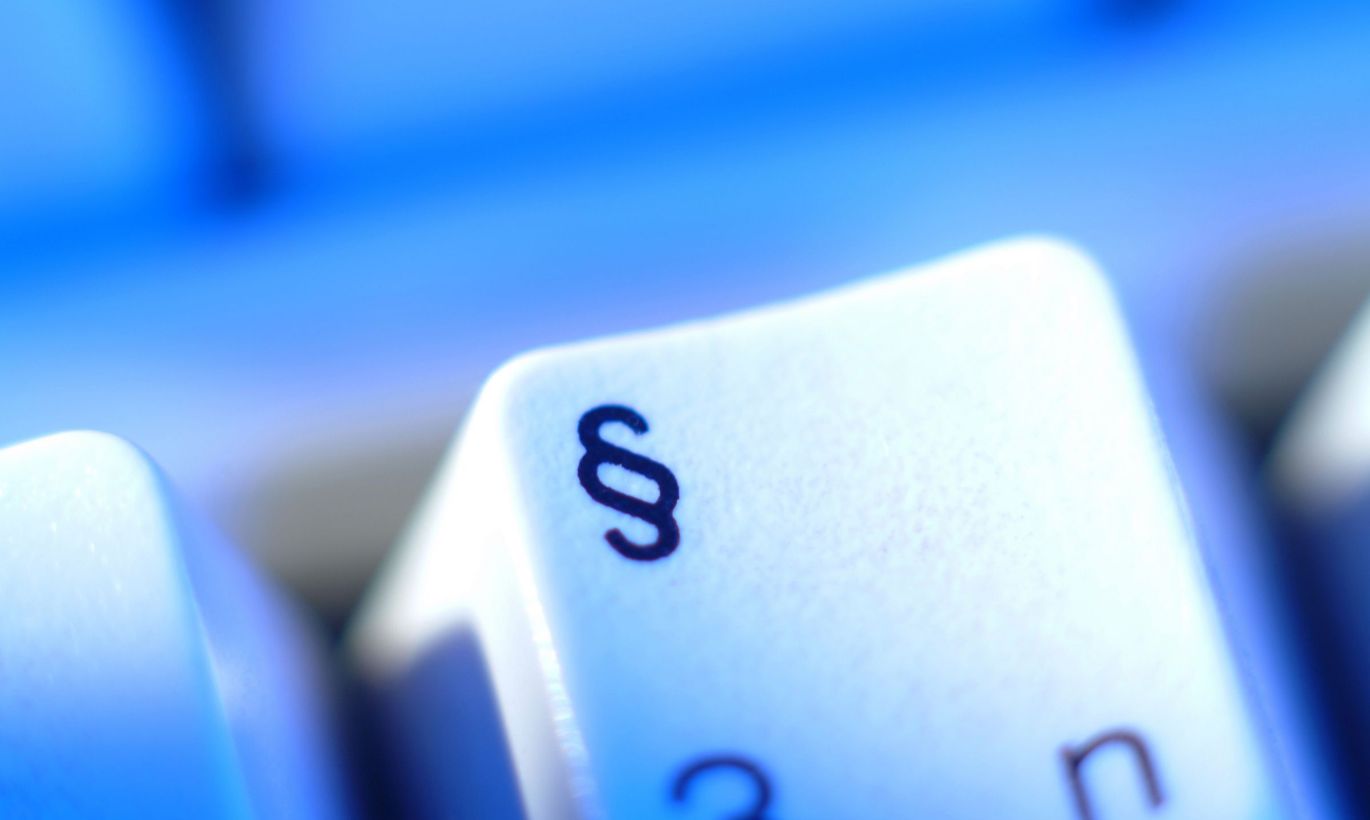 The Center Party announced with pride in October of last year how the party will automatically evict members with criminal punishments in the future. Just a few months later, the prime minister's party has seen new members include the most criminals.
Party secretary general Mihhail Korb was proud to introduce changes passed during the party congress on October 13. Korb said last year that higher expectations are placed on the Center Party and that its principled character is what sets it apart from other political forces.
Two days later, the party accepted a drunk driver and a wife-beater, followed by a person convicted of theft the next day.
In just over two and a half months, Center has seen 17 new members with valid criminal punishments. Their offenses include brutal domestic violence, narcotics offenses, serial theft, driving under the influence, while one new member was handed a criminal punishment for injuring his neighbor's cat using an air rifle.
The party has seen another nine new members whose criminal punishments have expired.
A bully in a Nazi uniform
Janek Grosberg, who joined the Center Party on December 28, has been on trial eight times. Most of his prior offenses have had to do with narcotics, primarily cocaine.
Years ago, he was walking down Tatari street in Tallinn with a group of friends, every man wearing a Nazi uniform. When a passer-by commented on the group's outfits, the friends treated them to a serious beating. The ruling reads that the men used "objects that resembled whips and clubs" to beat the victim.
Maksim Yershov, joined December 20, is the party's record criminal: he has been handed ten criminal punishments.
Yershov was convicted of theft and assisting theft the year before last. Yershov took a €180,000 Porsche from Estonia to Latvia. He also illegally entered a compound and stole spare parts from cars parked there. Yershov has committed theft on approximately ten occasions, been convicted of violent behavior and been to prison twice.
Lenno Sild joined the party on December 19, after being convicted of handling and selling cocaine a few years prior. Sild is not up to speed with the party statutes.
«I guess I'm no longer a member,» Sild said. The man refused to explain how he found himself a member of the Center Party in the first place.
Olev Tomson, convicted of embezzlement in 2013 and physical abuse a year later, joined the party for the second time in November. He had left the party because of his punishments in the past. «You can shout at people by yourself on a street corner, but if you want to be more politically active, there is hardly any choice,» he said in terms of why he joined Center again.
Tomson does not see his record as a problem as he claims he was wrongfully convicted on both accounts. «My fellow centrists know I'm innocent,» he said.
Mihhail Korb remains tight-lipped in his comments. He says that amendment to the statutes are not retroactive. In other words, people who were convicted before October 13 of last year can remain members and the statutes only concern new punishments.
Korb says that the party has the same capacity for carrying out background checks as an ordinary person. «It is impossible to automatically rule out people who have been punished in criminal procedure joining,» he explains.
Everyone promises to clean house
However, Center is not the only party having trouble with criminals infiltrating its ranks. The Conservative People's Party (EKRE) has seen around ten people with valid criminal punishments join inside the past months, even though the party's statutes have a similar restrictive clause.
Heiki Trakmann, who joined EKRE on December 17, has no fewer than five valid criminal punishments under his belt. Trakmann was convicted of five counts of battery in 2014.
Trakmann also made the news in 2013 when he allegedly swindled people out of money by posing as a producer of the «Kodutunne» program that helps less fortunate families renovate their homes. The family Trakmann took for a ride tore down half of their house before being left with nothing. Trakmann was not handed a criminal punishment then.
The longest criminal records among EKRE members belong to Martin Peetersoo, who has committed a number of violent offenses and has been punished six times, and Randel Berendsen, joined December 17, who has been sent to prison on several occasions for violent and narcotics offenses and drunk driving.
The bad news takes party chairman Mart Helme by surprise. We do not have the manpower to comb through all the registers," he explains. Helme says that while the party Googles new members, there is little else it can do. «These people will have to say goodbye to the party,» he promises.
Four persons with criminal punishments have joined the Reform Party since October 13. For example, Tristan Tobias Toomast, who was punished for pushing a large quantity of ecstasy in 2016, or Mirko Porsin, convicted after a brutal robbery – Porsin entered a stranger's apartment, beat up the owner and left with the latter's possessions.
«If a person has served their sentence, it should be possible for them to partake in social activity,» Reform's press representative Kajar Kase says. The Reform Party allegedly runs background checks on new members, while Kase admits unsuitable candidates can slip through the net sometimes.
Postimees' information suggests the Reform Party will ask two people to leave the party.
A member of the Social Democrat Party (SDE) was convicted of abusing his stepson in May of this year. The man has three other criminal punishments from the past.