Estonian Family Foundation: we'll decide once we have the money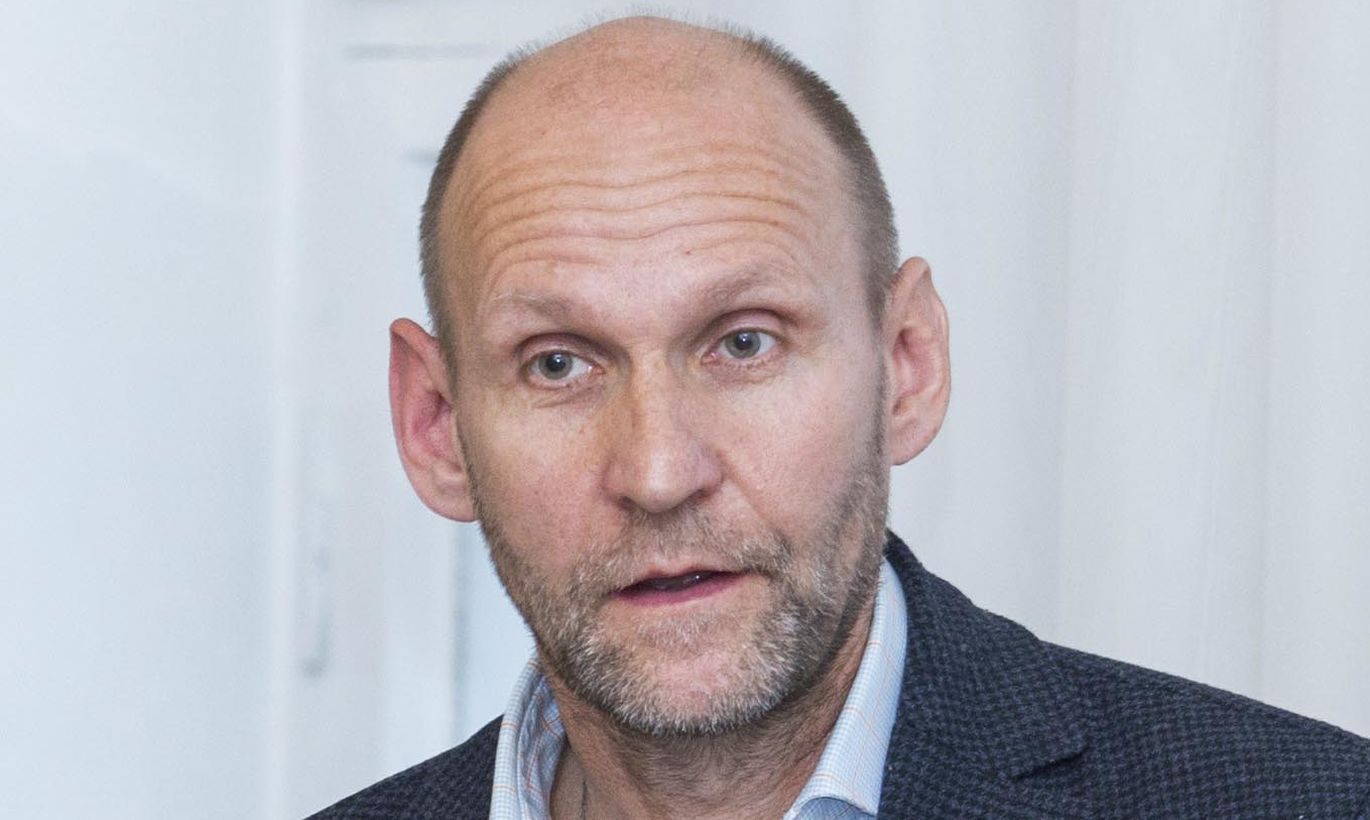 Pro Patria has secured one million euros of the so-called protection money parties get to distribute to regional projects every year for a foundation yet to be founded – the Estonian Family Foundation. Support for the foundation is the biggest single instrument Pro Patria funds using its €5.45 million share in next year's €25.7 million protection money budget.
"Let us look inside our family: what is the matter? Why are we not having enough children? Why are we talking about domestic violence? Why do we have so many single parents, single mothers? Why is the Estonian family what it is?" said party chairman Helir-Valdor Seeder.
The politician sees nothing wrong with the fact the initiative comes straight from Pro Patria. "The important thing is the initiative itself, not who proposed it first. I hope this will not be seen as a party venture but will grow into a broad-based patriotic initiative," he added.
Focus on family policy
Even though Seeder was absent from relevant discussions in the cabinet, he said that to the best of his knowledge, allocating a million to the foundation did not cause rifts in the coalition. "I do not remember, know of any opposition to the idea."
The million euros will come from the budget of the justice ministry. "I suppose it should belong in the administrative area of the social ministry," Seeder said.
The Pro Patria chairman added that establishing the foundation with money from the justice ministry is appropriate. "In a situation where the foundation doesn't exist yet, its statutes still need to be written and the organization registered, the justice ministry is perhaps the right place for it," he reasoned.
The idea for the initiative goes back 30 years when it was proposed by Lennart Meri. True, it has been talked about since then, but the foundation still hasn't been created. "It is even more relevant today than it was 30 years ago," Seeder said.
The Estonian Family Foundation would highlight family policy and demographic matters by ordering studies and promoting family values. "Analysis of different measures and policies and their effect; involvement of scientists, civil society," Seeder listed.
The head of Pro Patria added that research and civil society organizations should be involved in the foundation's work. "Next to state and political institutions that operate based on certain election cycles, we could have a separate foundation to address matters of family policy and demographics.," he explained.
The Estonian Cultural Endowment could serve as one example. "It even has fixed income from the state budget, necessary expert groups; why couldn't certain analogy grow from there. We cannot rule it out," Seeder said.
Money first
Work on the foundation's articles, activity plan and program will begin once it receives the money.
"We can answer these [questions] when the foundation has been established, but we have our general heading," Seeder said when asked about the foundation's program. "We can take off once the parliament approves it. We have no mandate or basis today, but we could start next year if the state budget gets passed by Christmas."
The Pro Patria chairman did not directly name anyone who could be associated with the soon-to-be-created foundation. "There are around ten people who could be involved: with universities, institutes, demographics think tanks."
Prime Minister Jüri Ratas (Center Party) defended the government's protection money on Vikerraadio's "Stuudios on peaminister" program on October 2 but did not go into detail regarding hundreds of thousands of euros given to different associations. He said that wishes for regional investments came from various applications and ministries. "It is not a politician's money, it is taxpayer money," the PM said.
Ratas said that specific wishes for regional investments came from different applications, ministries, and that there were also completely new initiatives. The PM added that the idea for a million euros for the Estonian Family Foundation came from a single minister and its activity program is being put together.