Weekend's youngest drug user just 12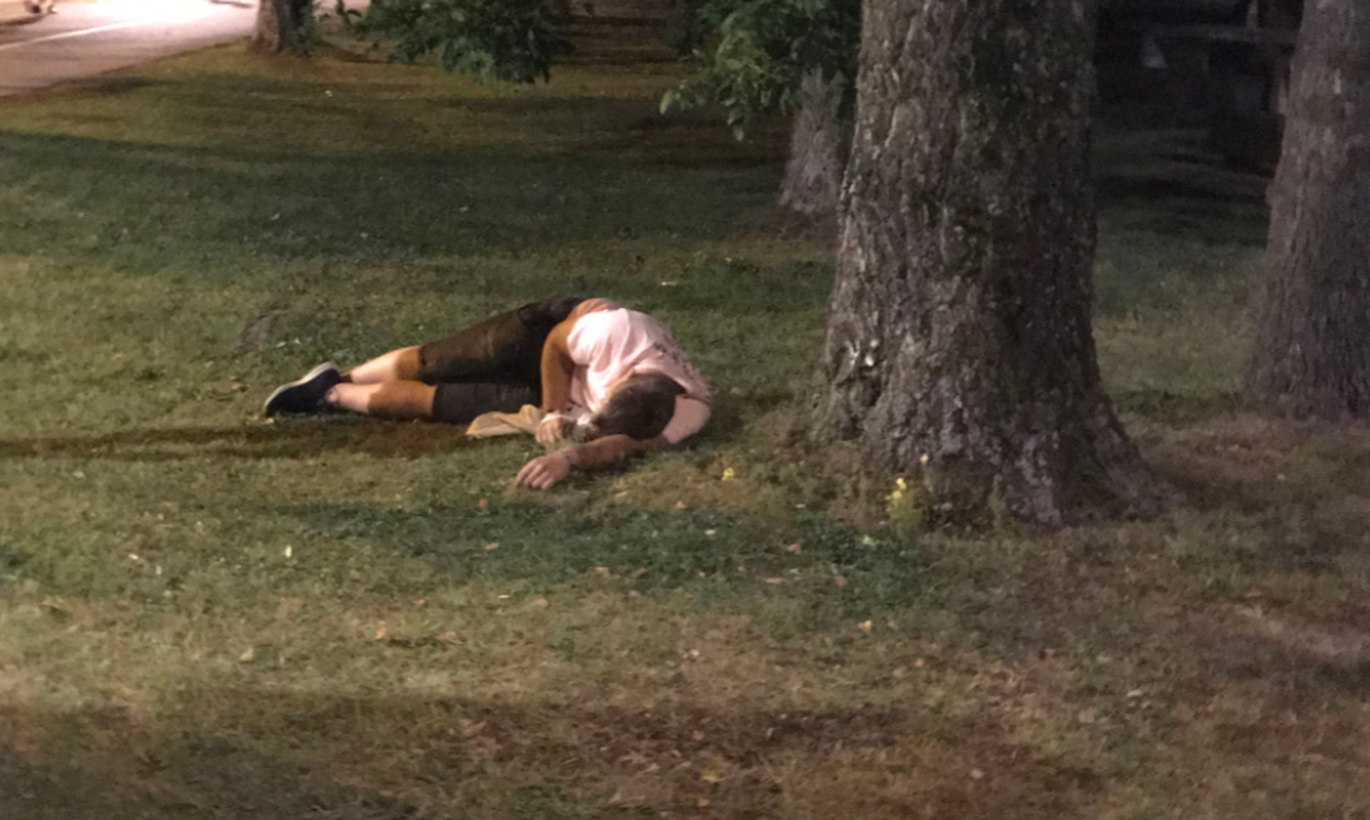 Twelve percent of guests of dance music festival Weekend questioned by the Estonian Institute for Health Development (TAI) used drugs during this year's festival. The youngest was just 12 years of age. Authors of the study admit its sample was not representative.
"Organizers say the festival saw at least 30,000 visitors. We questioned roughly 500 people, and most of the people who came to us had not taken drugs," said Alyona Kurbatova from TAI's drug addiction and infectious diseases prevention center.
The institute's tent at the festival was aimed at 14-30-year-olds who do not take drugs on a daily basis but use them recreationally. While most people who entered the tent were financially and socially well off, visitors also included minors who admitted they've tried drugs.
TAI employees encountered various myths. Some people questioned believed that cannabis does not have adverse health effects and is not a drug as it is not addictive, that LSD is safe to use and that MDMA, or ecstasy, is a cure for depression.
More frequent checks
The idea to put up a drug prevention tent came from the festival's media chief Gunnar Viese who says that TAI had little faith in the idea at first. He said it is a good sign that visitors had a hard time finding drugs in the festival area. "What surprised me was the age of users," Viese says. "It is not nice to read about a 12-year-old having used drugs. But the problem is not with the festival, it's with society in general. I can understand 15-16-year-olds trying drugs, but a 12-year-old is just a child. That was surprising."
Kurbatova, who visited the festival for the first time, said she was saddened by what she saw: there were a lot of drunken youths. Official statistics suggests 255 people were taken to the police station, 140 of whom were minors, during the festival. Authorities picked up 122 people who had taken drugs while 65 party-goers ended up in sobering-up stations.
Kurbatova says that alcohol and drug abuse is not specific to the Weekend Festival but accompanies a lot of entertainment events. "Drugs are associated with different styles of music and subcultures," she explains.
"Drug use has been more prevalent in connection with electronic dance music and not just in Estonia." She said that supervision has become more effective compared to previous years. "More people were searched upon entering festival grounds, though not all. Festival-goers said drugs were not as available as last year."
Drugs were offered to 35 percent of people who filled out the TAI questionnaire, 42 percent of them had taken drugs in the past 30 days and 55 percent of people who were offered drugs used them during the festival. 12 percent of all people questioned used drugs during the Weekend Festival.
Festival not a nursery
Gunnar Viese says that organizers have been against drug use at the festival from the beginning. He says that minors are not sold alcohol in the festival grounds. "The problem is that adults buy minors alcohol, which is something we cannot help."
Viese says that organizers are not responsible for the bad behavior of young people – things start at home. The aim of the festival is to experience music. "I read a blog entry by an accommodation provider on how their place was ransacked that makes me ask why they didn't enforce order," Viese says. "We are already helping businesses in Pärnu line their pockets; are we also expected to maintain law and order?"
Kurbatova admits the institute's tent saw a lot of drunken youths, especially on the first day of the festival. "When you get a young person who cannot even stand up, you first have to offer them a seat and give them some water. You cannot give them a sermon," she says. "You can only hope they will not top it off with some other substance." While there was quite a lot of mistrust in the tent called Narco-info at first, several people came back for additional information after talking to TAI staff: people were interested to know what they were offered. The questionnaire revealed most popular drugs at the festival were MDMA, cannabis, amphetamine, LSD, cocaine and mushrooms. 49 out of 65 people who answered that particular question only took one narcotic substance, while the rest had taken several.