All crossings to get lights and barriers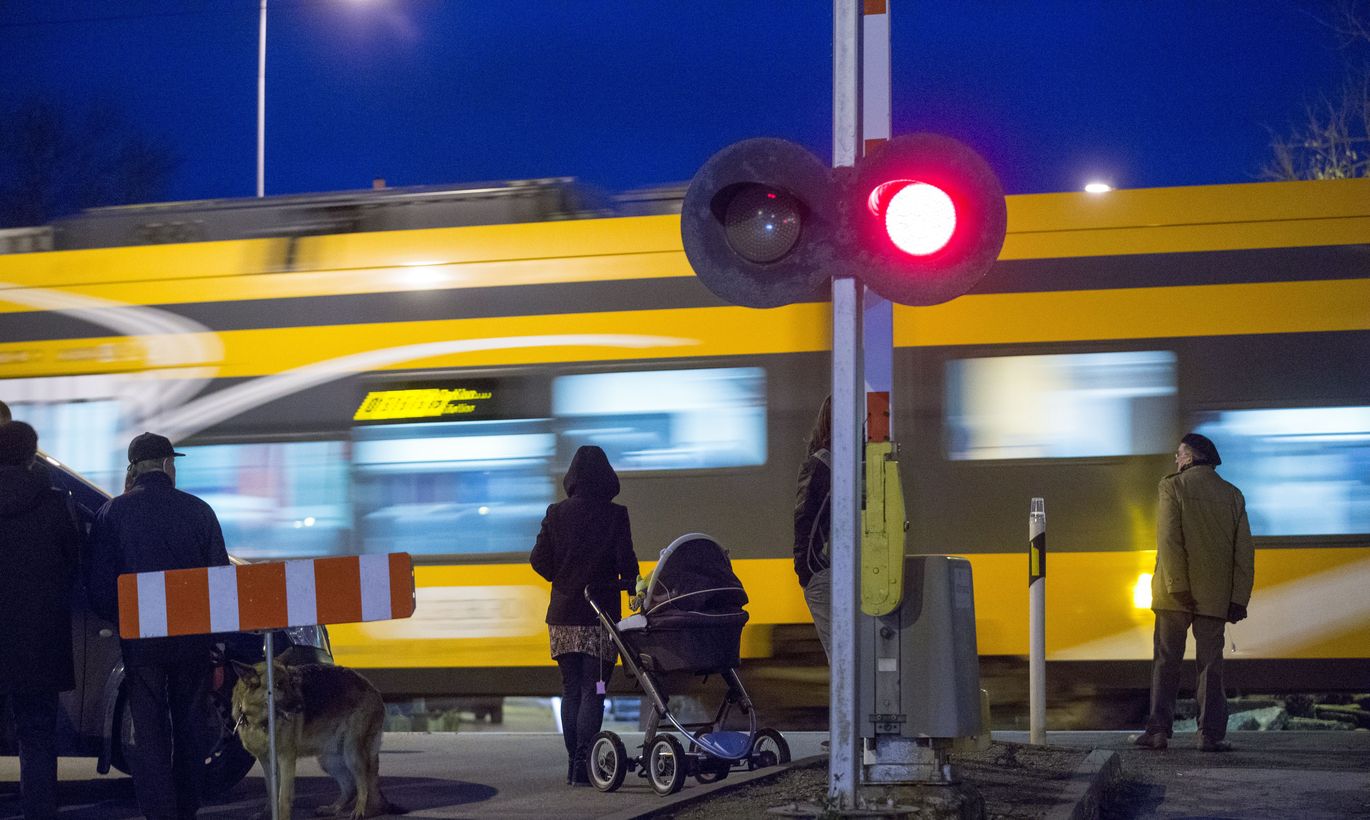 The board of Estonian Railways has decided to install both lights and barriers on all category three railroad crossings after the Kulna accident yesterday.
The board has discussed dangerous crossings in the past, and a decision made last year prescribed either lights or a barrier for all category three crossings. The new plan prescribes both lights and barriers for all crossings, said the rail company's head of communication Monika Kaljusaar.
"The Kulna crossing has been featured in Estonian Railways' analyses in the past, and a decision has been made that it needs to be improved. Last year we had an accident there involving a police car," Kaljusaar said.
The Kulna crossing is in a low-density area – such crossings have been designated as belonging to category three. The crossing is only marked with a traffic sign. Currently, second category crossings have at the very least traffic lights, while category one crossings have both lights and a barrier.