Kallas proposes real estate tax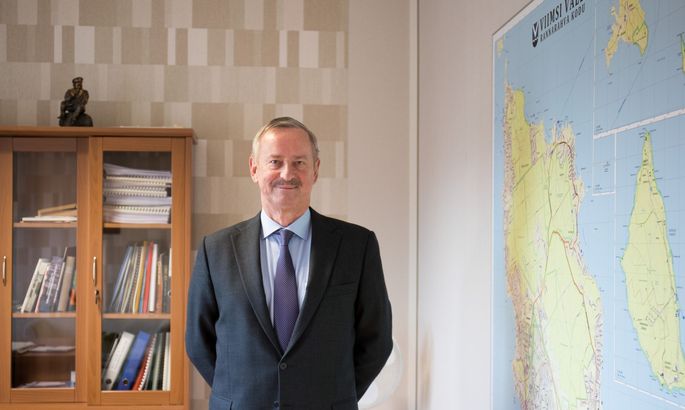 Honorary Chairman of the Reform Party, Viimsi Municipality Mayor Siim Kallas believes Estonia should revise and modernize its local governments' funding policy. It should also consider laying down a real estate tax.
"People's income is no longer based solely on salary. There are various sources of income, including dividends that do not reach local governments' revenue base. If in 2002, Estonia had around 26,000 people earning dividend income, that figure had grown to over 70,000 by 2017," Kallas said.
"Ideally, local governments could be entirely self-sufficient, which means we need to think more about how to create revenue instead of engaging only in redistribution."
Kallas added that a real estate tax was considered and seen as a component of local governments' revenue base when Estonia's tax policy was being put together. "It was decided to abandon it following political considerations. We need to restore the real estate tax debate today," the municipality mayor writes.
Siim Kallas sees a test project based on Viimsi municipality as an opportunity to launch broader nationwide debate to change local governments' funding policy.
Deputy Chairman of the Reform Party Jürgen Ligi believes it is more important to reform land tax and hand regulation over to local governments.
"The state has been dictating the entire land tax system with all manner of coefficients and exceptions; however, it could be up to local governments and their revenue base. Whether they want to collect the tax from their people or not, whether it should be minimal or more substantial – it is not an urgent matter for us, nor will it become one any time soon," Ligi told BNS yesterday.