RIA: old operating systems could lock ID-cards
9. November 2017, 12:48 PM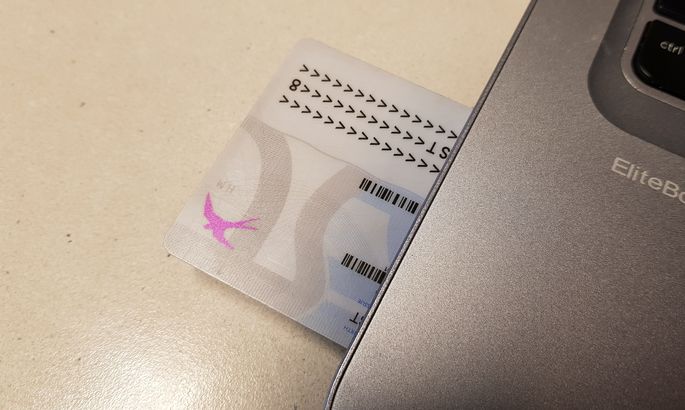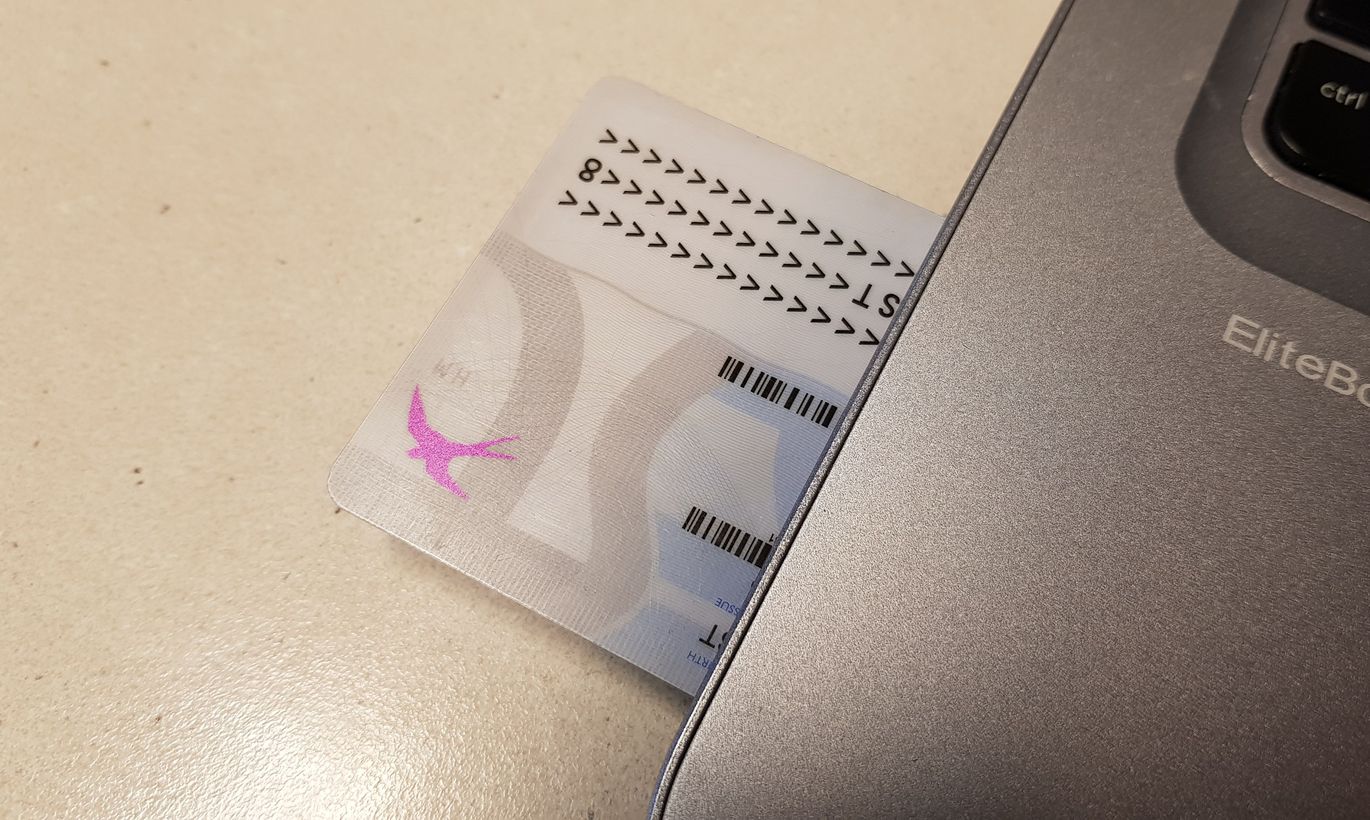 The State Information System's Authority (RIA) says that feedback from the ID-card update process suggests some people are using outdated operating systems that lack necessary security patches and might not support ID-cards with updated certificates. Using outdated operating systems could even lock ID-cards.
«An active computer user should update their operating system (Windows, Apple OSX, Linux) regularly and follow the manufacturer»s recommendations,» said adviser at RIA's e-ID department Mark Erlich.
«Technology is constantly developing, which is why people need to keep their devices up-to-date, so they would meet security requirements and work with other devices and systems, like the ID-card for example,» he explained.
More than 166,000 people have updated their ID-cards by now. While most people have not had trouble using the updated cards, some older operating systems have made it impossible to use ID-cards or even locked them.
The agency is aware of around 30 cards that have been locked. People will have to turn to the Police and Border Guard Board service bureaus to have their cards reopened.