Ten illegal workers removed from Pärnu construction site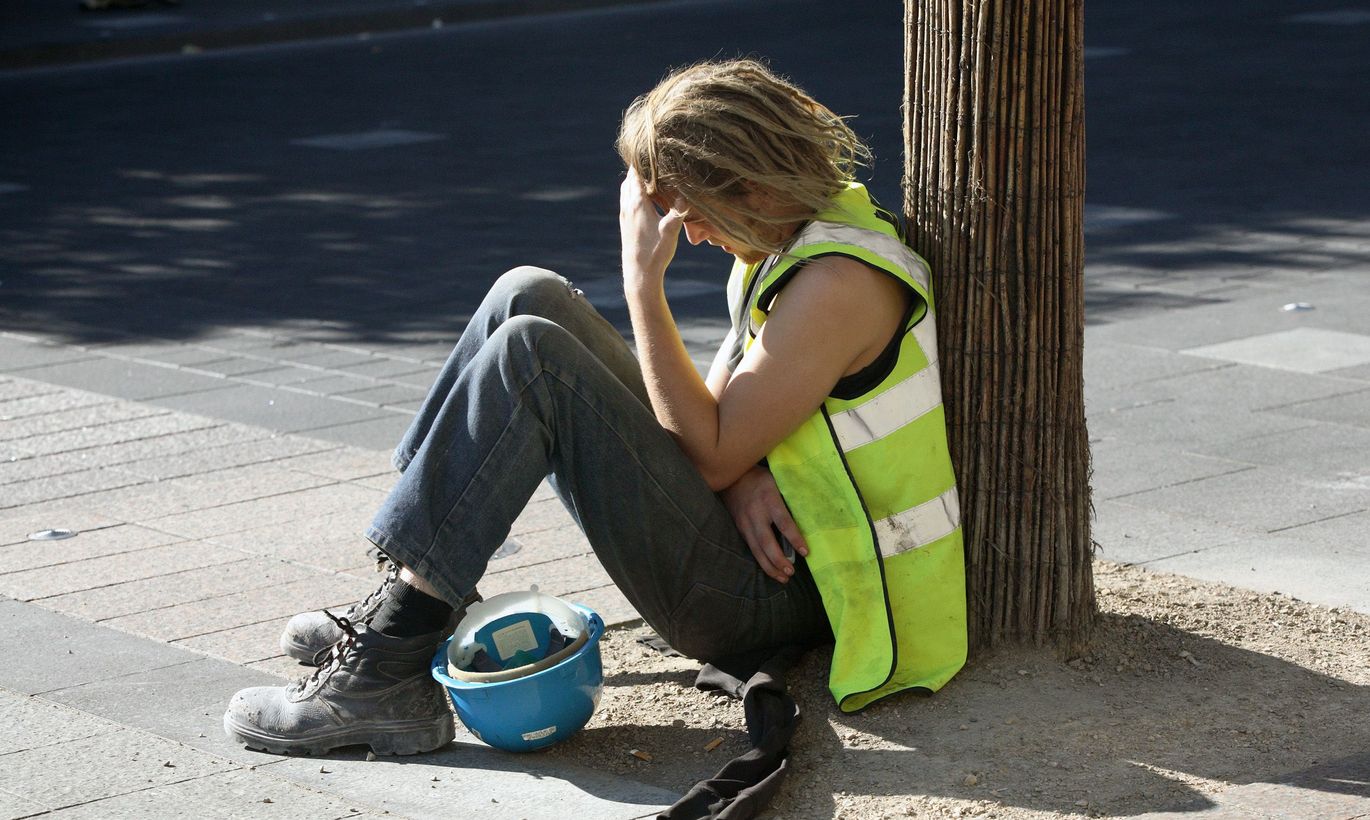 Ten citizens of Moldova and Ukraine were removed from the construction site of the Martens building in Pärnu on Monday as the men did not have the right to work in Estonia.
The Police and Border Guard Board (PPA) and the Tax and Customs Board (EMTA) raided the Martens construction site on Monday. Despite the fact the site was cordoned off, one illegal employee managed to crawl under the fence and start running. "When an officer caught him, he claimed he wanted to go buy a cup of coffee from a nearby gas station," one of the men on the site said.
Margo Peters, head of the Western Police Prefecture's border and migration service, said there were others who tried to climb the plank to avoid inspectors. Workers also tried to sneak past officials. Some insisted on telling us their personal identification codes to escape having to produce documents.
Peters said the ten foreigners had not been properly registered. Press representative of EMTA Mailin Aasamäe said that seven employees had not been entered into the register.
Illegal construction workers were not allowed to continue at the site. The police brought proceedings and prepared a report in expedited procedure.
The body conducting proceedings will decide whether to bring proceedings against the employer. The Foreigners Act prescribes a maximum fine of €3,200 for employers.
"We have spoken to their employers, they are aware of the incident and want to make the workers legal for a short work period," Peters said.
The goal of the police was to find people working in Estonia illegally. EMTA was looking for unregistered employees. Customs officials' efforts are aimed at trying to combat payment under the table.