Alcohol price difference doubles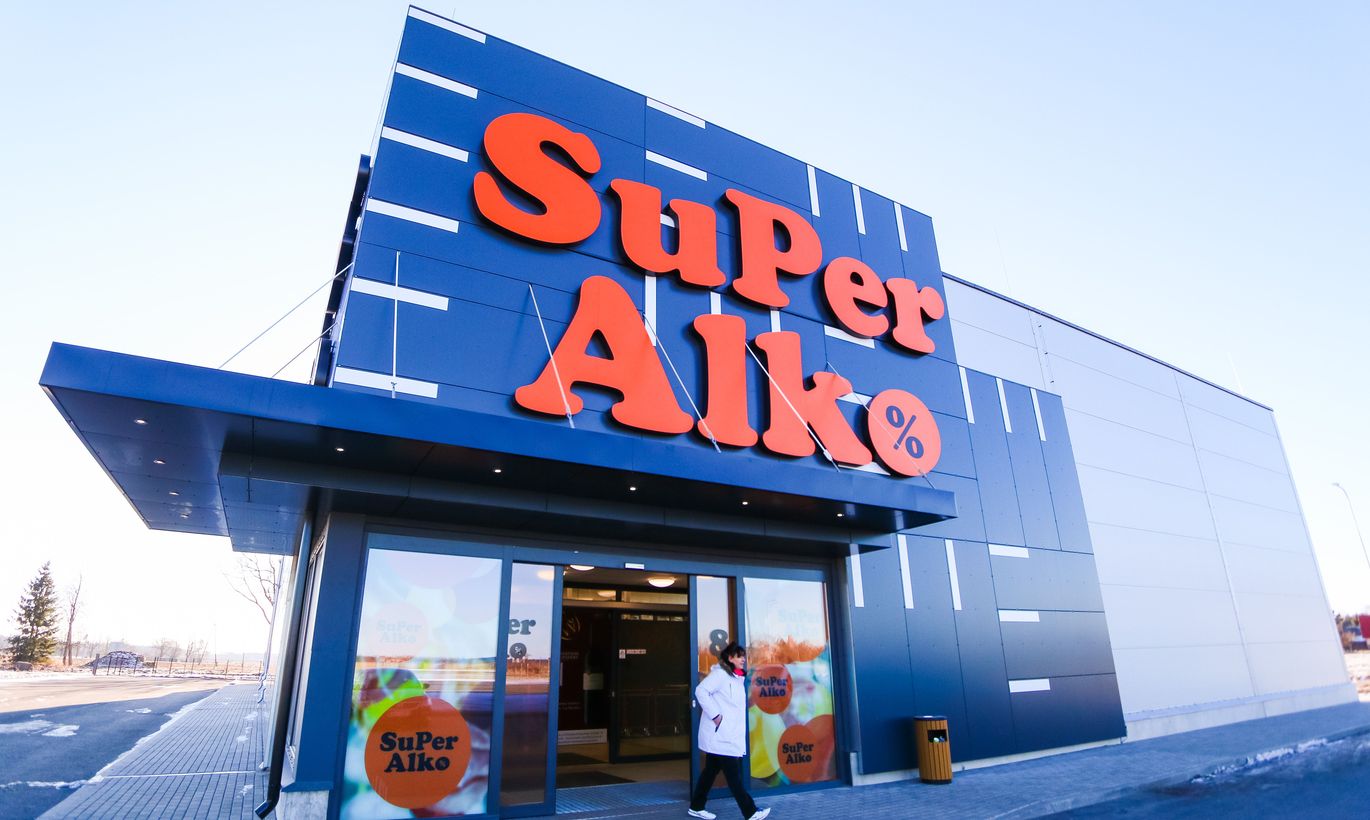 Estonia's aggressive excise duty policy has led to a twofold difference in the price of alcohol on different sides of the border between Estonia and Latvia.
Fresh data from the Estonian Institute for Economic Research (EKI) show that while a 0.5-liter bottle of Viru Valge vodka cost €9-11 in Estonian shops in August, it cost just €5.6 in the Alko1000 Store in Latvia. The same bottle costs €14 in Finland.
The price difference is even greater regarding a case of Alexander beer that cost just €9 in Latvian shops and €20-22 in Estonian shops in August.
The institute believes the difference in prices will continue to grow and an increasing number of people will go to Latvia for their alcohol in the future.
EKI points to the difference in the retail price of alcohol products as the reason. Additionally, it is entertaining to shop in Latvia. Some people buy from Latvia out of spite, while the media sparks additional interest.
The institute believes the proceeds from alcohol excise duties will fall considerably short of the finance ministry's forecast this year, even though the ministry has adjusted the latter down by €38 million already.
The deficit promises to be even greater for next year: EKI believes the budget will miss out on €80 million compared to the ministry's forecast.
For the first time, alcohol excise duty revenue is bigger in Latvia's state budget than it is in Estonia's this year, and the trend is forecast to persist, the institute finds.
PR advisor for the ministry Ott Heinapuu said that there is nothing new in the institute's data, and that their estimate of €80 million is off the mark.
This means the ministry still puts its excise duty revenue forecast at €341 million for 2018. "This includes stockpiles and changes in consumer behavior and border trade. Revenue will grow in 2018 because traders largely sold existing stockpiles subject to lower duties in 2017," Heinapuu explained.
The ministry admitted it expects alcohol consumption and purchases by Estonians and Finns to fall in Estonia. The ministry believes both groups will buy more from Latvia, and that the total value of purchases will fall in 2018-2020. "Falling alcohol consumption is a long-term trend," Heinapuu said.
Why has the ministry adjusted its revenue forecast by nearly €40 million this year? Nearly €26 million of it is not directly tied to border trade but is due to stockpiles of goods subject to lower duties from before the hike," the official explained.
This means that some stockpiling moved to 2016 that cut 2017 revenue so excise duty was paid on earlier stockpiles. Major stockpiles of light alcoholic beverages set aside this summer will mean lower sales volumes for goods subject to a higher duty in 2017. Excluding the effect of stockpiles, excise duty proceeds would grow by 11.5 percent year-over-year in 2017.