Estonia's public administration minister resigns over NATO remarks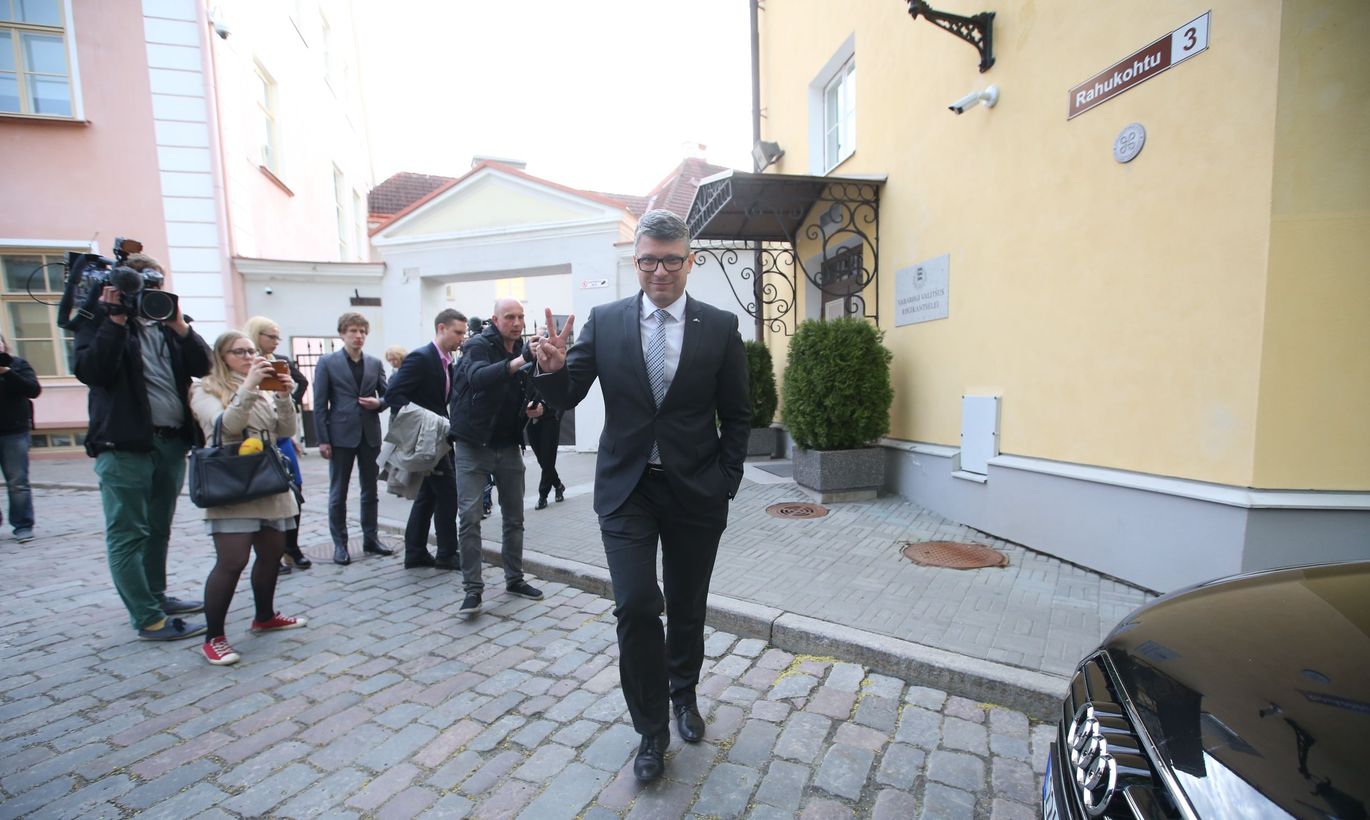 Estonia's Minister of Public Administration Mihhail Korb on Wednesday filed for his resignation from the Cabinet post in connection with the remarks about Estonia's NATO membership made by him during a meeting with war veterans the day before.
Prime Minister Juri Ratas decided to grant the minister's tender to resign, Postimees said.
"I apologize for my remarks, this confusion should not have been, and I understand the gravity of my mistake. Therefore I am stepping down," Korb told reporters at Stenbock House government seat on Wednesday evening. Korb said he decided to step down primarily in order to keep the coalition together.
Korb said that membership of NATO and the EU are ther only right choices for Estonia.
Prime Minister Juri Ratas said that the new minister of public administration will come from the Center Party, but he cannot say the candidate's name yet.