Transferwise challenges PayPal, launches virtual account service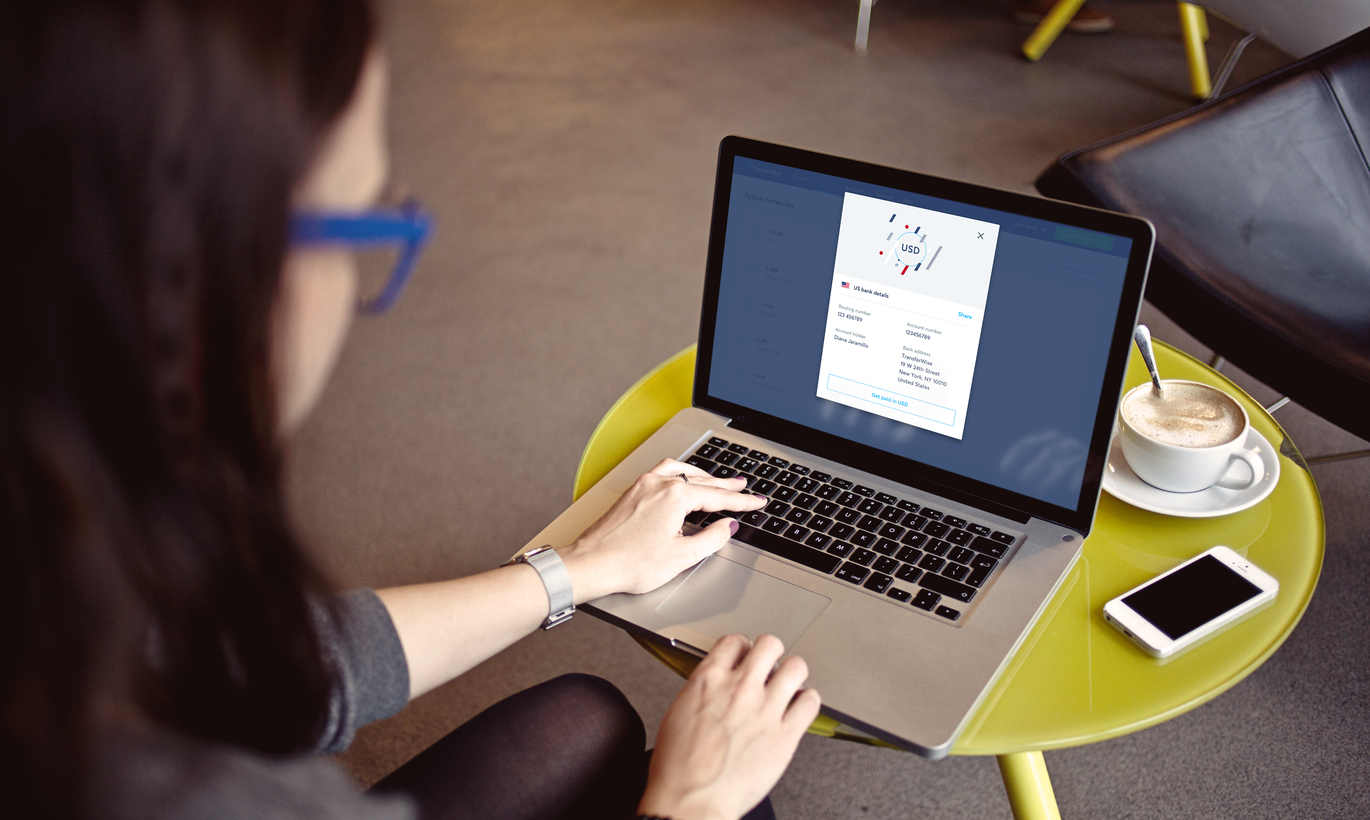 Fintech company Transferwise will complement its existing international payments with a virtual account service for companies.
Co-founder and CEO of Transferwise Taavet Hinrikus said that banking transactions have always been very expensive for companies, especially those doing business internationally – even alternatives, like PayPal, are too costly.
«Feedback from clients suggested Transferwise could do something about this. That is how we came up with the idea for the Borderless virtual account not restricted by countries and currencies. The account will give cross-border businesses more freedom and control over their finances,» Hinrikus explained.
Borderless is a virtual account that makes it possible for companies to transfer and receive currency as if they were operating on location. In other words: the virtual account will allow companies to conduct business in foreign countries like they had a local bank account.
«A Borderless account functions just like an ordinary account that is accessible via Transferwise's mobile or desktop environment. An identification process is necessary for opening an account after which it is possible to apply for an account number for an account in British pounds, euros, or U.S. dollars,» a representative of the company explained.
Money can be transferred to the virtual account as if it were an ordinary bank account, and the Borderless account can be used to make ordinary payments. While account numbers are offered in cooperation with banks, users will just have a single Transferwise Borderless account.
The virtual account can store and convert 15 different currencies and be used to apply for account numbers in the eurozone, United Kingdom, and the United States. Transferwise will introduce a similar product for private clients already this year.
Opening a Borderless account is free, and there are no monthly service fees. Receiving payments is also free of charge. Transactions involving different currencies are subject to a service fee, just like it is with existing Transferwise services, with currency exchanged based on the central rate.
Today, only companies registered in the European Economic Area can register as Borderless users. There is no cash withdrawal option at this time. Transferwise is making preparations for a bank card tied to the account it hopes to launch in the second half of the year.
Opportunity for e-residents
The economy ministry's deputy chancellor in charge of IT, Siim Sikkut, said that Transferwise's new service opens new doors for Estonia's e-residents.
«It is the government's goal to pursue strategic and businesslike cooperation with various financial service providers in developing e-residency. Transferwise's virtual accounts for companies will surely offer new opportunities for cooperation between the public and private sectors; we are very positively inclined and interested in opening the service to e-residents,» Sikkut told Postimees.
Head of the e-residency program Kaspar Korjus added that innovation contributing to secure and fast cross-border business benefits the e-residency program.
«E-residency wins every time someone links something to us or develops a new e-function. That is why we are working with everybody. It is especially delightful to see companies with Estonian roots moving in the same direction as us,» he said.
Transferwise said that if the service satisfies an entrepreneurs' needs, it can be used as a corporate account also in Estonia.
Tax board: transactions need to be documented
The Tax and Customs Board said that initial descriptions of the new service resemble existing web payment solutions, like PayPal, that are used by a number of companies and are entirely legal.
«Entrepreneurs can opt for the service in question should the conditions suit them better. It makes no difference in terms of taxation where people keep their money. The important thing is that transactions are documented,» the board's representative Rainer Laurits said.
He added that the tax board treats the service as a foreign bank account – should the need for a control action arise, it could prove necessary to work with tax authorities of other countries.
Transferwise's services are used by more than one million people a month to make payments in the total volume of over €1 billion. The company employs more than 700 people in nine countries. Transferwise opened an office in Singapore last month.
The company controls 10 percent of the international payments market in the United Kingdom that is its most mature market. Transferwise became profitable for the first time this year.