Estonia: Ratings of Center, Reform even out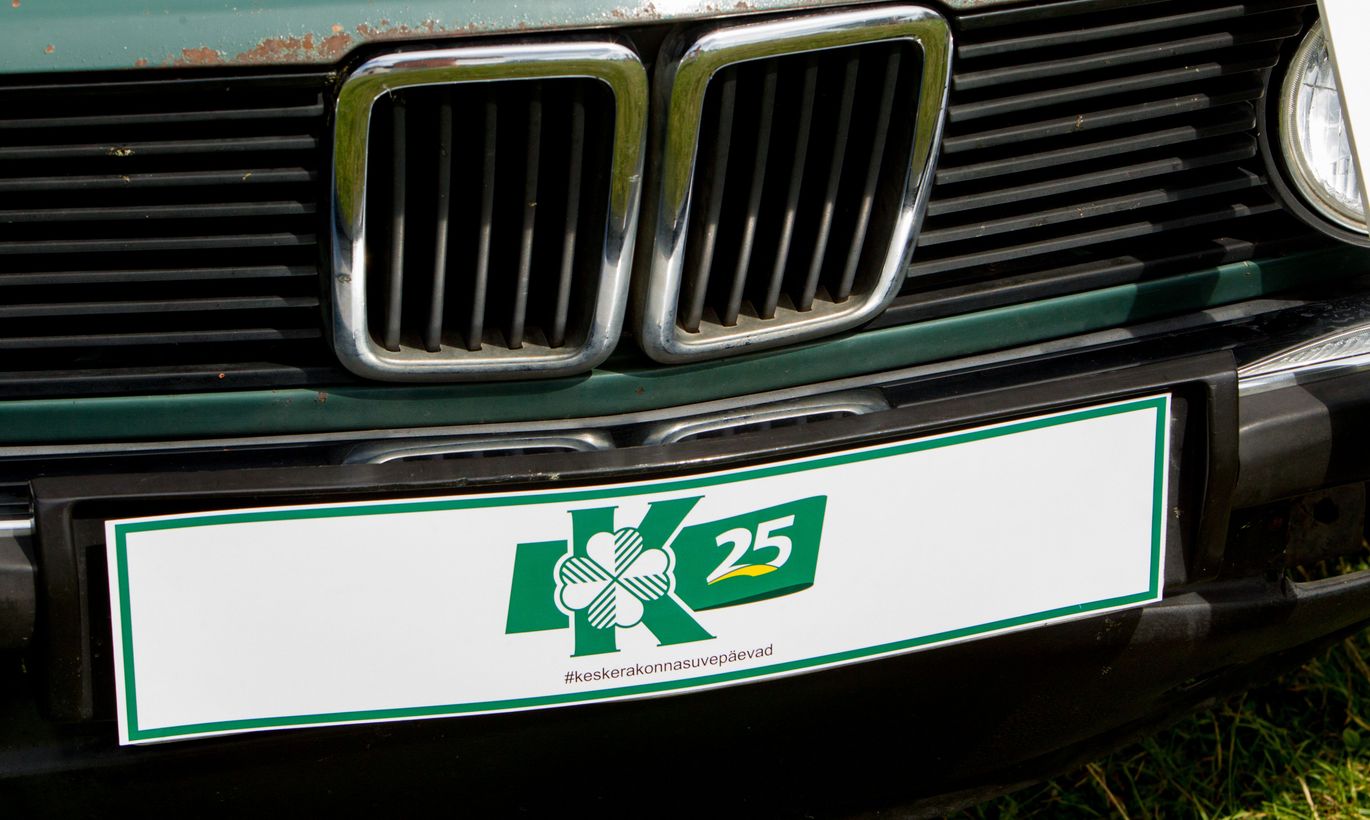 The ratings of the Center Party, senior member of Estonia's three-party ruling coalition, and the opposition Reform Party effectively became equal in March, it appears from a survey taken by Kantar Emor for BNS and Postimees.
In the March survey, Center was supported by 26.5 percent and Reform by 26.2 percent of respondents. The Social Democratic Party (SDE) was the choice of 14.5 percent, the Conservative People's Party (EKRE) of 14.1 percent, the Free Party of 9.6 percent and Pro Patria and Res Publica Union (IRL) of 6.3 percent.
The rest of the parties were below the 5 percent election threshold.
Compared with February, the rating of Reform moved up 1.4 percentage points and the rating of EKRE 0.9 percentage points. The rating of the Free Party did not change, whereas the rating of SDE declined one point, the rating of IRL 0.8 points and the rating of Center 0.1 points.
The ratio of respondents who couldn't say was 26.5 percent, 5.8 percentage points higher than in February.
The rating of the three parties of the ruling coalition, or Reform, SDE and IRL, was 47.3 percent combined in March, 1.9 percentage points lower than in February.
The answers of the people who listed "no preference" as to party identification were eliminated from the outcome to make it as comparable as possible with the outcome of an election held during the survey period.
Kantar Emor interviewed 884 voting-age citizens of ages 18-74 in their homes and over the internet for the survey from March 3 to 13.