ICT pulling economic growth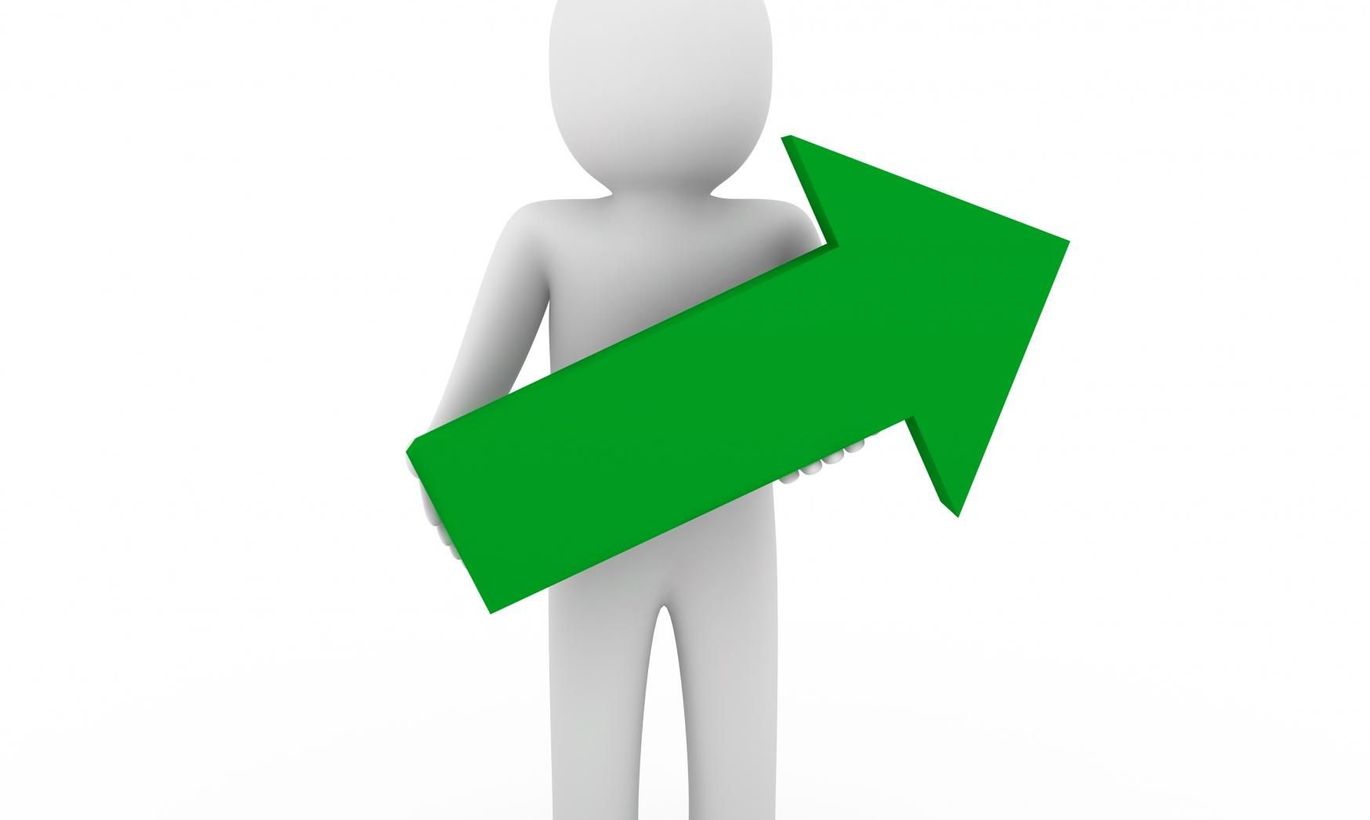 Economic growth of 2.7 percent in the final quarter of 2016 took many analysts by surprise. Experts highlight the rise of the information and communication technology sector as the new locomotive of growth in Estonia.
The president's economic adviser Heido Vitsur said that ICT's part in economic growth has become surprisingly substantial. "Perhaps it is a sign the Estonian economy is entering the fourth industrial revolution phase more determinately," he ventured.
Software development has become an independent field that contributes directly to economic growth and the importance of which can no longer be measured through indirect effect it has on other sectors.
Senior economist at Swedbank Tõnu Mertsina said that ICT has contributed the most to economic growth over the past five years.
Digital capacity of private companies weak
ICT made up 6.5 percent of GDP in the past quarter and 6.3 percent annually, reaching the same level as construction. The ICT sector was responsible for the biggest contribution to IV quarter growth – 0.8 percent.
Mertsina said, however, that while Estonia is among the best in Europe in terms of digital public services, the country's private companies are lagging behind. "Our slower transition to digital technology compared to other European countries could end up costing us our competitiveness," Mertsina said. The economist also believes Estonia should invest more in ICT.
Fourth quarter growth of 2.7 percent exceeded the expectations of almost all analysts. "While we expected Q4 to be better than the previous quarters, the result was still surprising," Vitsur said.
The result could have been even better had farmers not been treated to the worst harvest in years and had we no problems exporting our produce to traditional markets, he added.
"Even though global developments are more difficult to forecast than they were during the recent financial crisis, we can hope economic recovery to continue in our region, which will help us not only maintain but also hike our growth to some extent," Vitsur said.
ICT entrepreneurs said the sector's contribution to the economy is hardly a surprise but a deepening trend instead. Head of online games developer Playtech Ivo Lasn said it could give the government the signal that information and communication is a growing field that needs to be favored.
"ICT should be all the more prioritized. Right now we can see the government spend its energy on redistributing existing wealth," Lasn said.
Lasn quickly came to the most acute problem for the sector, which is labor shortage. "We desperately need people to do all the work. Sales is no longer a problem; however, we need developers." The Tallinn and Tartu offices of Playtech employ around 650 people.
Lasn said that the government should exempt foreigners working in Estonia based on a temporary residence permit from social tax altogether. Because IT sector workers are often very mobile, it would help Estonian entrepreneurs attract foreign talent.
Company could pay for medical insurance
"It would make it possible to bring world-class specialists to Estonia. It would help the company and the Estonian economy as a whole in the form of increased tax receipt and the chance for locals to improve their skills and know-how," Lasn said.
Because foreigners would be working in Estonia for three to five years, they would use relatively few health care and social services. One option is for companies to pay for medical insurance of employees they bring to the country. "It is an idea that would need to be discussed; however, it would help solve the labor shortage problem," Lasn added.
Because ICT contributed the most to last quarter growth, the government should realize it is no longer a risky undertaking of some sort, Lasn said. ICT requires very little from the state but is an important contributor and exporter, the entrepreneur believes.
The Estonian economy grew by 1.6 percent in 2016. Despite the ICT sector's contribution, growth was rather broad-based – more than half of sectors boosted value added.
Statistics Estonia finds that the GDP grew slowly but steadily last year. Other sectors that contributed to growth were commerce, transport and logistics, but also construction. Even though value added by Estonia's biggest sector – the processing industry – fell in the first quarter of last year, annual growth came to 0.8 percent.