State to pay out alimony allowance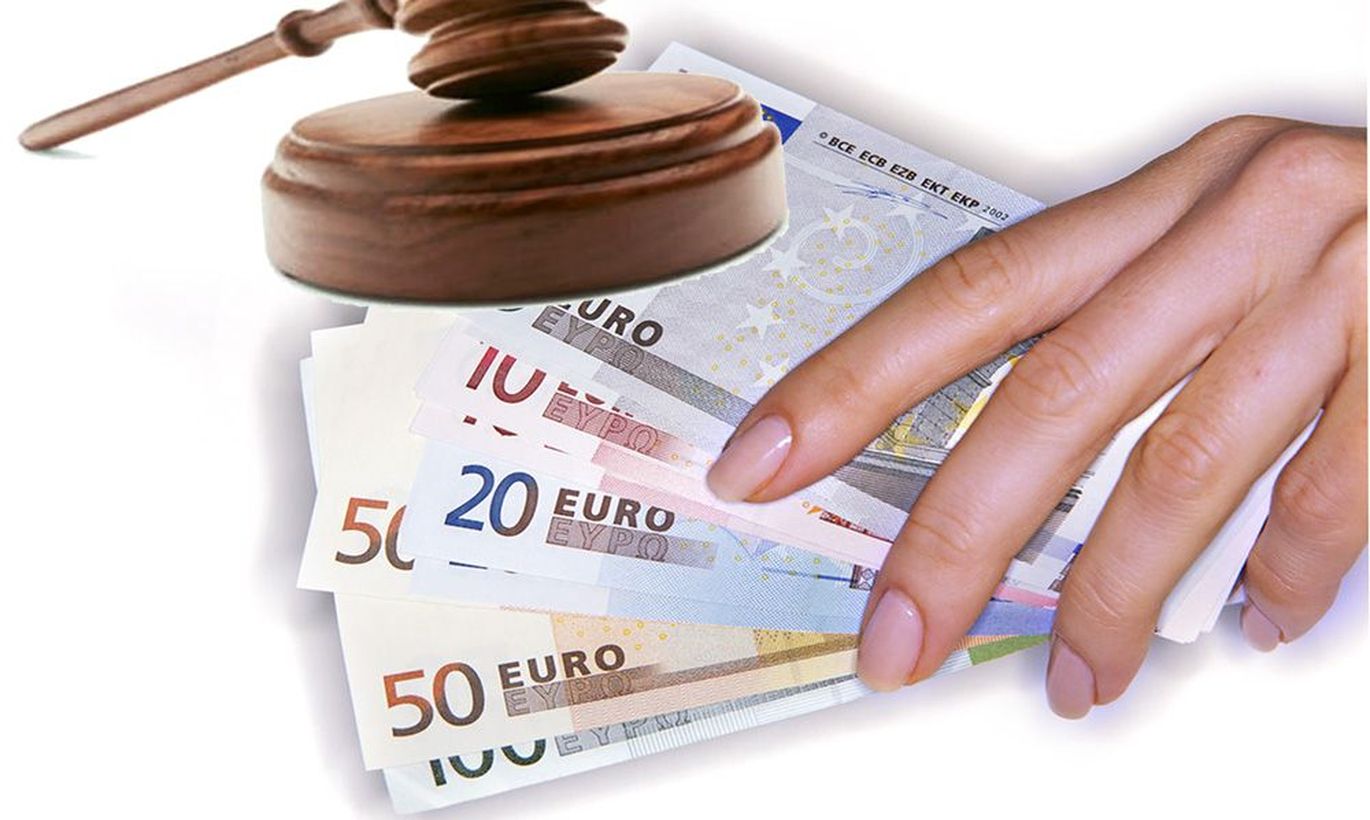 The long-in-the-making state alimony allowance fund is set to start work in March when the social insurance board will make the first payments to families that have lost support from one of the parents.
Allowance should reach children from March 10, and initial payments will be made to families that applied in January. The state will pay up to €100 per child a month.
Allowance applications were opened on January 1, and information from the Estonian Chamber of Bailiffs suggests 35 bailiffs have received a total of 990 applications by now. Estonia has 46 bailiffs, even though the chamber does not have an overview of all of them.
Representative of the chamber, Tallinn bailiff Risto Sepp believes there could be more applicants. "Awareness is still modest," Sepp said.
He added, however, that it is difficult to maintain statistics at this point as bailiffs have not switched to the common e-bailiff database in full. "Statistics remains a big question mark." The bailiff added that figures and forecasts from ministries concerning so-called delinquent parents also remain questionable.
"We will have more information once the first payments are made on March 10," said head of the benefits department of the Social Insurance Board Kati Kümnik.
Bailiffs believe that up to 20 percent of families of alimony debtors could use the allowance in which cases it has proven impossible to collect anything from the delinquent parent. Estonia had a total of 8,895 persons owing alimony in December of last year.
If in early 2015 debtors' were estimated to owe their children a total of €14.5 million, authorities now find €52 million to be a more probable sum. Both the social and justice ministries say that the difference is caused by change in calculation methodology and not debt volume. The ministries discovered that bailiffs use different ways to enter the data into registers: some of them do not input all claims but only alimony as the general claim. This caused the Registers and Information Board to reenter its query that resulted in the new total debt sum.
The state will make alimony allowance payments during enforcement proceedings in cases where the parent ordered to pay alimony by the court fails to do so. Parents can apply for the allowance with bailiffs and must be at least four months into execution proceedings to qualify. In other words, the right to alimony allowance is created when the person ordered to pay alimony hasn't made payments four months after the court decision. Families that receive some alimony payments during the four-month period do not qualify for the allowance, Risto Sepp explained.
Alimony allowance is available to minors or adult children up to the age of 21 if they are studying. The allowance comes to €100 a month in cases where the court has ordered the debtor to pay alimony in the sum of €215 and €80 a month in cases where the debtor has to pay €80 a month for example.