Center Party again tops popularity ratings in February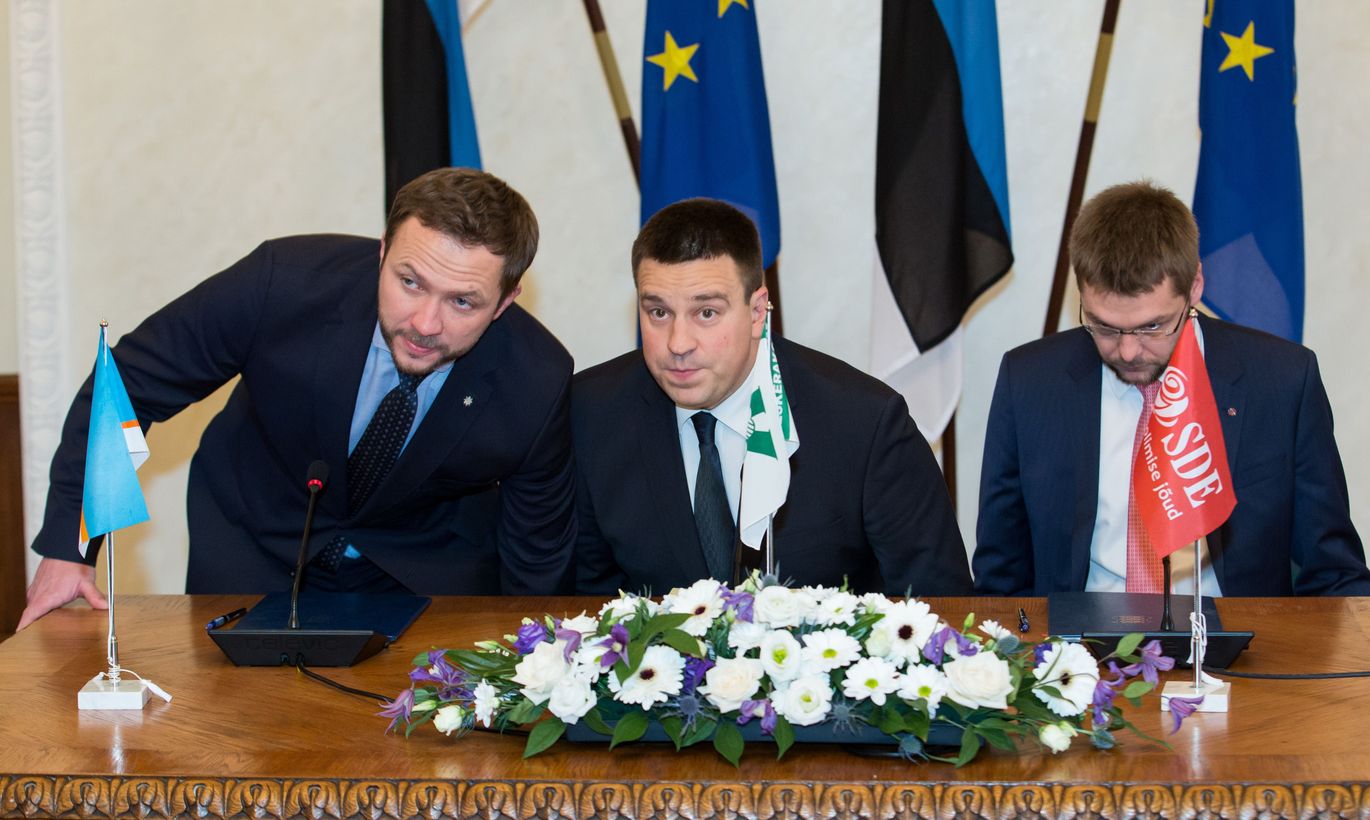 Estonia's most popular party in February was the Center Party which was supported by 27 percent of respondents, results of a survey commissioner by BNS and the daily Postimees and carried out by pollster Kantar Emor show.
The Reform Party was supported by 25 percent, the Social Democratic Party (SDE) by 16 percent, the Conservative People's Party (EKRE) by 13 percent, the Free Party by 10 percent, and the Pro Patria and Res Publica Union (IRL) by 7 percent of respondents.
Compared with December, the Center Party's support has grown by 1 percentage point, and support for the Reform Party, EKRE and the Free Party by 2 percentage points, while SDE's support fell by 3 percentage points and IRL's support remained the same.
The government coalition was supported by 50 percent of respondents, which is 2 percentage points less than in December, while 21 percent of respondents have no preference. The answers of the people who listed "no preference" as to party identification were eliminated from the outcome to make it as comparable as possible with the outcome of an election held during the survey period.
Kantar Emor interviewed 882 voting-age citizens of ages 18-74 in their homes and over the internet for the survey from Feb. 3 to 13.