Entrepreneurs see profit tax as threat to competitiveness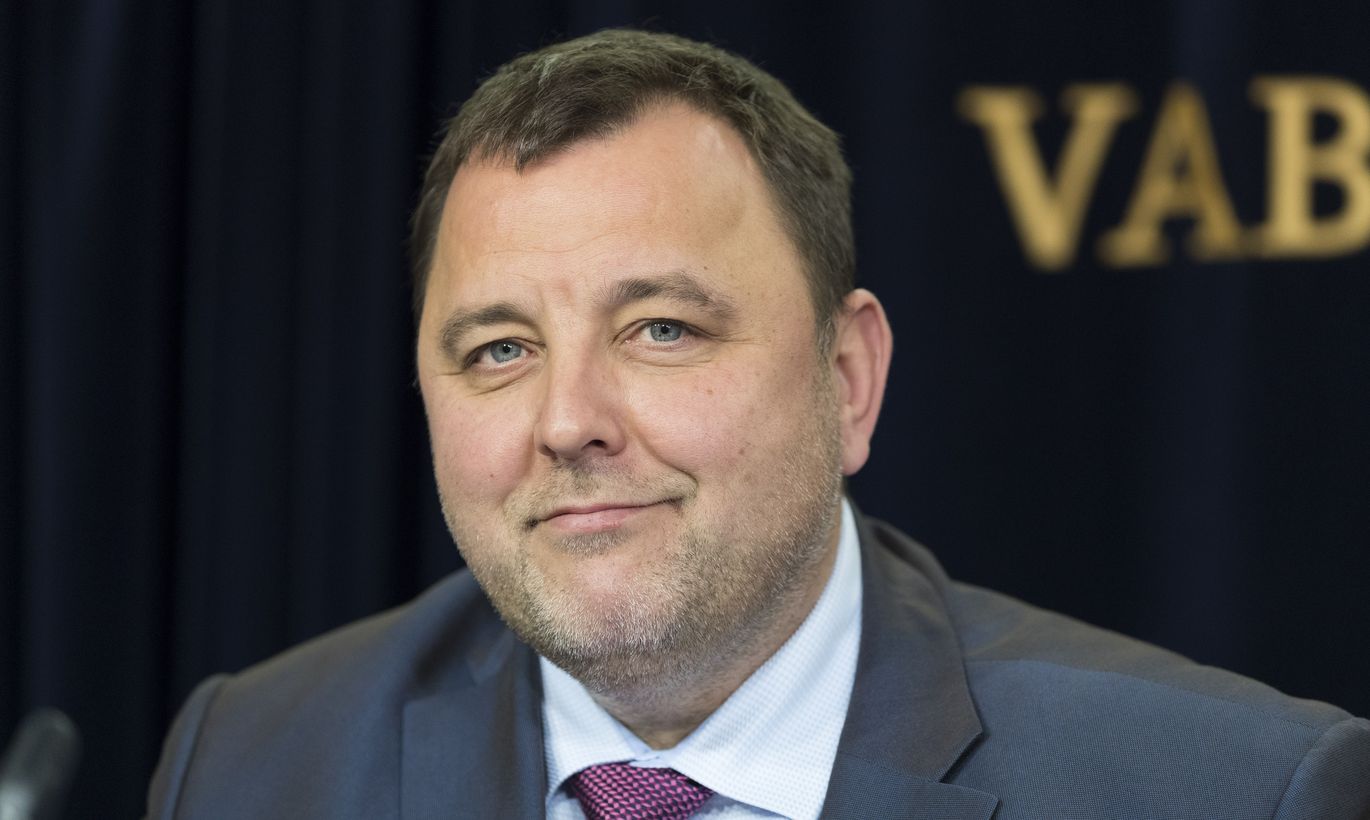 Enterprise organizations are afraid that Finance Minister Sven Sester's (IRL) plan to employ an income tax pledge to stop profits being taken out of Estonia free of tax constitutes an ill-considered plan that could ward off foreign investors.
Sester took to the government a plan to curb practices where subsidiaries of international companies in Estonia prefer to give their parents tax-free loans instead of paying dividends yesterday. The ministry would lay down a so-called income tax pledge companies would have to make before borrowing from members of the group.
This would entail a limit on loans than can be made available to parent companies sums in excess of which would be taxed with a 20-percent income tax pledge. The pledge would be returned in cases where the parent company repays the loan within two years of its issue.
"The logic here is that while it is normal when a parent establishes a subsidiary and gives it a loan, profitable subsidiaries financing their parents instead of paying dividends are less so. It is a common practice in a lot of companies," Sester explained.
Lessen Estonia's appeal
Estonian entrepreneurs and business organizations find that the income tax pledge idea is a poorly considered plan that will scare off potential foreign investments.
"This could jeopardize the entire recent idea of attracting foreign companies," said head of the Estonian Chamber of Commerce and Industry Mail Palts. "You have to deposit a sum with the state, give it to them for a time. That is not a sensible idea in enterprise, and it will have a negative effect."
Palts added that it would be very difficult to explain the idea to an international investor as it is not something people are used to. "It would rob Estonia of a competitive edge that would see investors take their money elsewhere," Palts said.
Chairman of the Estonian Employers' Confederation Toomas Tamsar said that because an income tax pledge would constitute such a principled change to the Estonian tax system, it would require a proper development plan and effects analysis. "It needs to be discussed very thoroughly with companies so the result would not work against our economy."
So how to solve the problem of profits being taken out of the country free of tax?
Mail Palts said that the law makes it possible to detect such schemes as it stands. "Court practice is there. The tax board is given the right to re-qualify pretend transactions and tax them in accordance with the law," he said.
Reform Party MP Aivar Sõerd admitted that tax-free export of profits is a problem. That said, he finds the tax board already has levers with which to combat tax evasion. "If a loan is not really a loan but something else entirely, the tax board can intervene. Companies can be consulted; it is something with which the board has had success," Sõerd added.
Opportunity needs to be seized
He said that in a situation where the state is only looking to make €18 million with the new tax instrument, the problem cannot be that widespread. That is why companies that make profits available to parents as loans should be found and handled individually, instead of introducing a broad-based tax change.
Companies that have lent out profits to parents told Postimees that as long as the possibility is there, it will be used. Head of Kunda Nordic Tsement AS, that has made dozens of millions of euros available to parents in Sweden and Germany, Meelis Einstein said that such has been the group's decision.
"That is how it is, yes. However, we have also paid out a lot of dividends that are taxed. Sums that are borrowed will remain in the group's balance and be reinvested," he said.
Einstein is critical of the income tax pledge plan, and says that it would hurt Estonia's competitiveness in the eyes of foreign investors. "It is another lost piece of our good business environment."
Telecommunications provider Elisa Eesti AS has also made considerable sums available to its Finnish parent over the years. Head of the company in Estonia Sami Seppänen said that it is not Elisa's goal to take money out of Estonia but to find investment opportunities instead. "Because of this, loans given to the parent are fixed-term and sport regular interest and principal amount payments to Elisa Eesti based on a payment schedule," he explained.