Work continues on drunk driving bill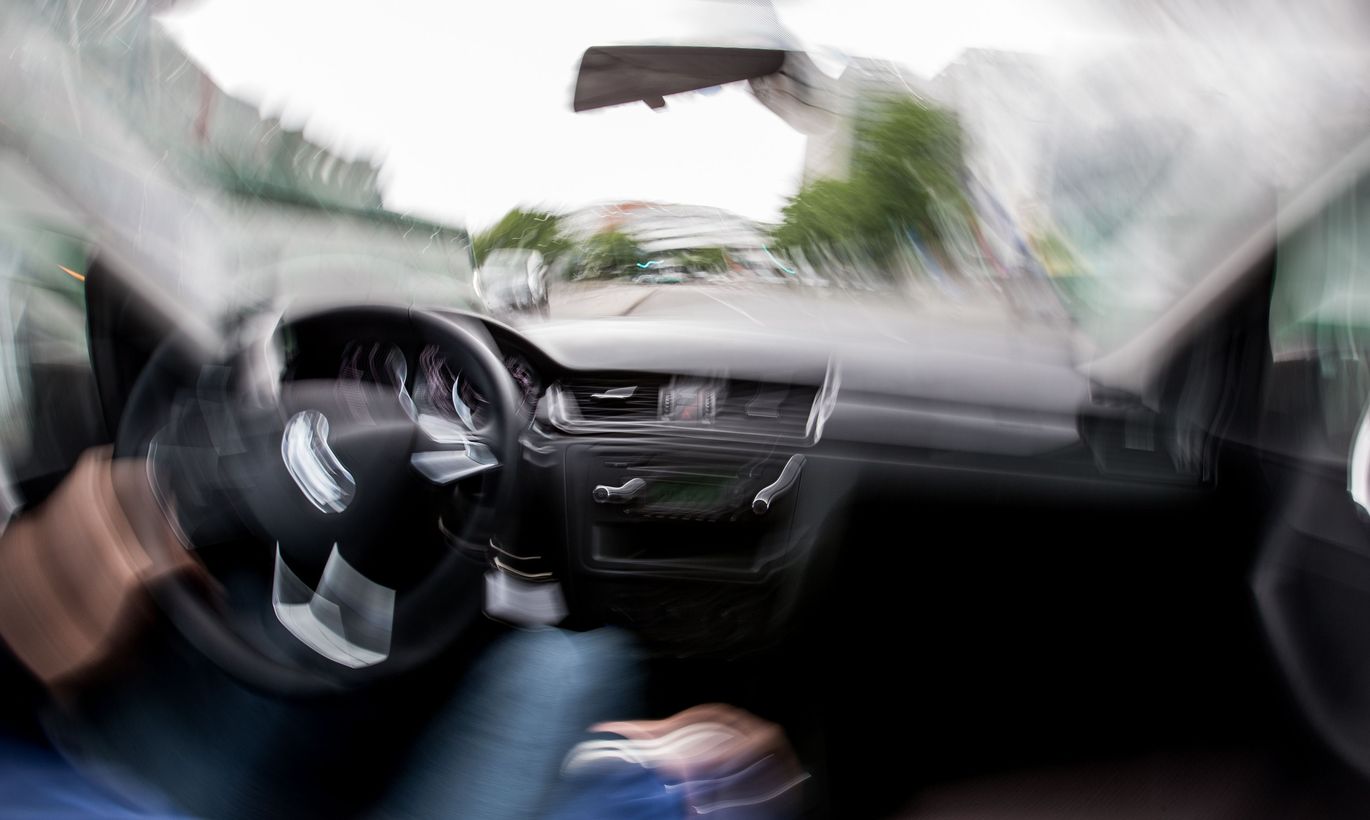 Minister of Justice Urmas Reinsalu (IRL) said in front of the Riigikogu yesterday that even though drivers caught drunk behind the wheel on multiple occasions can be sentenced to jail today, courts tend to favor conditional sentences, which is why a change of criminal policy is needed.
"The goal is not to fill prisons with drunk drivers exhibiting recurrent behavior but rather to have fewer members of society who consistently act in a dangerous manner," the justice minister said. The ministry is seeking mandatory shock imprisonment of five days for drivers caught behind the wheel in a criminal state of intoxication (blood alcohol level of 1.5 per mil) for the second time. Amendments to the penal code that went through the first reading in the Riigikogu on Monday would not allow courts to order conditional sentences for repeat offenders.
Reformists critical
"When we revised penal power, the general direction was to aim for more lenient punishments and greater court discretion. Why should a person be locked up no matter what in a situation where we could let the court decide?" former justice minister, Reform Party chairman Hanno Pevkur asked.
Reinsalu said that recent lenient punishments have not had the desired effect. "I believe changes are in order, and those changes cannot come from the courts. The legislator has to determine whether more forceful reaction is in order or not," he said.
Reform Party member Jürgen Ligi said the bill took him by surprise, even though it originated during a time when Ligi was a member of the government. "I don't know whether I simply missed it before; however, I recognize you in it. This is another initiative aimed at tougher punishments that has always been your reaction to public opinion," Ligi told Reinsalu and asked whether he was bothered by an article on the courts' criticism of the planned changes in the yesterday issue of Postimees. "How do you feel as a minister in a situation where you are clearly restricting the discretionary power of courts and where it has caught the public eye?"
Reinsalu replied that it did not bother him, even though he agrees with the Supreme Court in that a principled change is currently concentrated on a single crime. "The Supreme Court is right in pointing out that it only concerns a very specific contour; however, it is a change of criminal policy attitude," the minister said.
Free Party MP Jüri Adams said that minor changes in penal policy will not yield considerable results, and that the state should concentrate on other things, like youth education. "If our judges and other officials have ordered lenient punishments, it is a separate matter. That does not mean they should be robbed of their discretionary power and turned into automatic punishment dispensers so to speak," he added.
Prosecution doubtful
The Center Party is in favor of changes despite the fact they were introduced during the previous government's time, MP Mihhail Stalnuhhin said. "Even PM at the time Taavi Rõivas was behind them. However, we support this bill," he emphasized.
Pevkur said the Riigikogu Legal Affairs Committee will have to keep working on the bill and invite representatives of courts to discuss it. "If the plan is to go with immediate punishments without possibility of conditional alternatives, we have to take a look at how it would fit into criminal law in general," he added.
Attorney General Lavly Perling said that while the campaign against drunk drivers is commendable, even the prosecution regards the ministry's plan of tougher punishments and abolition of conditional options to be a slippery slope. "The prosecution believes it important to try and find new and effective solutions in the fight against drunk driving. However, we have also implemented the current law based on specific cases in our practice," she said.