Free Party proposes ministerial suitability criteria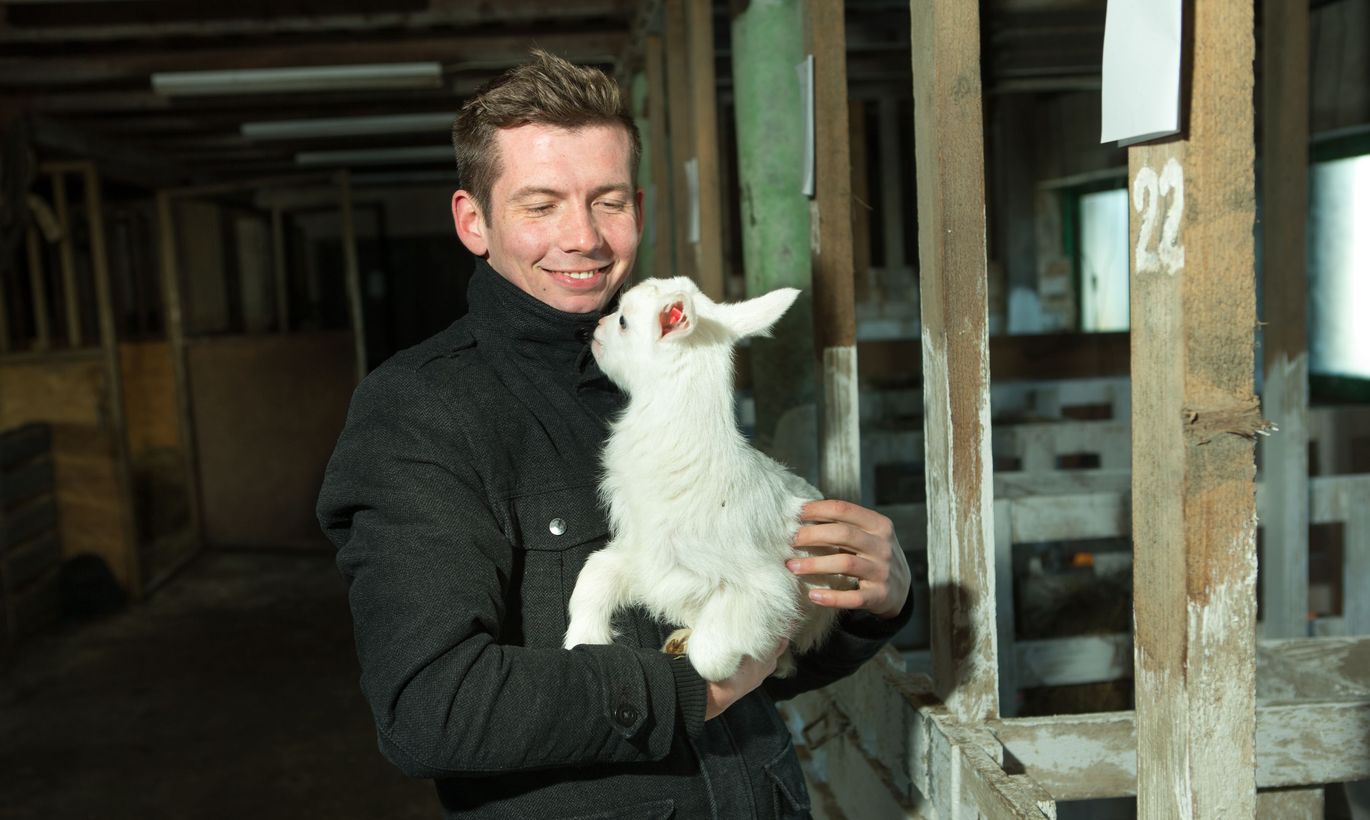 The Riigikogu faction of the Free Party introduced a bill yesterday that would prescribe clear suitability criteria for ministers and obligate the president to refuse to appoint ministers who do not meet said criteria and could therefore undermine the credibility of state authority.
"Several important offices, including those of the justice chancellor, auditor general, and judges, require specialist knowledge of the field, high moral standards, lack of a criminal record, and general trustworthiness. Ministers, who bear great responsibility, must meet no such criteria," said party chairman Andres Herkel.
"Such a profound exception has no other explanation than the desire to freely move political pieces around," the chairman added.
The bill lists such ministers' suitability requirements as trustworthiness, lack of current punishments, full legal capacity, Estonian citizenship, and proficiency of the official language on a high level.
The Free Party defines full active legal capacity as follows: the legal capacity of a physical person is the ability to independently conduct valid transactions; full active legal capacity is ruled out by mental illness, dementia, or other psychological disorders; a fully capable legal person must be at least 18 years of age.
Herkel said that one of the reasons for the bill was former rural affairs minister Martin Repinski (Center Party) who managed to stay in office for a full 18 days. "It is probable neither the prime minister nor the president knew Repinski's past includes incidents that reduce his suitability for office. Efficient and productive management of a ministry in an open and democratic society requires, in addition to specialist knowledge of the field, a good resume," Herkel found.
He added that the aim of the bill is not to give the president more power, and that it does not clash with the Constitution as the latter provides certain leeway in this matter. "Having established conflict with the law, the president must refuse to appoint the minister and justify the decision. The president is not allowed to interfere in the process of forming the government politically," he said.
The idea that ministers should meet a trustworthiness criterion was also proposed by former justice chancellor, presidential candidate Allar Jõks in November. "I would be satisfied were the law to include a provision that members of the government have to be trustworthy and sport spotless resumes. It would constitute an unspecified legal term the president would have to deliberate before appointing ministers," Jõks told Postimees at the time.