Finance committee likely to remove car registration tax from bundle of amendments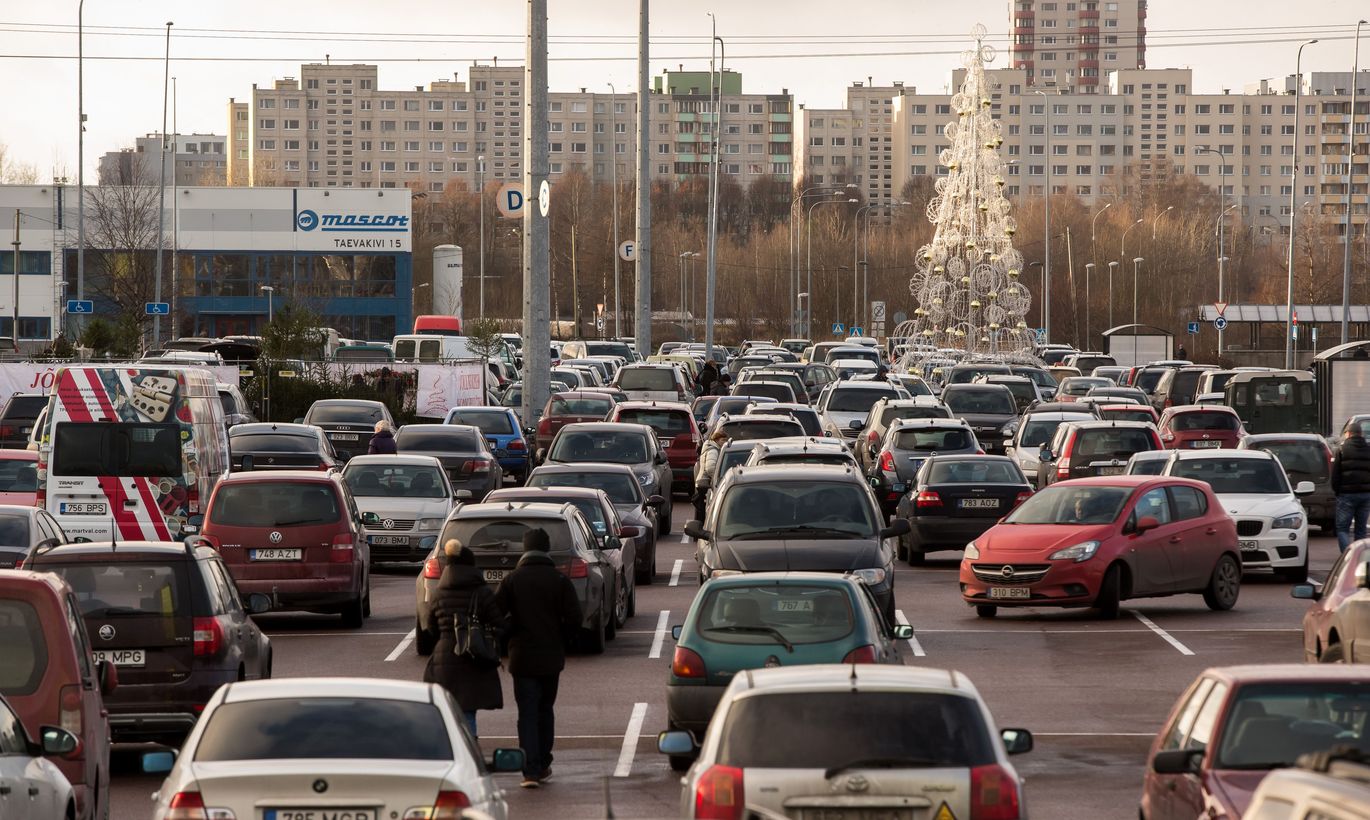 The finance committee of the Estonian parliament will apparently decide on Monday to exclude the amendment introducing a variable rate car registration fee from the bundle of amendments to tax laws put before lawmakers by the new coalition government.
"The finance committee will today probably decide this was too," the chairman of the committee, Mihhail Stalnuhhin, told BNS. "The Ministry of Finance believes that this subject has to be explored a bit more," he said.
The topic will be revisited next year, after a proper impact assessment has been done and consultations held with interest groups, the Center Party MP said. "Let the Ministry of Finance deal with this matter in peace then," he added.
The head of the standing committee also said that 162 amendments were filed to the coalition's tax amendment bundle by Friday's deadline, about three in four of which were proposals made for the purpose of delaying the procedure.
"About three-fourths of them are proposals to take a break, so to speak. With them a filibuster mechanism for about 32-33 hours has been put in place," Stalnuhhin said.
There were also proposals of substance, which the standing committee intends to discuss on Monday, he added.
The introduction of a variable rate car registration fee was estimated to bring 8 million euros into the state coffers next year and 15 million euros in each of the following years.
BNS reported at the beginning of December that the government intends to have the rate of the tax on the registration of vehicles depend on emissions indicators, whereas in the case of older vehicles it would depend on engine power.
The tax would be levied upon the registration of all vehicles save for vehicles with a maximum mass of  more than 3,500 kilograms, buses and tractors, Dmitri Jegorov, deputy secretary general of the Finance Ministry, said at a press briefing.