Gap between light and strong alcohol excise duty dries up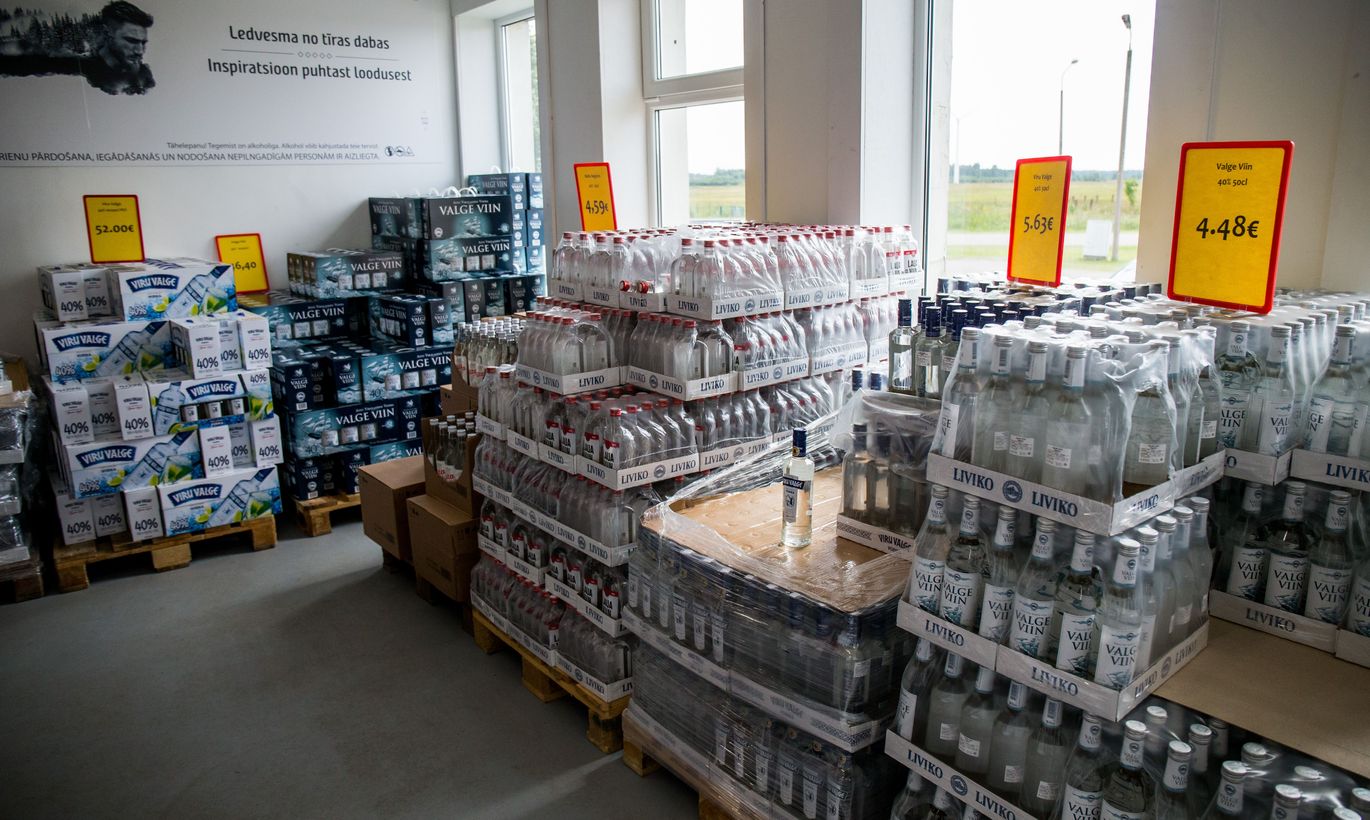 The difference between the excise duty on light and strong alcohol has remained unchanged for a long time; planned tax policy now aims to close the gap.
Head of A. Le Coq brewery Tarmo Noop said that the difference between the excise duty rates has remained a stable 2.6 times over the past 30 years. "Every time excise duties have been hiked the press has published baffling claims of how distilleries have been punished with an excise duty hike, while breweries have it good. In truth both rates have been hiked by exactly as much," Noop said.
Fair or not
"While we can debate whether that difference is big or small, fair or not, looking at the European average difference in excise duty rates between beer and vodka, it is 3.2 times. The difference is considerably smaller in Estonia, and now they want to make it disappear altogether – no other European Union member finds itself in this kind of an extraordinary situation," Noop explained.
The head of A. Le Coq added that the difference in excise duty rates is four times and more in Latvia and Lithuania, and that the change means beer will become a much more expensive beverage than vodka.
This might in turn boost the relative importance of strong alcohol in total consumption, regarding which Estonia is already on top in Europe so to speak, Noop added.
Head of Liviko distillery, Janek Kalvi, is of a different mind. He said that it does not make sense to compare Estonia to the rest of Europe as it needs to be kept in mind that the difference is calculated differently in countries where beer makes up a part of local agriculture.
"The difference has been unjust, looking from the distillers' perspective. Alcohol is alcohol, and I see no reason why one form should be favored over another. The effect it has on people's health is the same.
He added that producers have tried to explain it to politicians and officials.
"Breweries have so far enjoyed a certain advantage, and I do not understand why the Estonian state has decided to give one alcohol sector an edge. Kalvi said that news of the gap being closed is definitely a welcome phenomenon. He said that the question of beer becoming more expensive is not all that dramatic.
"It constitutes considerable revenue for the state it has not collected so far, but should. I believe that all this talk of consequences is exaggerated because 90 percent of cross-border trade concerns strong alcohol," Kalvi believes.
He added that there are a lot of arguments to suggest the excise duty on beer should not be that much lower than its counterpart on strong alcoholic beverages.
Beer cheapest
"Down to the fact that beer is the first alcoholic beverage young people sample, which is something regarding which I wholeheartedly agree with health promoters as an alcohol producer," he explained.
Kalvi said that distillers have been under double pressure: on the one hand there is cross-border trade between Estonia and Latvia, on the other, the sector has lost consumers to the breweries.
"People who want to misuse alcohol have long since turned to beer as they know how to count, and beer is currently the cheapest form of alcohol in Estonia," the head of Liviko said.