Estonian govt decides to peg retirement age to life expectancy from 2027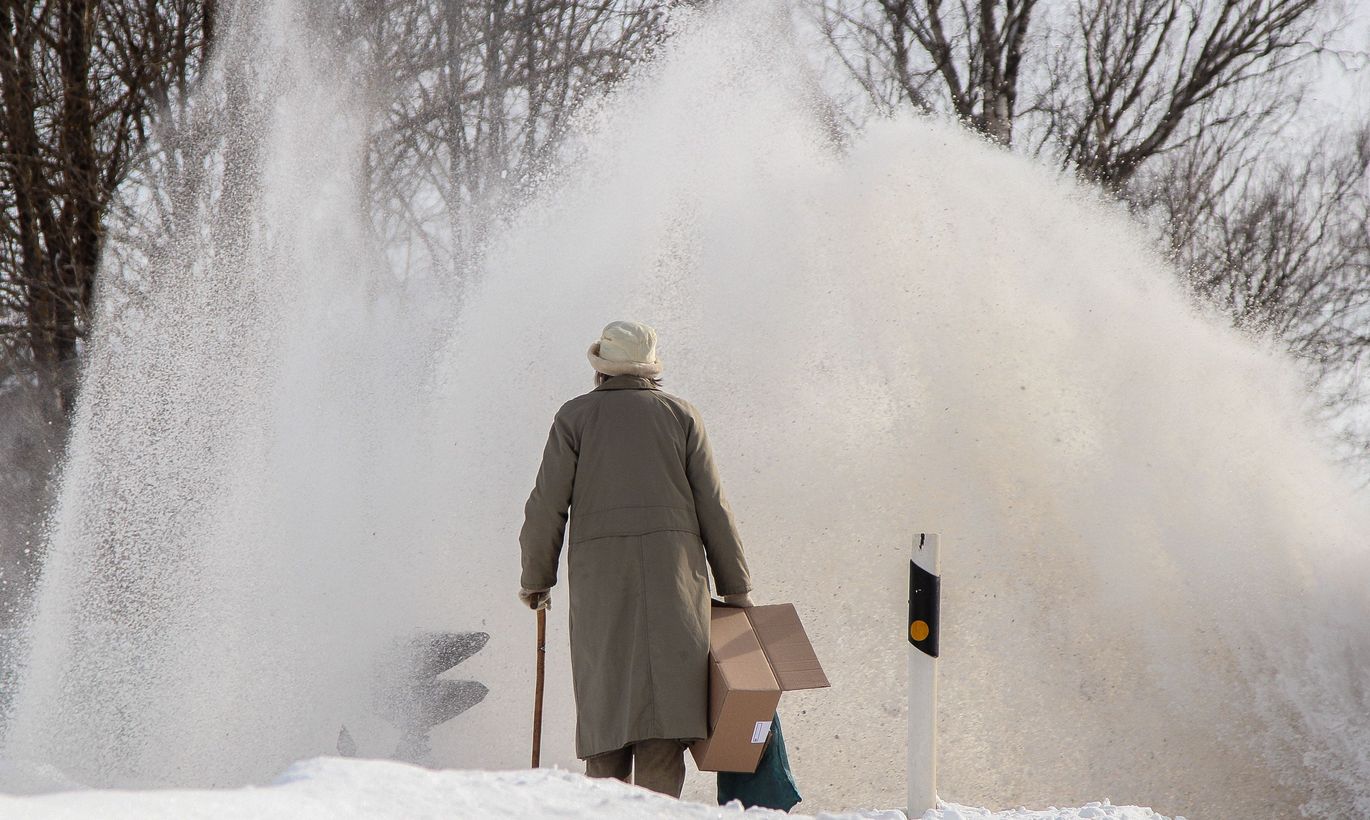 The Estonian government decided on Thursday to peg the retirement age to life expectancy from 2027 and allow the people themselves to choose the time of retiring.
"A factor that considerably affects the size of pension is the number of working-age people and the social tax paid by them. Considering the populations trends, the current system is not sustainable and, furthermore, it rewards earlier withdrawal from an active working life," Prime Minister Taavi Roivas said in a press release.
For the pension system to be in keeping with demographic developments and allow pensions to be paid on a par with the present when the population declines, the government decided to tie the pensionable age from 2027 to life expectancy.
Along with a rise in the retirement age, it was decided to make the pension system more flexible. In the future the people will be able to choose themselves the most suitable time for retiring, withdraw only a part of the pension or suspend pension payments without losing financially.
It was agreed at the Cabinet meeting that the Ministry of Social Affairs together with the Ministry of Finance will draw up an initial blueprint for amending the State Pension Insurance Act in line with the government's decisions and submit it to the government in the first half of 2017.
According to the plan the Ministry of Social Affairs presented to the government, the retirement age could be 65 years and one month in 2027, 66 years in 2037, 67 years in 2047, and 68 years and four months in 2057.