Please note that the article is more than five years old and belongs to our archive. We do not update the content of the archives, so it may be necessary to consult newer sources.
Legal certainty held in esteem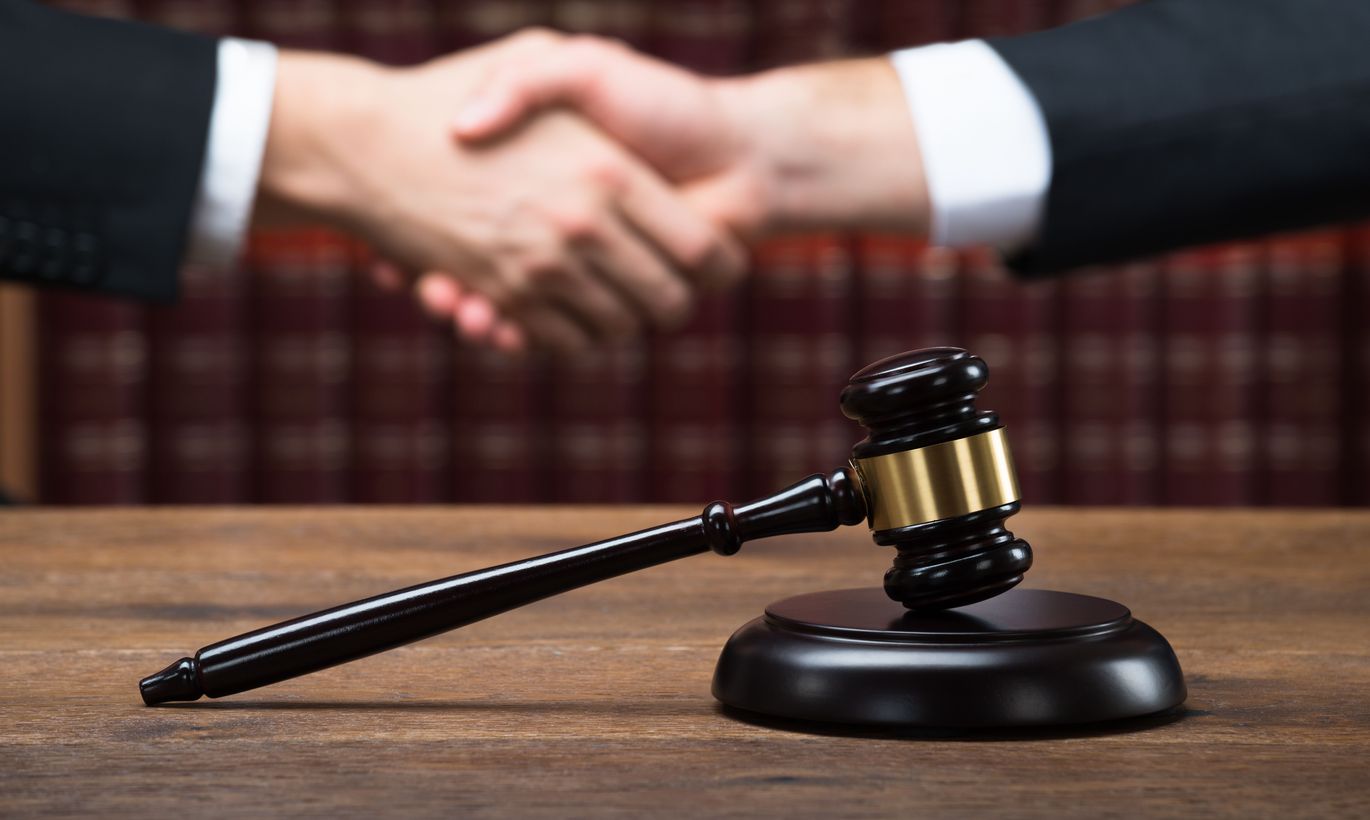 Estonia occupies 14th place among 113 countries in the World Justice Project's recent Rule of Law Index published last week. The pack is led by four Nordic countries: Denmark, Norway, Finland, and Sweden, while other countries ahead of Estonia all sport a far higher standard of living than the Baltic Sea country.