Fallon: UK to send tanks to Estonia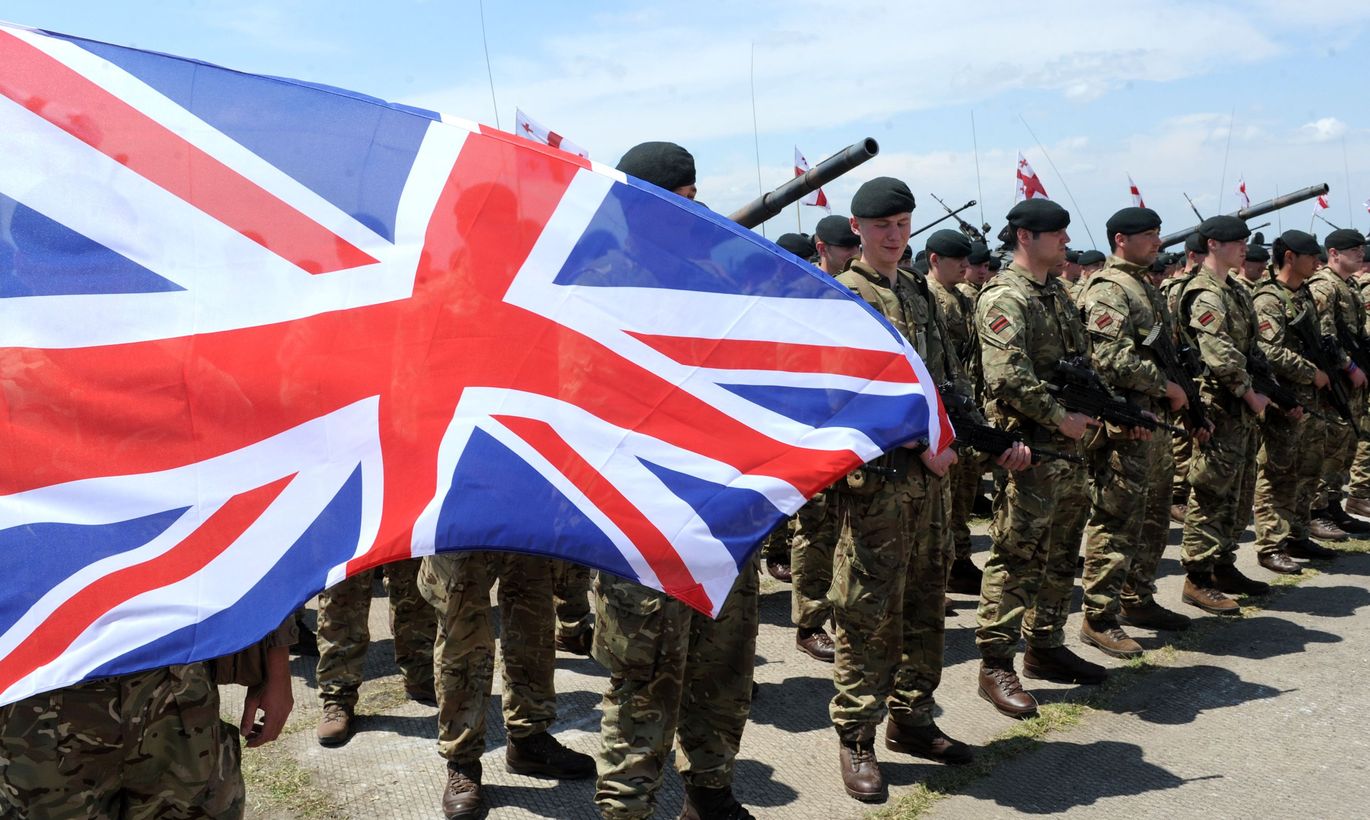 The force that the U.K. will deploy in Estonia as part of NATO deterrence measures in the spring would likely include tactical drones, Challenger 2 main battle tanks and Warrior armored infantry fighting vehicles, alongside 800 troops, British defense secretary Michael Fallon has said.
«That battalion will be defensive in nature, but it will be fully combat-capable,» Fallon said in an interview with The Wall Street Journal.
The U.K. troops will deploy in the spring and will be joined in Estonia by forces from France and Denmark, he said.
Canada, Germany and the U.S. are also expected to release details of their planned NATO deployments when alliance defense officials gather Wednesday to discuss strengthening their defenses against Russia. Britain had previously committed to deploying a battle group but hadn't said precisely how many troops it would send or what kind of weaponry they would be equipped with.
By placing heavy, well-armed units in the Baltic Sea region, Fallon said, NATO was trying to show it wasn't simply positioning a small unit to trigger a larger alliance involvement, but building a force that could mount a real defense of the area. The U.K. had previously announced it would lead a battalion in Estonia but hadn't disclosed what it planned to deploy.
«This is about two things: reassurance, and that needs to be done with some formidable presence, and deterrence,» Fallon said. «This is not simply a trip-wire….This is a serious military presence.»
The NATO meetings come amid ever growing tensions with Russia, focused both on Russian deployments of nuclear-capable missiles in its Kaliningrad exclave bordering on Poland and Lithuania, as well as Russia's naval buildup in the eastern Mediterranean.
The U.S. is deploying a battalion of Stryker armored vehicles from the Germany-based 2nd Calvary Regiment to Poland as part of the NATO force and will rotate the 3rd Brigade, 4th Infantry Division, equipped with Abrams tanks and other heavy-infantry equipment, to different parts of Eastern Europe including a headquarters unit in Poland.
The U.S. is also sending a force of 330 Marines to a base in Norway, a deployment approved Monday by the Norwegian government.
«We expect a sustained challenge from the East, from Russia, by way of its military activities,» said Douglas Lute, the U.S. ambassador to NATO.
In Brussels this week, NATO defense ministers are expected to also discuss stepped-up coordination with the European Union, as well as French-German proposals to build up European defense capabilities.
Britain and Eastern European countries have opposed a move for the EU to create any sort of common army units or a military headquarters. European defense officials said the current plans would focus on a small civilian military planning group to oversee African operations - an initiative that wouldn't replicate NATO's military branch, the Supreme Headquarters Allied Powers Europe.
Despite its opposition to a military headquarters, Fallon said the U.K.'s commitment to send a battalion along with heavy weaponry should be a sign to Europe that Britain won't abandon its commitment to the continent's defense.
«Although we are leaving the European Union, we remain committed to European security. This is our continent and we will keep on working to help keep it safe,» he said. «We are not stepping away.»