Latvian police catch Estonians with EUR 2 mln worth of hashish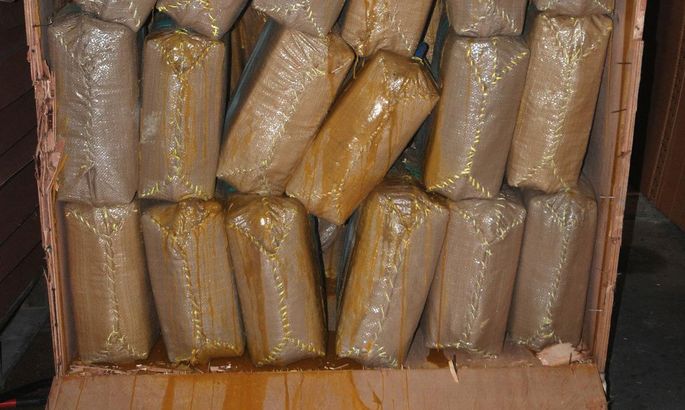 Latvian police detained two Estonians on the Latvian-Lithuanian border earlier this month after finding hashish worth more than two million euros hidden in the cars driven by them.
Kaspars Podins, chief of the Latvian Customs Police, said the smugglers were caught thanks to successful cooperation between the Latvian and Lithuanian police.
With the help of drug sniffer dogs, customs officers found more than 200 kilograms of hashish stashed in the two vehicles, a Nissan with Estonian license plates and a Ford with German license plates.
The drivers of both vehicles, Estonian nationals, were detained and are now in police custody. A criminal case has been opened.