Six Estonian people smugglers nabbed in Latvia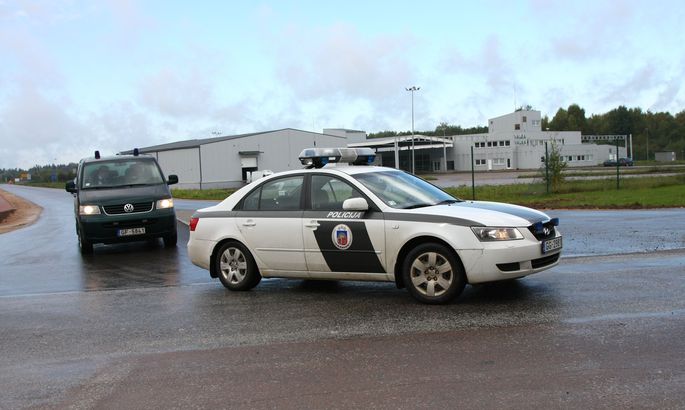 Latvian border guards detained 37 illegal immigrants and nine human smugglers, including six Estonian citizens, in the eastern part of the country last weekend.
Two groups of Vietnamese citizens, each of which consisted of 10 people, were stopped in the Aluksne and Krustpils regions on Friday, and a group of 17 Vietnamese was nabbed in the Karsava region on Saturday.
Of the nine traffickers detained together with the illegal immigrants, six were citizens of Estonia and three of Russia.
According to Latvian border guards, Estonian nationals' participation in smuggling people from Russia to the European Union is on the rise. Traffickers have been seeking new routes to smuggle migrants across the Russian-Estonian border and the Russian-Latvian border.
The Latvian authorities have opened a criminal probe.
This year more than 300 illegal immigrants have been deported from Latvia.