Salary policy favors mediocrity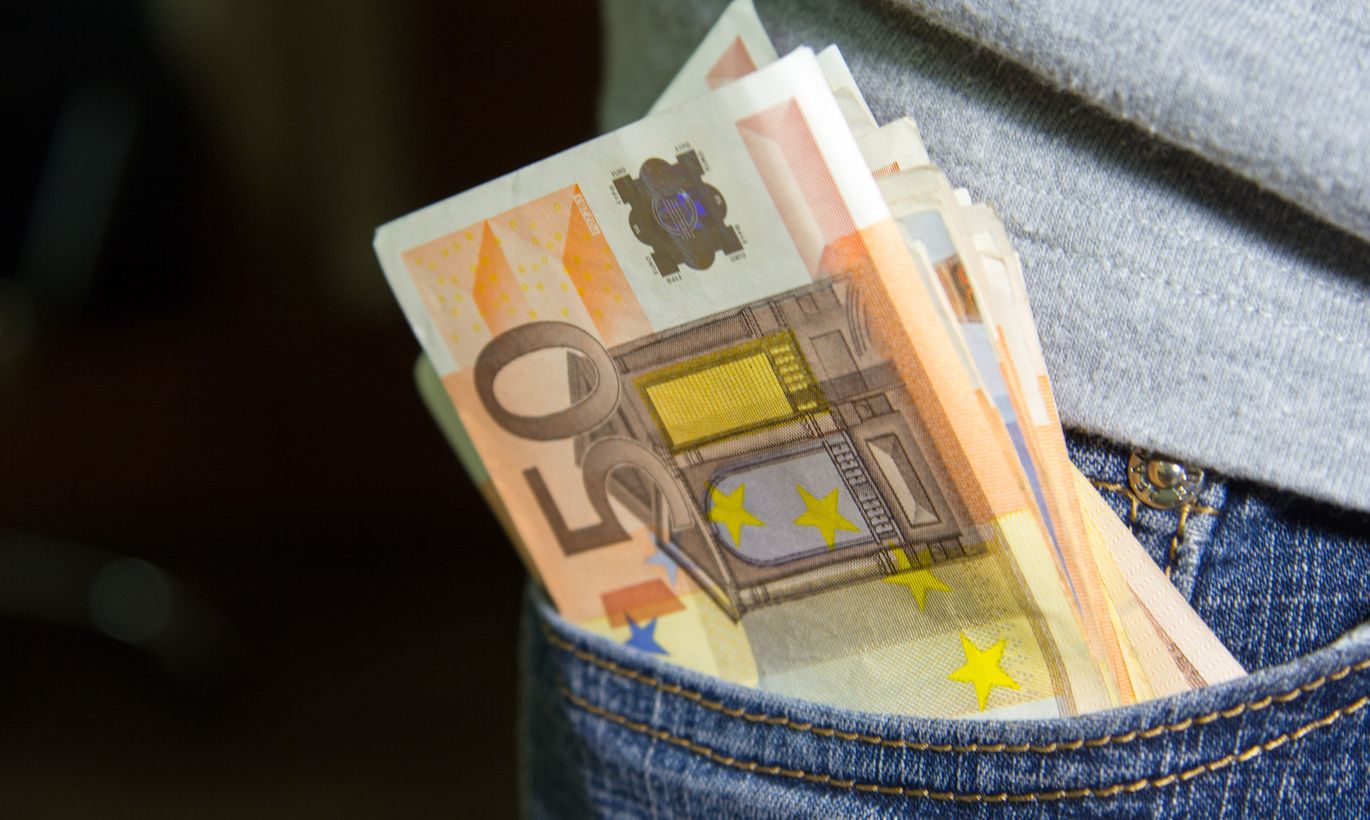 The unexpected departure of one of the most high-paid public officials, Director General of the Tax and Customs Board Marek Helm, to the private sector raises the question of whether executive salaries are competitive in the public sector.
Business daily Äripäev's comparison of the 415 biggest salaries of executives revealed a major gap in the top part of the rankings. For example, generous severance benefits hiked the monthly pay of former head of Tallink, Enn Pant, to more than 100,000 euros, outperforming the salaries of top public executives a few dozen times. The lower section of salaries is more or less even in both the private and public sectors. Äripäev writes that heads of Nortal that poached Marek Helm, whose salary is 5,800 euros, from the tax board earned 3,000 euros a month two years ago.
«Figures published by Äripäev constitute some sort of statistical error as our salaries are higher than that, even though we do not make them public,» CEO of Nortal Priit Alamäe told Postimees. «I believe that people who bear great responsibility in Estonia – including top-level officials, heads of agencies, top-ranking military officers, and members of the government – should be paid on par with people who bear equal responsibility in the private sector.»
That is to say Alamäe does not think the prime minister's little over 5,000-euro salary is in accordance with his responsibility. The same applies to chancellors of ministries who are responsible for the purposeful use of hundreds of millions or even billions of euros.
«I would not be jealous as a taxpayer if people bearing such responsibility and maintaining such working pace were paid many times more than they are now,» Alamäe explained. «However, there is another side to this coin: this would call for changes in other conditions included in our officials' employment contracts, and returning executives to the labor market provided set goals are not reached should be quick and painless for the taxpayer.»
CEO of LHV bank, Erkki Raasuke, who has coordinated rescue operations in state companies, said that comparing private and public sector salaries requires great and therefore vague generalization. «The state's salary system is built on salary levels concerning which I have nothing to offer as I could not effectively manage my firm based on pay classes,» Raasuke said. He added that on the other hand pay classes offer great transparency. «This in turn favors mediocrity and robs the leader of one of the most effective tools for motivating people – differentiation of pay,» Raasuke said.
He gave the example where a high-level programmer works 20 times more efficiently than a mediocre one, whereas the state's salary tables would only afford him a 5 percent salary advantage that just fails to motivate.
Raasuke said, however, that hiking the salaries of public sector executives abruptly and overnight would probably change nothing.
What should be changed is the system of salaries in which differentiation would make it possible to pay people based on results and their correlation with expectations. That would also mean that executives who fail to meet expectations are sent away quickly and without scandal.
Member of the Riigikogu Finance Committee, former tax board head and finance minister Aivar Sõerd said that the salary levels system is a little Tzarist but still works. «I am not in favor of freeing public salaries and leaving them up to agency heads; there has to be some kind of transparent system,» he said.
The experienced politician said that because the public sector has been the locomotive of salary advance recently, it is not the right time to discuss whether to pay officials even more money. «When I headed the tax board at the end of the kroon era, I made three times less than the director general today, which speaks of very fast executive pay hike in the public sector,» Sõerd said.
He added, however, that salary levels are very uneven in ministries.
Ministries that have managed to make activities more efficient and carry out layoffs can afford to pay their people bigger salaries. «The solution lies in state reform. We should not maintain front-line staff of state agencies in every county; we should bring these functions under a single roof,» Sõerd explained. «While the Road Administration is closing service points in some counties, the Unemployment Insurance Fund has two service stations in Võru County – in Võru and Antsla.» He added that normal work organization should allow a single staff member to help clients of several state agencies.