Please note that the article is more than five years old and belongs to our archive. We do not update the content of the archives, so it may be necessary to consult newer sources.
Survey: Center Party is still Estonia's most popular party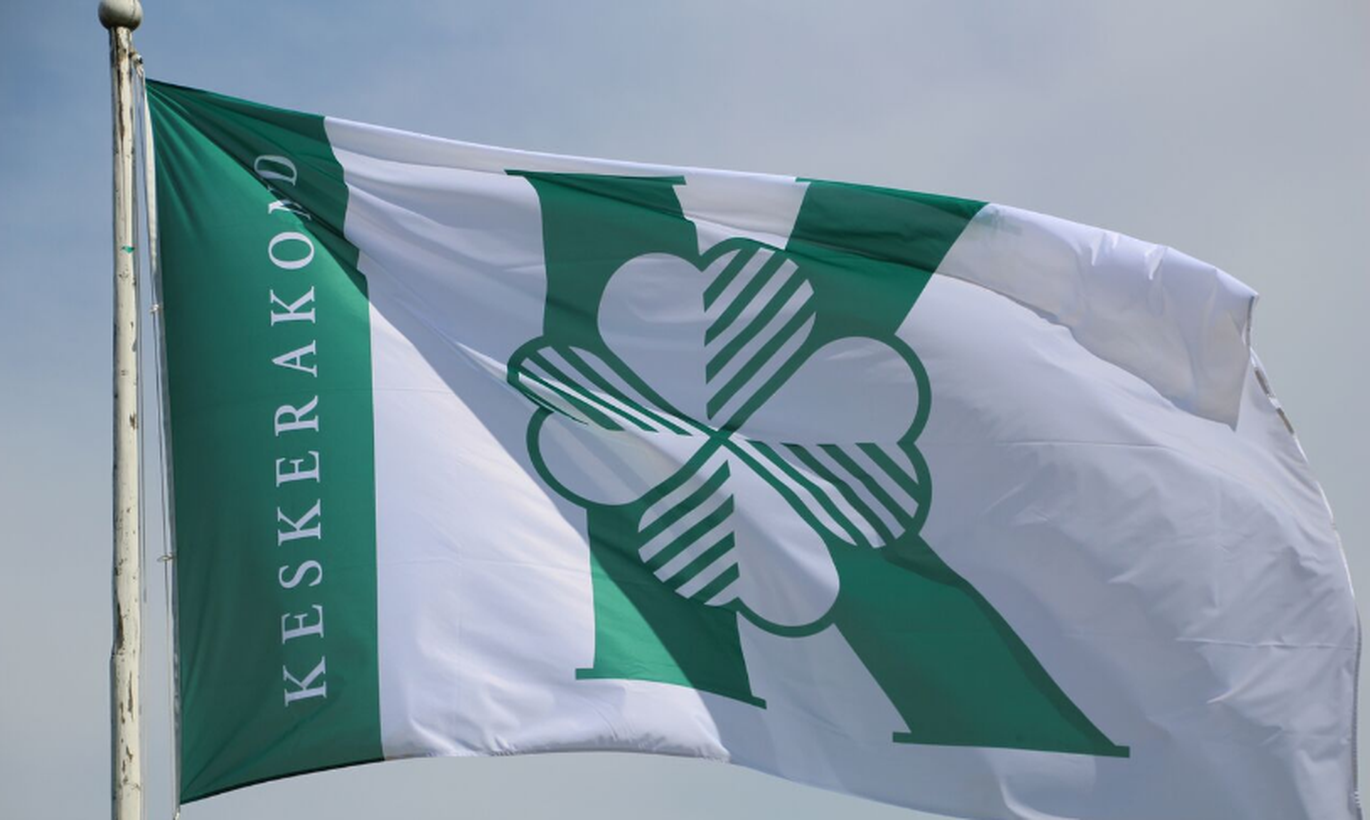 The Center Party and the Reform Party were Estonia's most popular parties in September, while support for the opposition Conservative People's Party (EKRE) and the Free Party is declining, results of a survey commissioned by the public broadcaster ERR and carried out by pollster Turu-uuringute AS show.