Eesti Energia expects to start building Jordan power plant soon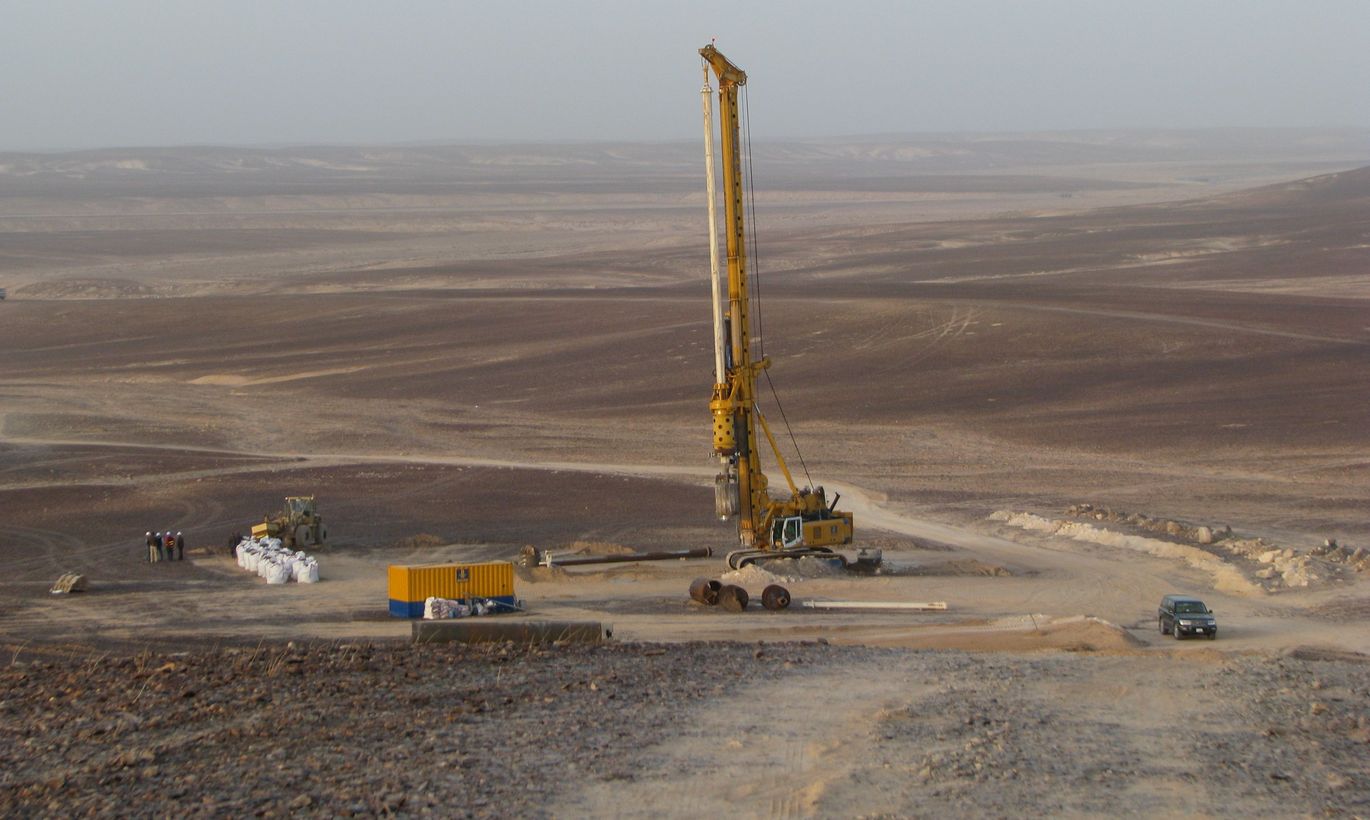 The state owned Estonian energy group Eesti Energia expects to start building an oil shale powered power plant in Jordan still this year, Eesti Energia board member Margus Vals said at a conference on Tuesday marking the 100th anniversary of the start of oil shale mining in Estonia.
«We've arrived at a point with the Jordan project where we hope to start building at the end of the year,» Vals said.
«I hope that the Jordan plant will become a milestone not only for Eesti Energia but for the oil shale industry as a whole,» the Eesti Energia board member said, describing the Jordan project as a good example of the export of know-how.
The plant is expected to be operational in 2019.
The CEO of Eesti Energia, Hando Sutter, said the 2.2 billion U.S. dollar investment in the Jordan plant is one of the biggest investments in oil shale industry globally.  
Eesti Energia signed an agreement at the beginning of May to sell 45 percent of the shares in its Jordan oil shale powered power plant and extraction project to the Chinese state-owned company Yudean Group. The Estonian company will remain a minority shareholder in the project with a holding of 10 percent.
Eesti Energia said at the time Attarat Power Company (APCO) shareholders Eesti Energia, YTL Power International Berhad (YTL) and Near East Investment (NEI) have signed an agreement to introduce a new shareholder, Yudean Group (Yudean), to the project to develop an oil shale fired 554 megawatt power plant and mine in Jordan. Yudean has agreed to purchase 45 percent of the shares and YTL a further 15 percent of the shares with Eesti Energia stepping down to 10 percent and Near East Investments exiting the project, it said.
Eesti Energia has invested approximately 25 million euros in the Jordan project thus far. Sutter has said the company expects to exit the project without a loss and the exact numbers will be made public after the final financing arrangement has been agreed.