Please note that the article is more than five years old and belongs to our archive. We do not update the content of the archives, so it may be necessary to consult newer sources.
Savisaar-Toobal Tandem Heralds New Crisis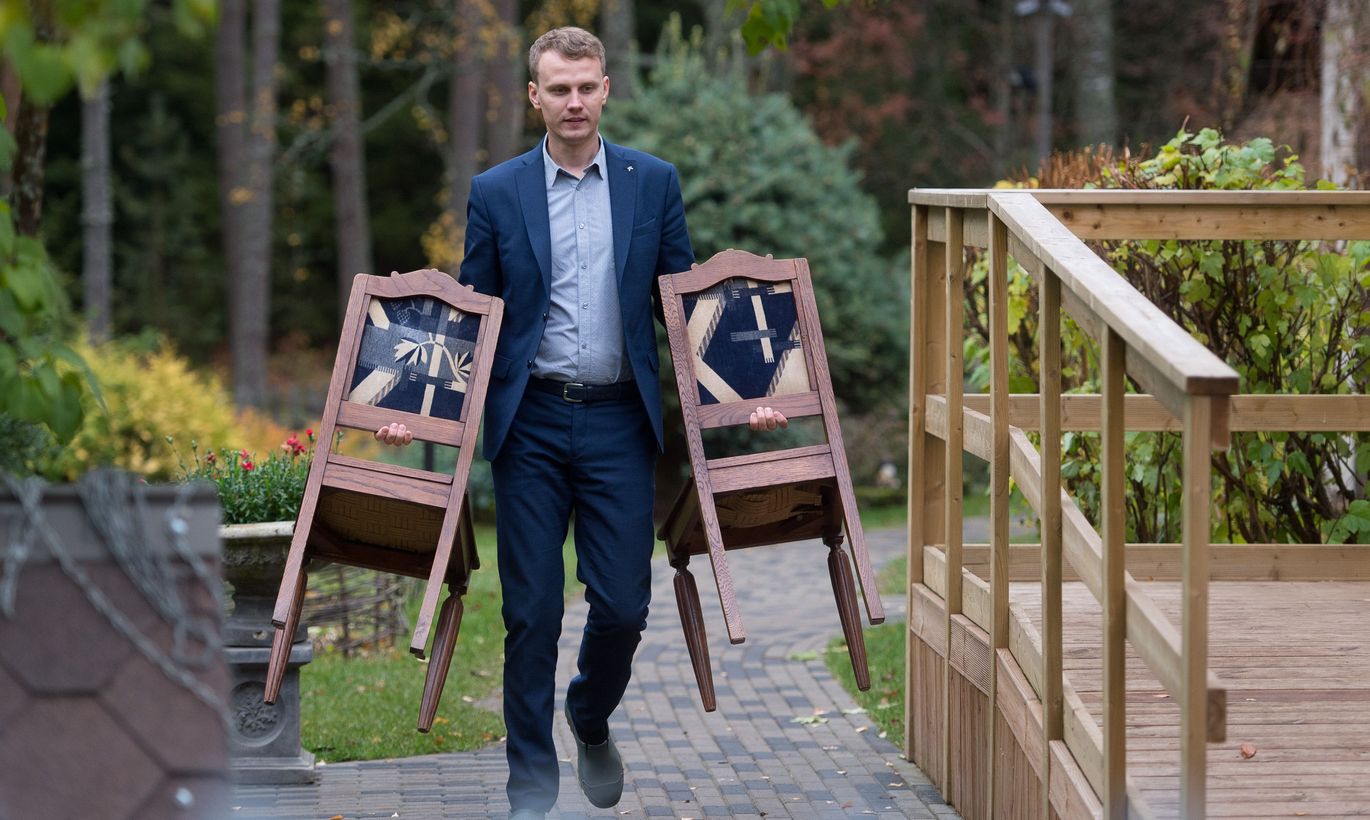 A guarantee letter for 450,000 euros, bearing the signature of former Center Party secretary general Priit Toobal, of which the party leadership learned no more than a month ago, could lead to a worst case scenario of seizure of property, frozen bank accounts, and compulsory retirement of the chairman post haste.