Health Insurance Fund in the red by €33m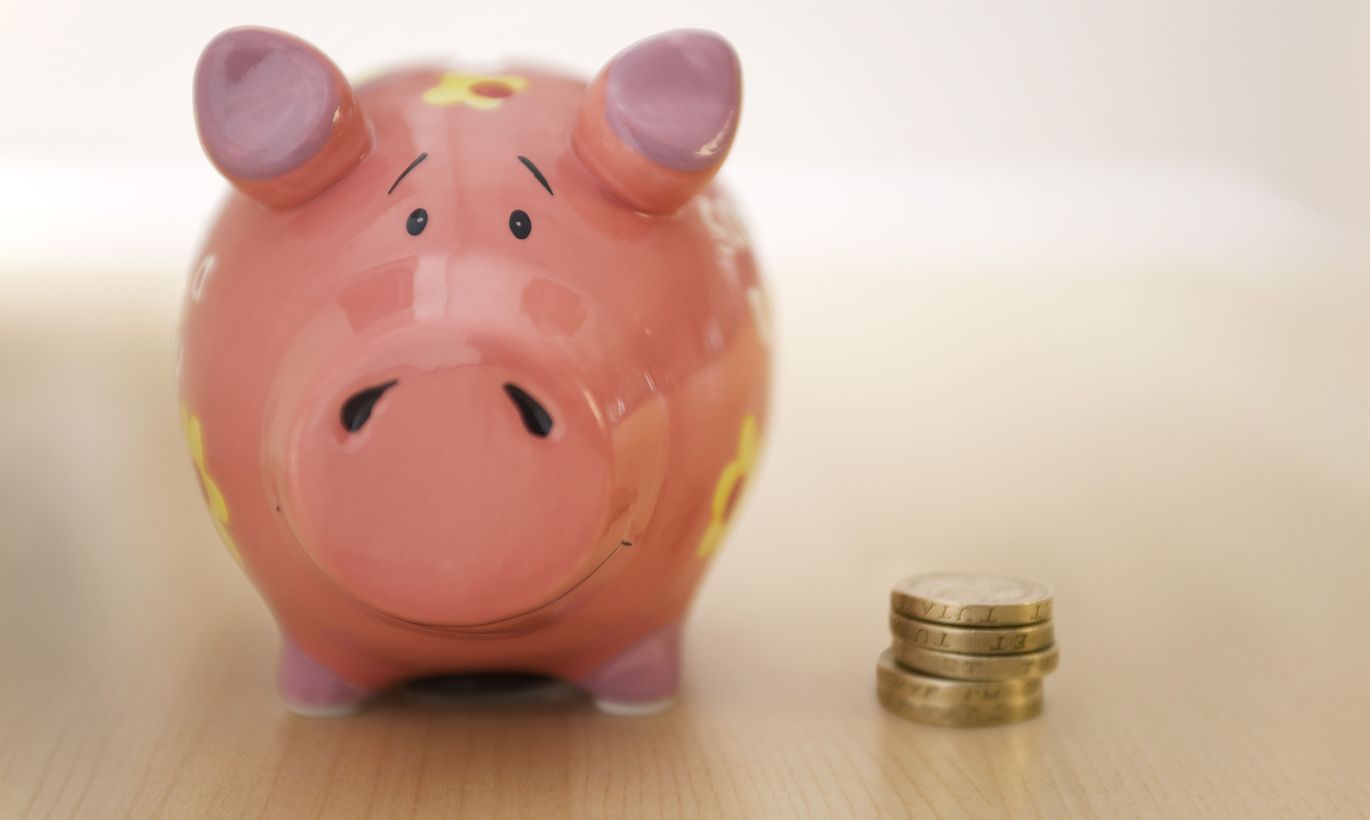 Convening to review first half year report, Estonia's Health Insurance Fund (HIF) is facing a budget deficit of €33m. They will fill the hole from the approximately €114m reserves of HIF but if the system continues the future is bleak as the fund is predicted to run out of the money in 2020.
While compiling the 2016 state budget, HIF was planned to be below zero by about 59m, planned to be covered from the reserves set aside during the better times.
Due to several factors, the minus ballooned to €33m in the first six months already. And this despite the fact that number of people on health insurance shrunk by 15,392 and social tax health insurance income exceeded predictions by €12.6m.  
The worst performer was benefit for medicinal products with extra spending of €11.25m. Of that about €8m was for a medicine to cure hepatitis C, compensated by HIF starting this year.   
The second major expense was medical specialists budget with its €8.29m. The third factor is work incapacity benefits at €7.14m with about 180,000 sick days added.
HIF council member and health minister Jevgeni Ossinovski pointed to the reserved of €114m while noting that everybody understands that extra money will be needed due to the ageing population.  
Meanwhile, a glance at the budget strategy approved at end of April proves otherwise. The document claims that in 2016 HIF ought to show surplus of €0.8m and in the red by €1.3m in 2017.
In reality, a €9.1m deficit was written into the state budget approved at the end of last year, and by this April even that was already exceeded.  
Mr Ossinovski admits he fails to comprehend the prediction by finance ministry this spring and is pessimistic regarding the next year's planned deficit of €1.3m.
The only options he envisions is cutting volumes or allowing HIF to dig deeper into the reserve. «The first option is out of the question, regarding the latter we will need to agree in the government,» said Mr Ossinovski.