Please note that the article is more than five years old and belongs to our archive. We do not update the content of the archives, so it may be necessary to consult newer sources.
Editorial: Estonians up in arms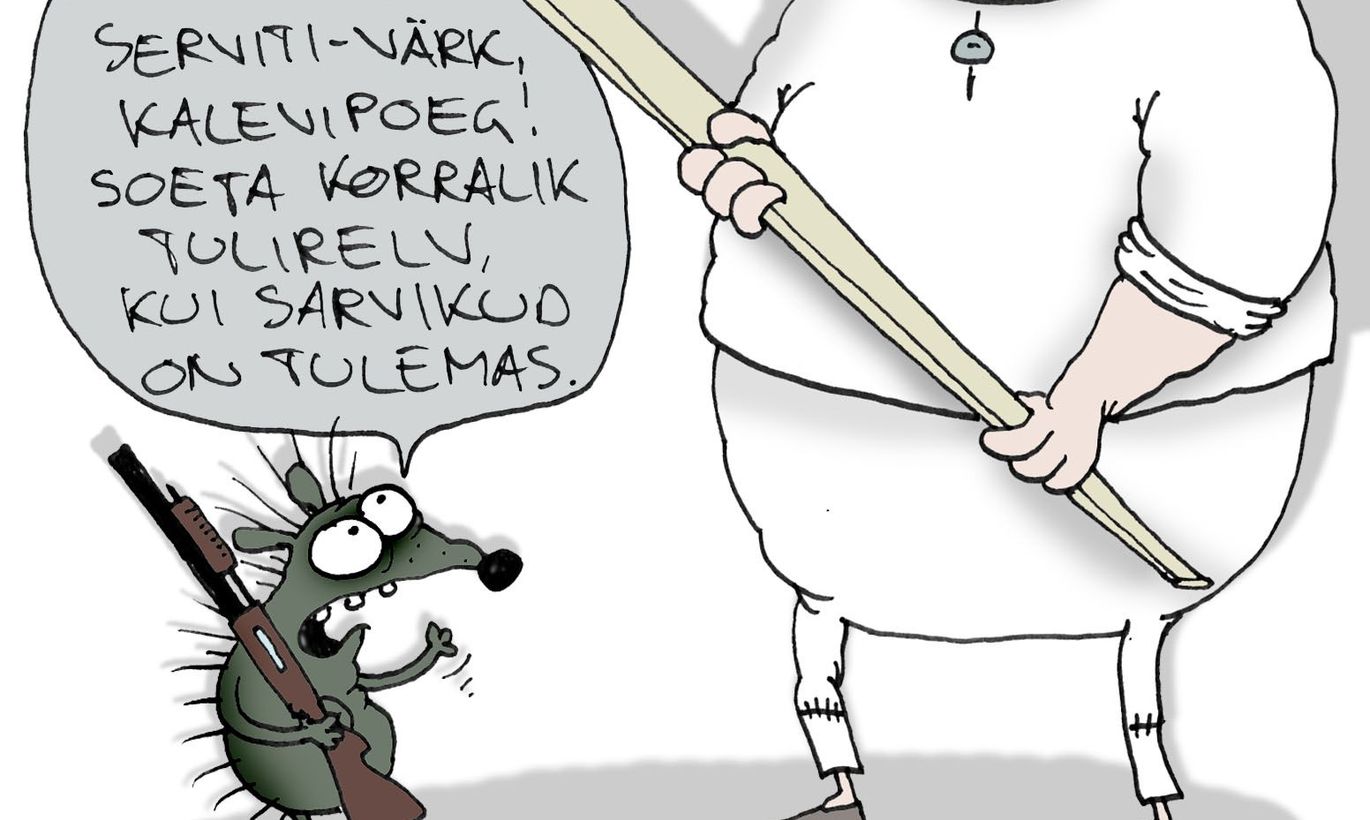 Estonia has above 27,000 weapons owners in possession of some 68,000 hunting, sports and self defence guns. Initial applications for permits are sharply up this year with six month figures exceeding 2012 and nearly equaling 2013 totals. The reasons vary from the EU trend towards toughening gun laws to the added sense of security.