Please note that the article is more than five years old and belongs to our archive. We do not update the content of the archives, so it may be necessary to consult newer sources.
Study: the elderly see no point in saving money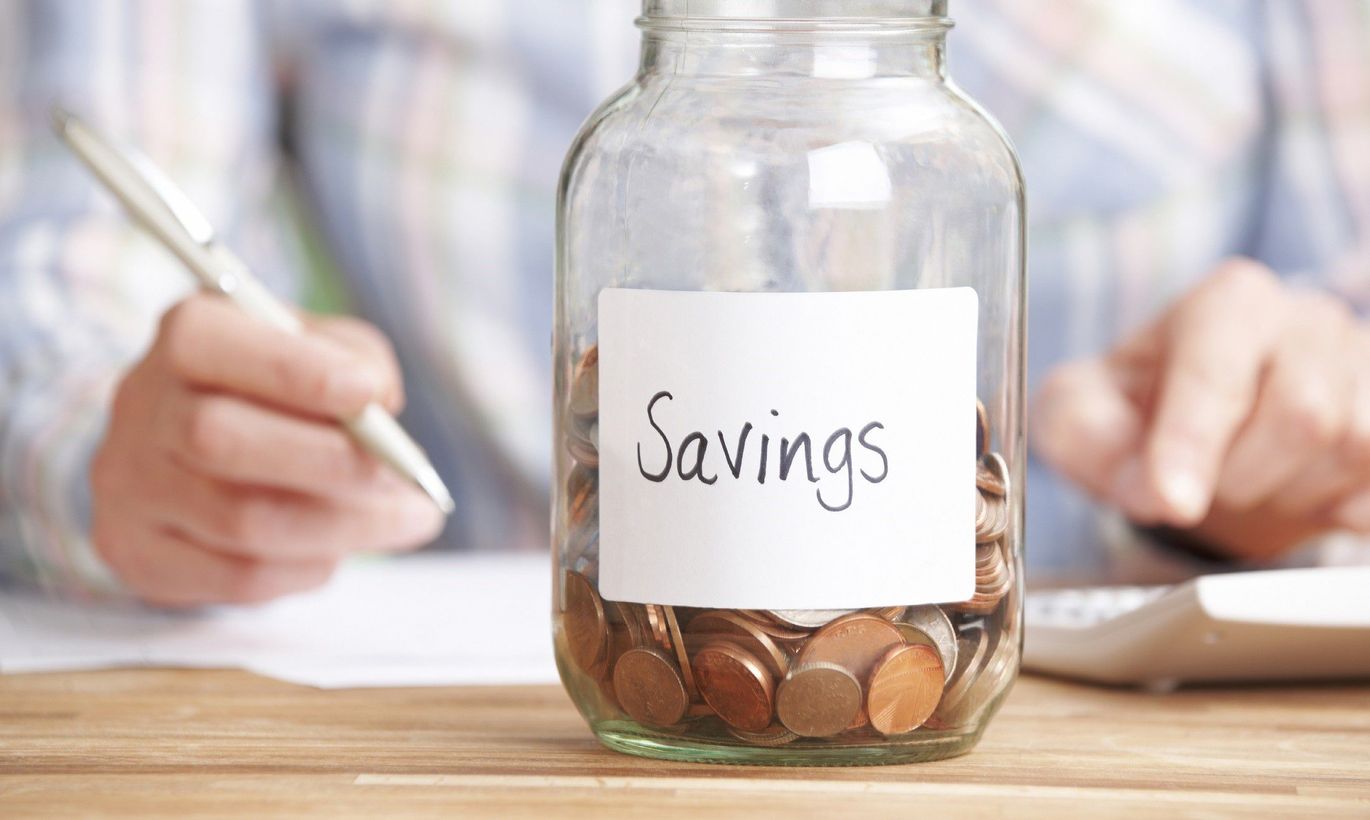 A third of Estonia's elderly are unable to set money aside from monthly income. And those who are, do so to cover everyday expenses, shows a Turu-uuringute AS study.