Study: the elderly see no point in saving money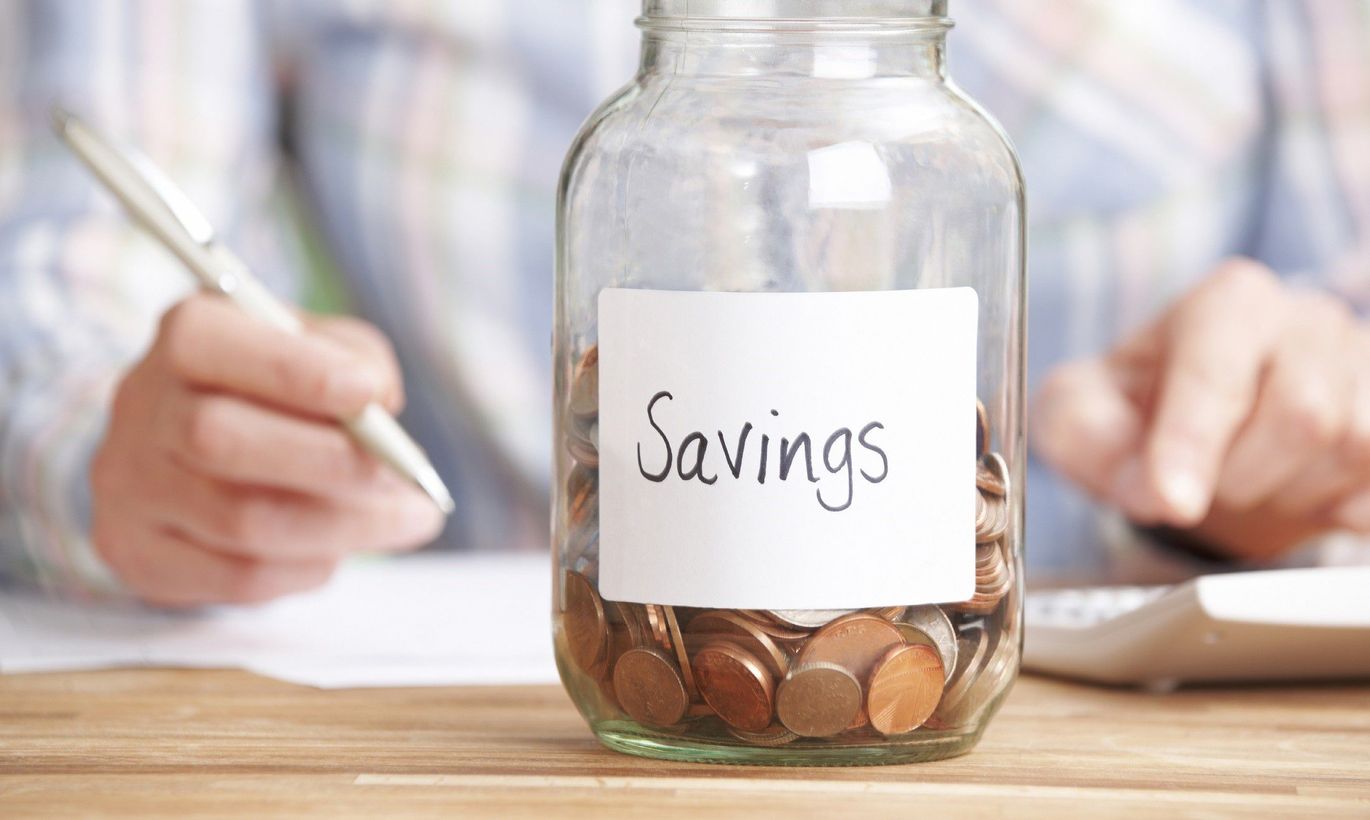 A third of Estonia's elderly are unable to set money aside from monthly income. And those who are, do so to cover everyday expenses, shows a Turu-uuringute AS study.
Nearly half of the elderly are able to save an estimated €37 a month, max, which is a tenth of the average pension. The savings decisions are impacted by the low interests meaning they would make little profit.  
«The study shows that lots of elderly are not able to save as the income is small. Even if they compile a budget, the money is often spent on everyday costs,» said Jan Andresoo head of Inbank who ordered the study. «Still, a considerable amount of the elderly – 14 percent – keeps their savings at home as cash which is surely not the safest nor wisest way to keep spare money. Even if the sum saved is small, but the individual is not intending to spend it in near future, better put it in a safe place to grow.»
Stuffing the money under mattress, says Mr Andresoo, is encouraged by the significantly lower bank interests as compared to boom times. As the man on the street hardly senses impact of inflation on interests, they often feel cheated by the interests of today.
«During the pre-crisis boom times, the interest offered by banks may have been up to 8 percent, but one would have to consider the fierce inflation of these days which ate hard into the actual yields,» said Mr Andresoo.
«Therefore, I would say that the deposit interest of up to 2.85 currently offered by Inbank is still a very good interest.»
Despite it all, 59 percent of those questioned compile a budget, and a third does that not. While 63 percent of the elderly are trying to save on their monthly income, for 45 percent the sums are very small for a month – probably around €37.
The ones more likely to save are those who plan their budgets and pay more attention to their financial affairs. With this target group, it surfaced that women were more likely to save than men.
Mostly, spending is planned ahead for one month. Largely, the money is simply accumulated on one's bank account – only 16 uses a savings account. The main goal to save is daily and unexpected costs, followed by supporting children and family, and home renovations. To travel, 15 percent saves their money. The older the respondent, the more he saves for everyday expenses and the less he supports children and renovated the home. A small percentage of the elderly are also paying debts or loans.
The Turu-uuringud conclusions coincide with earlier research, such as the Master's thesis on financial planning factors by Vivika Kärmo two years ago, showing that the prevalent planning period was one month and 17 percent of people do no financial planning at all. «In a situation like this, no wonder that financial security level is lather low for people in Estonia,» wrote Ms Kärmo.
«As concluded by this study, every third individual would only manage daily cost of living for a month, in case of loss of income. An equal amount of people would manage three months.»
Ms Kärmo said she was not surprised that every other individual was not satisfied with where they were financially, as in EU inhabitants of Estonia are among the last when it comes to savings.
Turu-uuringute AS interviewed 420 visitors of university for the elderly this spring in Tallinn and Tartu. They say the results cannot be generalised regarding the elderly in all of Estonia.
For elderly, savings come and immediately go
What do the elderly in Tallinn and Tartu save for?
Percentages of those interviewed
To renovate/build home 22
To pay debts, loans or leasing 1
To support kids, family 25
To buy household appliances 4
Source: Turu-Uuringute AS