Maardu town in wondrous water deal with casino investor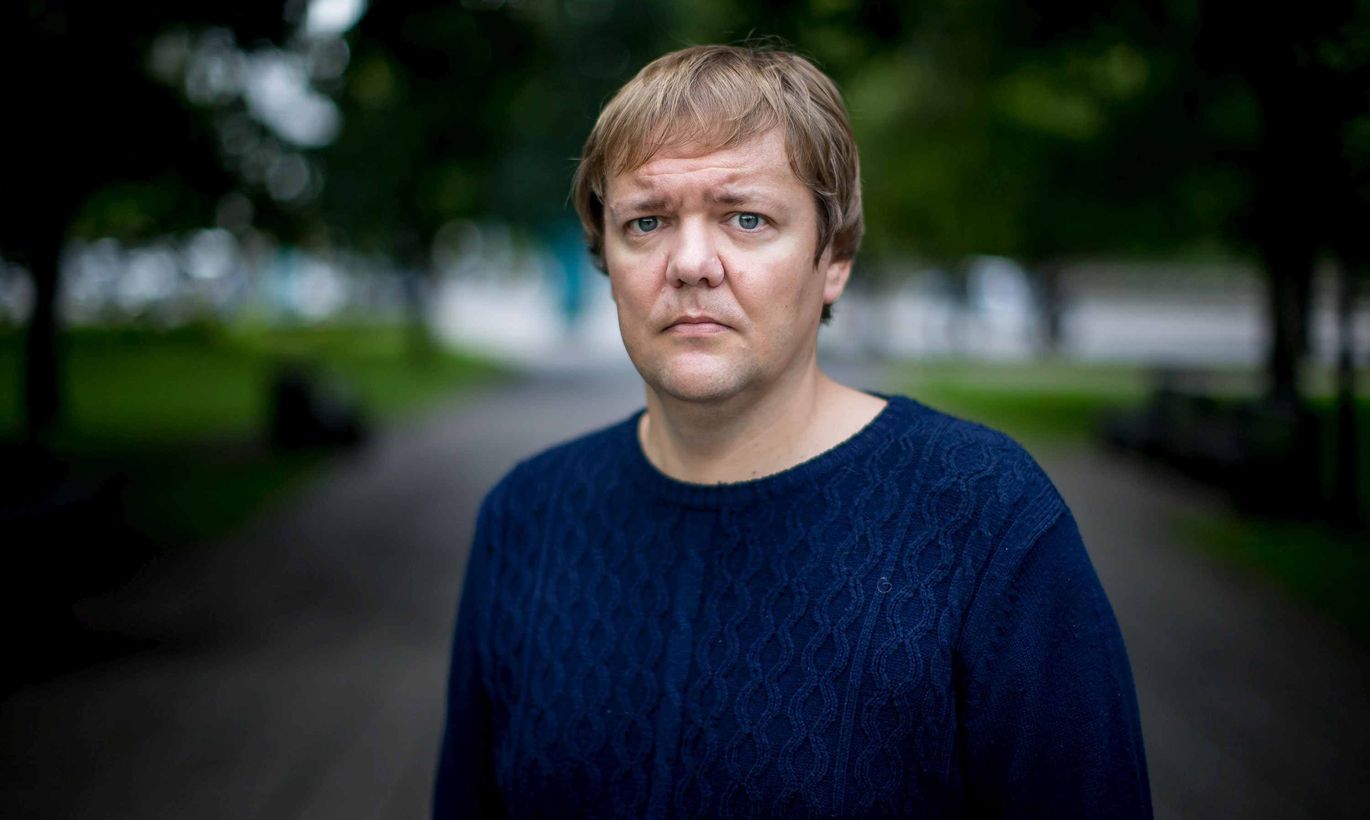 Known and shareholder in Olympic Entertainment Group, Charlie Viikberg sells assets of water company threatened by bankruptcy to the city of Maardu for a sum critics say exceeds value thereof nearly ten times. 
Buying assets of Maardu Veevärk owned by Mr Viikberg for €250,000 this fall, Maardu hopes for option to use nearly €3m of UE funds to renovate Kroodi District sewage system.
City council member Inga Kirmjõe (Estonian United Left Party) calls the deal approved at the council this July an economic crime, assessing the actual cost ten times smaller.
Mr Viikberg said that Maardu Veevärk which did well financially thus far is in danger of bankruptcy having found no money to repair the dilapidating piping system. Also, they cannot cover cost by economic activity as Competition Authority did not affirm their tariff application.  
«There is no reason for a deal with Mr Viikberg, the sum of which makes up a considerable part of Maardu budget, as aster the company Maardu Veevärk is declared bankrupt, the price of its communications drops at least ten times,» said Ms Kirmjõe. «Such overpayment equals an economic crime.»
Hundreds of jobs endangered
Mayor of Vladimir Arhipov (Centre Party) says letting the firm go bust would endanger operations of enterprises in Kroodi city district as the water may be switched off for days. «Bankruptcy or expropriation of Maardu Veevärk is totally unacceptable being time consuming, endangering water supplies of 52 enterprises,» said Mr Arhipov. «Half of the nearly 700 people are natives of Maardu and we cannot risk the jobs should water supply be cut of even for a short period of time.»
Some experts say the Kroodi district piping system is so rusted that if pressure from water disappears, the pipes may get deformed under weight of soil.
Mr Viikberg, who earlier asked €650,000 for the assets rejects the criticism for a price too high. «I am asking for a price nearly €10,000 below the expert assessment by city government,» said the entrepreneur. «The hope that the price will come down even further due to bankruptcy is not rational because if there is one interested buyer in a forced situation, the price may even rise during bankruptcy proceedings.»
Meanwhile, Mr Viikberg acknowledged he has no interest whatsoever to busy himself with water supply and sewage of Kroodi district, having obtained the nearly bankrupt company from a former business partner to cover loans. Namely, the assets used to belong to Eesti Fosforiit, a company owned by real estate businessman Margus Reinsalu who flunked with a giant project in Morocco.
Private company involvement excluded
To buy the Maardu Veevärk assets, the town will establish a special municipal company and will provide the services itself; the money for the transactions comes from reserves. The rest of Maardu water issues are managed under contract by Tallinna Vesi; however, in order to get EU money to develop Kroodi district, the water company must in all of its functions belong to local government so private business cannot be included.
Ms Kirmjõe says the city government lacked sufficient overview of the assets to be acquired and their condition. «In a hurry and during summer holiday, the decision was forced upon the council members and the people, lacking financial knowledge, voted yes having been scared by the perspective of 700 jobs lost,» she said. «I cannot do anything to stop the transaction, but I do hope that going public helps.»
As for the opinions of entrepreneurs in the Kroodi district, they differ regarding the price asked for Maardu Veevärk assets. Some say the price is reasonable, others claim the rusted pipes are worth less.  
In one, all entrepreneurs (like a hotel, and a bus company needing to wash vehicles) agree: temporary disruption of water supplies would destroy their business.