Editorial: let's bring violent deaths down by half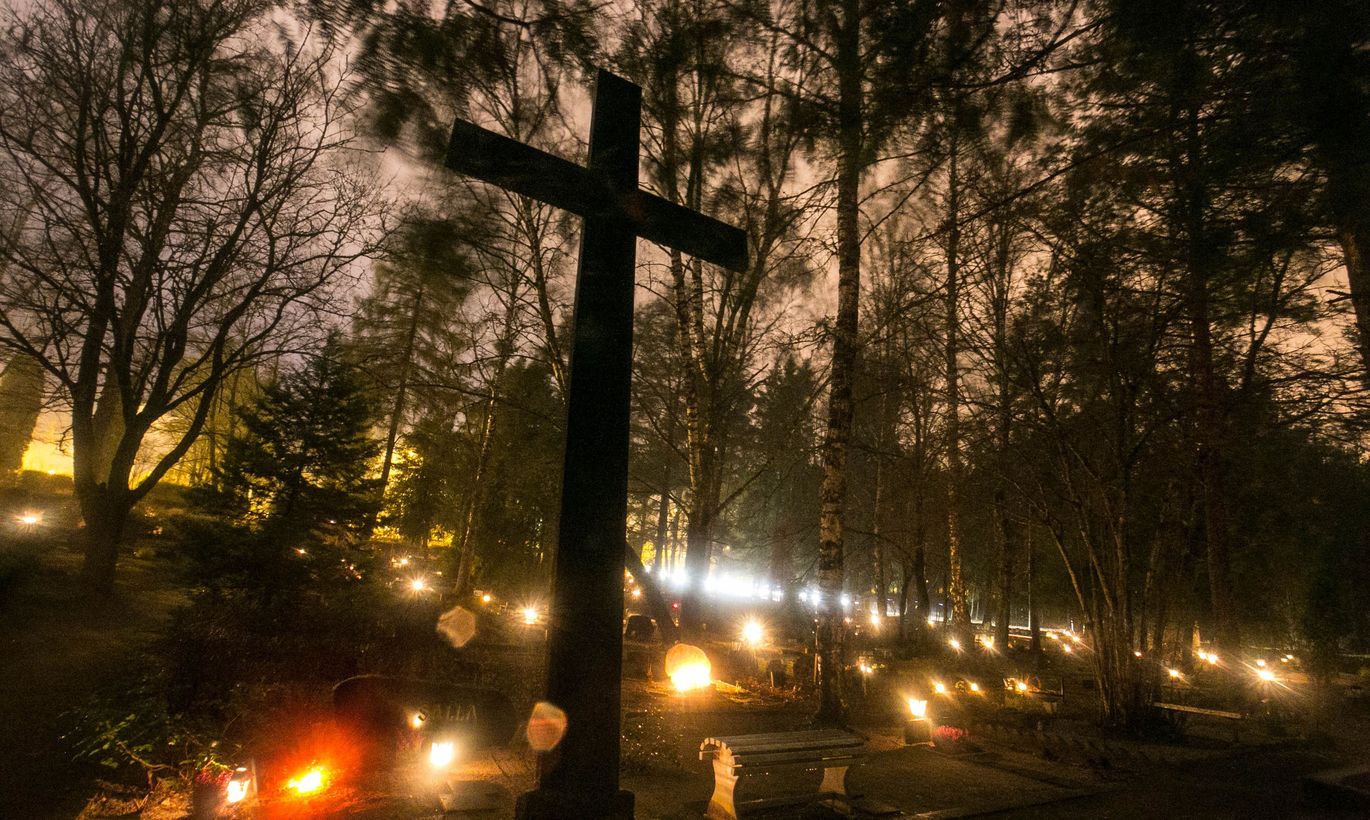 Regarding deaths by violence and accidents, Estonian statistics tell two tales. First, the shrinking numbers over these past decades are impressive. Secondly, we are still lagging behind the nations safest in Europe. 
All fatal accidents put together, these are three times fewer now than in the darkest times of mid-1990ies. And twice the amount of early 2000ies. A steadfast positively downward trend.
Even better with the murders and killings. A glance at the 1990ies stats sets us on par with many a Central and Latin American societies, as well as some in Africa. By now, we are at the US average. That's three times less than in Russia, but twice the amount of Finland and Belgium, and thrice the UK, German, Swedish and Danish level, while five-six times more than in Switzerland and Norway.
Alas, Lithuania, Latvia and Estonia are still a separate group in Europe in this area. Even as compared to Eastern and Southern Europe. Lots of room for development.
With traffic, UK is three times safer. While we are getting better, the culture of not speeding still needs to be cultivated. While blessed with more space than Belgium and Holland, both have are over ten times the population density than us. So we would have more room for driving. And yet, Belgium has the same average of traffic deaths, and the Dutch almost twice less.
Why not have it as a goal, say, to cut these violent deaths by half, over decade to come.