Sending back a Vietnamese costs thousands of euros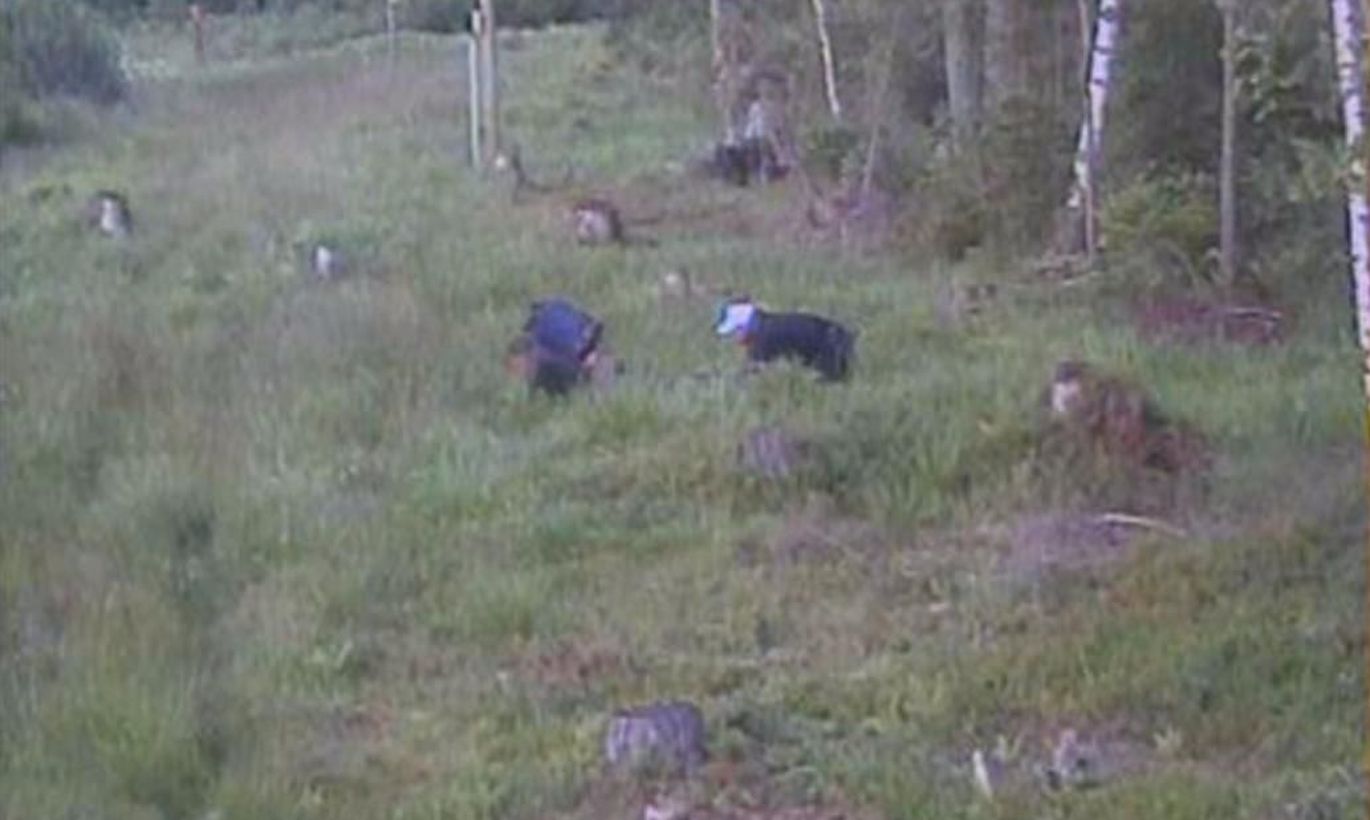 This year, Estonia had dozens of Vietnamese enter it illegally. Yesterday, the last one i.e. No 30 was flown back home. 
Good to know but it would be naive to assume the problem is over. «Yes, we do predict this was not the last case,» admits Police and Border Guard Board migration bureau head Maige Lepp.
Since last summer, 66 people have been expelled from Estonia. Of these, lion's share i.e. 51 have been Vietnamese.
As a rule, they enter from Russia to end up in Poland in hopes of a better life.
Other countries topping the enter Estonia list are Russia, Ukraine, Georgia and India. While citizens of some countries do all they can to avoid being sent back, the Vietnamese do generally differ.
Unlike others, they present their documents, nicely wait to be flown back and show no aggressiveness. It is like they are embarrassed for causing us the trouble.
Indeed they do: dealing with them, officials toil for months and the entire expulsion process is not cheap.  
As a rule, they are flown home and that with Police and Border Guard escort of two persons. Also, they go back accompanied by an officially compiled risk profile. Among other things, this helps escort on plane to evaluate hazards.
With flights, the state searches for best prices. Other costs includes visas, accommodation, daily expenses and travel insurance for escorts,
Police has calculated it cost about €4,500 on average to deport a Vietnamese last year.
For comparison, it cost five times less with a Nigerian, and an Albanian gets taken back home for some €2,300.
At that, the money comes from an EU fund so Estonia is not paying.
Thankfully, cooperation with the Vietnamese embassy is smooth.
At times there are problems sending people back, such as bad weather conditions or poorness of character of the individuals deported.
This year, Estonia has failed twice to send back a Congolese. Both times, his flights went through Paris and once in France the man became aggressive.
In the first instance, the police refused to let him on the connecting flight. At attempt two, airport security head and flight captain decided to not let him board the plane as being a potential threat to fellow passengers.
By now we know the Congolese actually wanted to stay in France.
He is in Estonia now, at a detention centre. The hopes are to send him to Africa in near future, on a joint Frontex flight.
Illegal migration, instances:
2013 – 52* (detected individuals: 119)
2016 first half – 111 (199)
* instances are less as the people usually travel in companies
Source: Police and Border Guard Board