Minister: Tallinn airport bomb threat maker knew how to make himself hard to find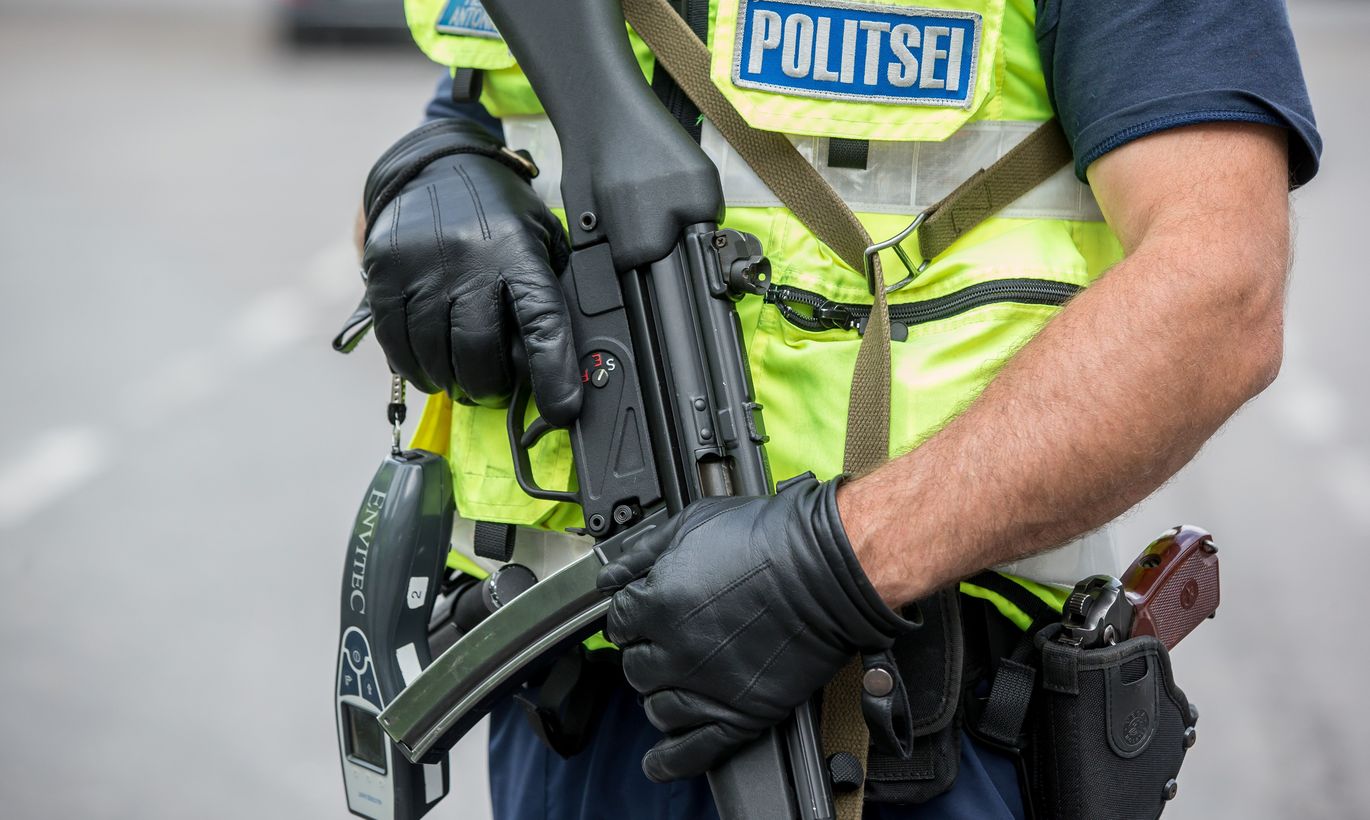 Estonian Interior Minister Hanno Pevkur said that the person who made a bomb threat against Estonia-Germany flights knew how to make finding him as difficult as possible.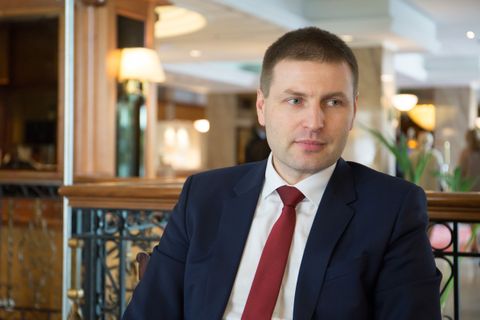 Pevkur said at Thursday's government press conference that the person who made the bomb threat knew «how to turn one or another opportunity in his favor so that discovering him would be as difficult as possible».
«We will do everything in our power to find the person who made the threat,» the minister said, adding that investigators at present have «different versions».
Pevkur added that police presence would stay beefed up in the Tallinn airport area at least until Monday. «At present it doesn't seem that there is any real danger to flights,» he said.
The Tallinn airport and ISS received after 2 a.m. Monday calls from a man calling himself a member of the Islamic group Daesh who announced his intention to blow up a plane en route from Tallinn to Germany within a week. The calls were made in English, from an Estonian cell phone number and from the Estonian territory.
ISS opened a criminal investigation into the attack against aviation safety. The proceeding is directed by the Office of the Prosecutor General. «At the moment there isn't any other information indicative of actual danger beside the phone call, but we take the threats seriously,» state prosecutor Inna Ombler said on Monday.
The beefed-up security is not expected to require more time from passengers and flights are departing from the Tallinn airport on schedule.