Please note that the article is more than five years old and belongs to our archive. We do not update the content of the archives, so it may be necessary to consult newer sources.
Latvian stabs fellow bus passenger in Estonia
Latvian stabs fellow bus passenger in Estonia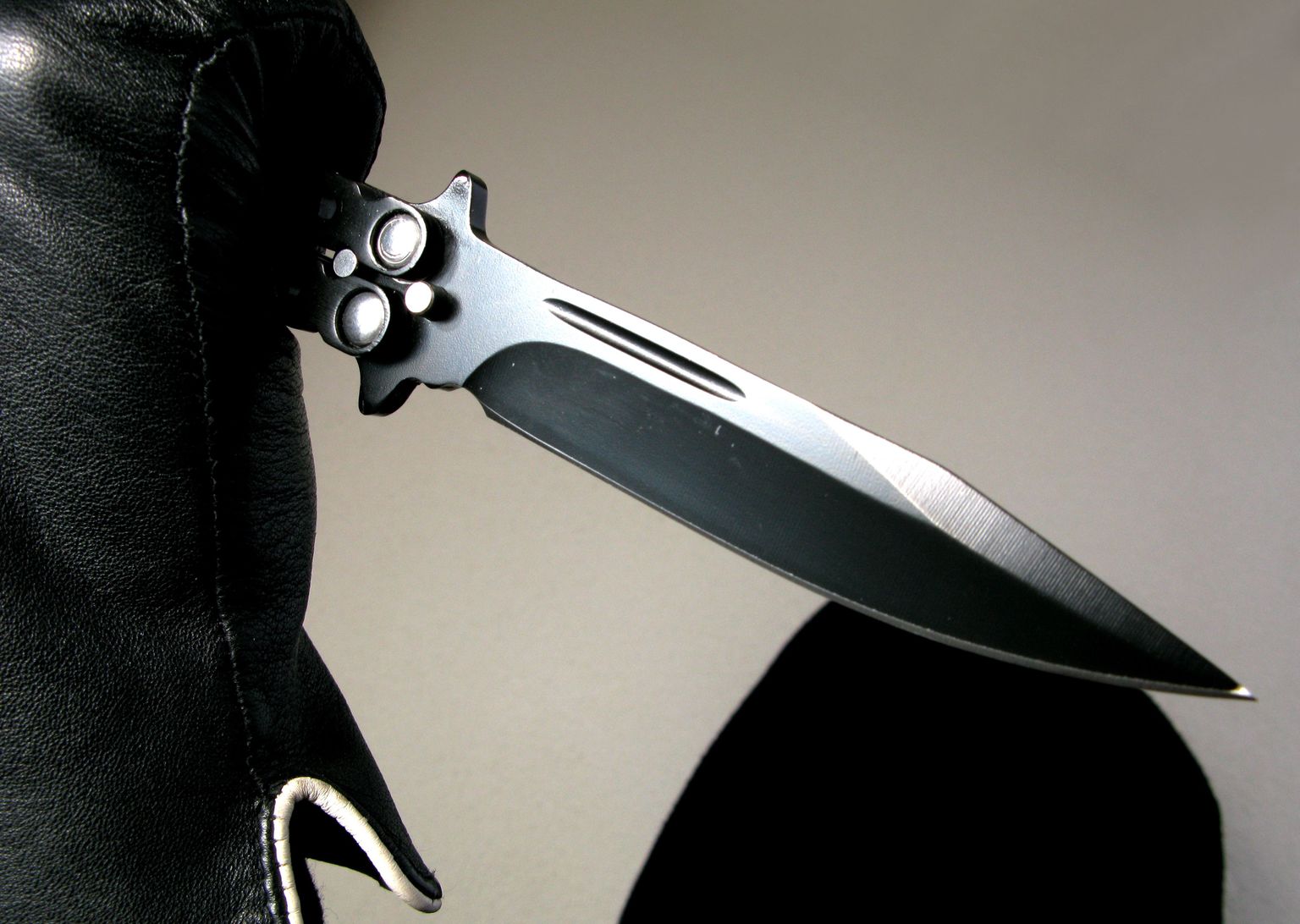 A mentally unstable Latvian citizen on Wednesday evening seriously injured a fellow passenger with a knife on a Tallinn-Vilnius bus.
The police got a call at 11 p.m. notifying about the attack. It turned out that a 53-year-old Latvian citizen stabbed a fellow bus passenger, a 44-year-old Estonian, with a knife on the Tallinn-Parnu-Ikla road.
A spokesperson for the West district prosecutor's office said that police detained the stabber and the person was taken to a medical establishment for examination. At the same time the injured person was taken to hospital.
The police have opened a criminal investigation under the Penal Code provision dealing with causing serious physical harm and if found guily the Latvian could face up to 12 years in prison.