Please note that the article is more than five years old and belongs to our archive. We do not update the content of the archives, so it may be necessary to consult newer sources.
Latvian stabs fellow bus passenger in Estonia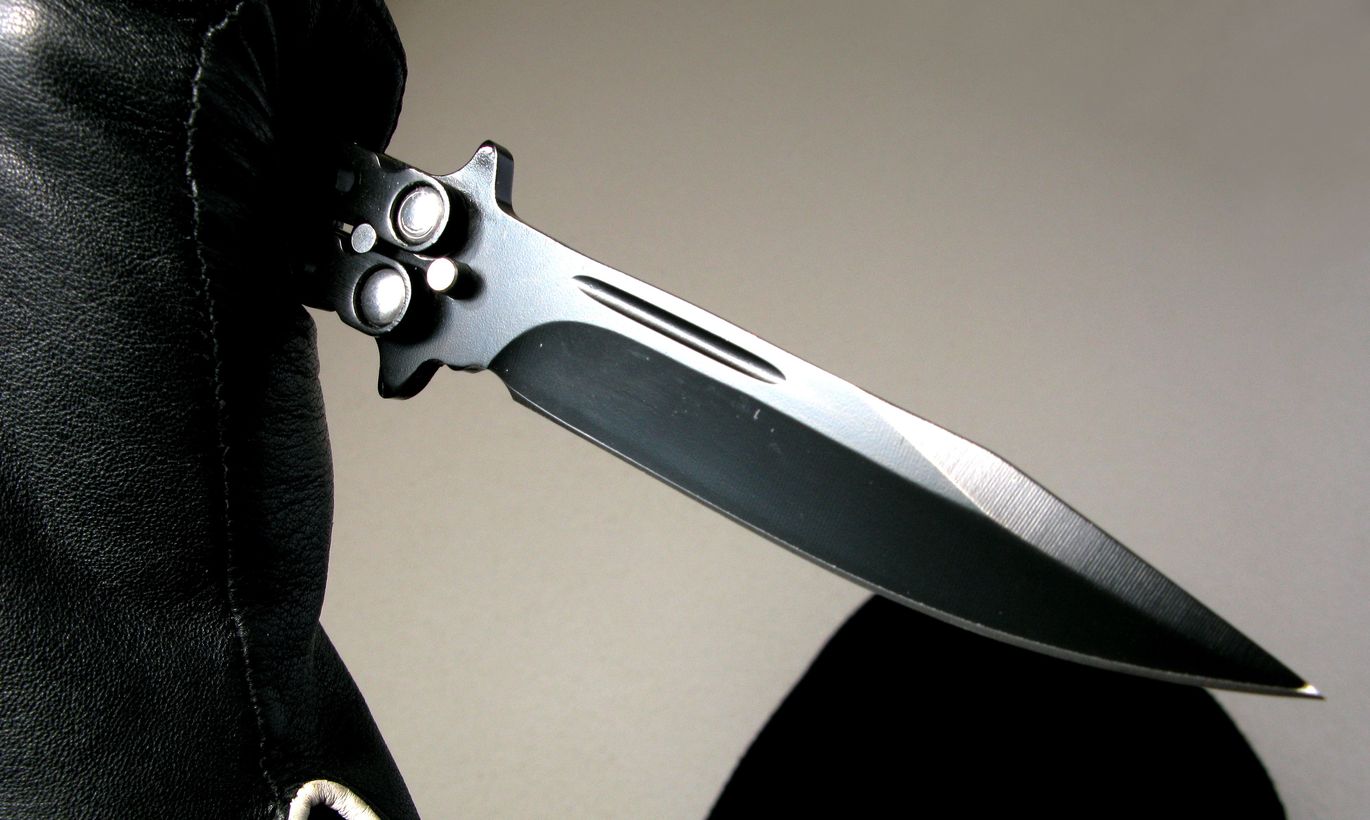 A mentally unstable Latvian citizen on Wednesday evening seriously injured a fellow passenger with a knife on a Tallinn-Vilnius bus.