Brexit throws Estonia towards hurried EU presidency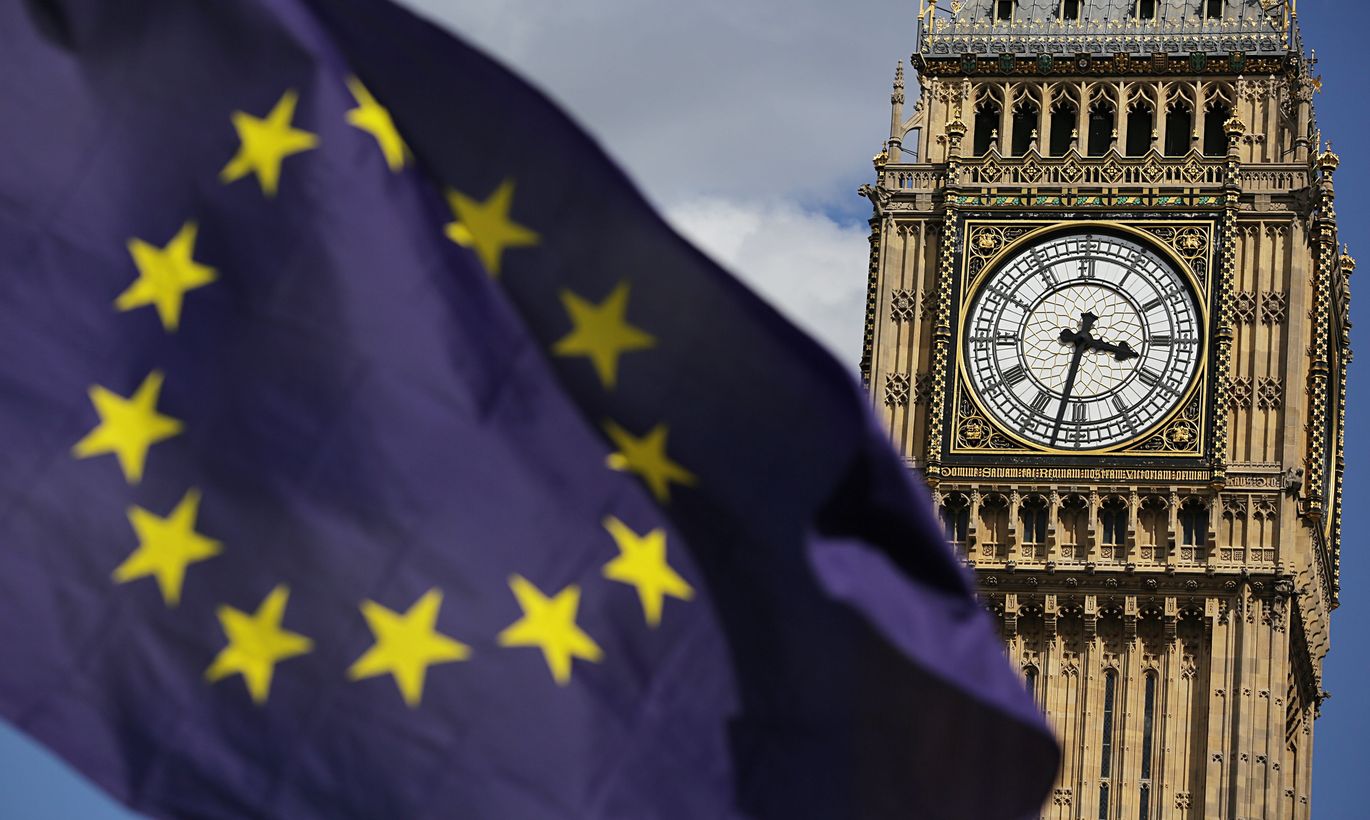 Late last night, Council of the European Union announced its decision to move Estonia's presidency to an earlier term by half a year i.e. for the fall of 2017. At Government Office secretariat responsible for the presidency, work towards that end is in full swing. What, for us, will be the difference?
Most immediately and directly, the shift is affecting the dozens of officials with families who should move to Brussels soon, now. But, then, they would have had to go at end of year anyway. Even so, the arrangements would have been smoother and the families had been planning ahead towards that.
Also, the training of officials for the functions will be cut short as, according to Governmental Office representative Piret Lilleväli it traditionally takes about a year.
With 20 top level meetings planned in Estonia, the overall amount of events locally will be at 200 or so. And while the Estonian government approved the schedule before Brexit, the entire agenda needs to be reviewed.
Meanwhile, there are things that had been planned for the timeframe of the presidency which will not be happening at all due to the earlier dates.
As an example of that, Estonia will not be ready with renovations of Tallinn Airport – according to initial plans, the works would have been completed by 2018. Also, the comfortable tram rides from airport to city centre envisioned for the eurocrats may not materialise, as the line extension will probably be late for that.
How much will the earlier timing add to costs? Officials tell us it is early to try to estimate that. «We hope the overall costs level will not change, but it's too soon to tell,» said Ms Lilleväli.
The plants thus far are to spend some €75m.