Please note that the article is more than five years old and belongs to our archive. We do not update the content of the archives, so it may be necessary to consult newer sources.
Estonian in Nice: before fireworks, a cashier said they fear a terror attack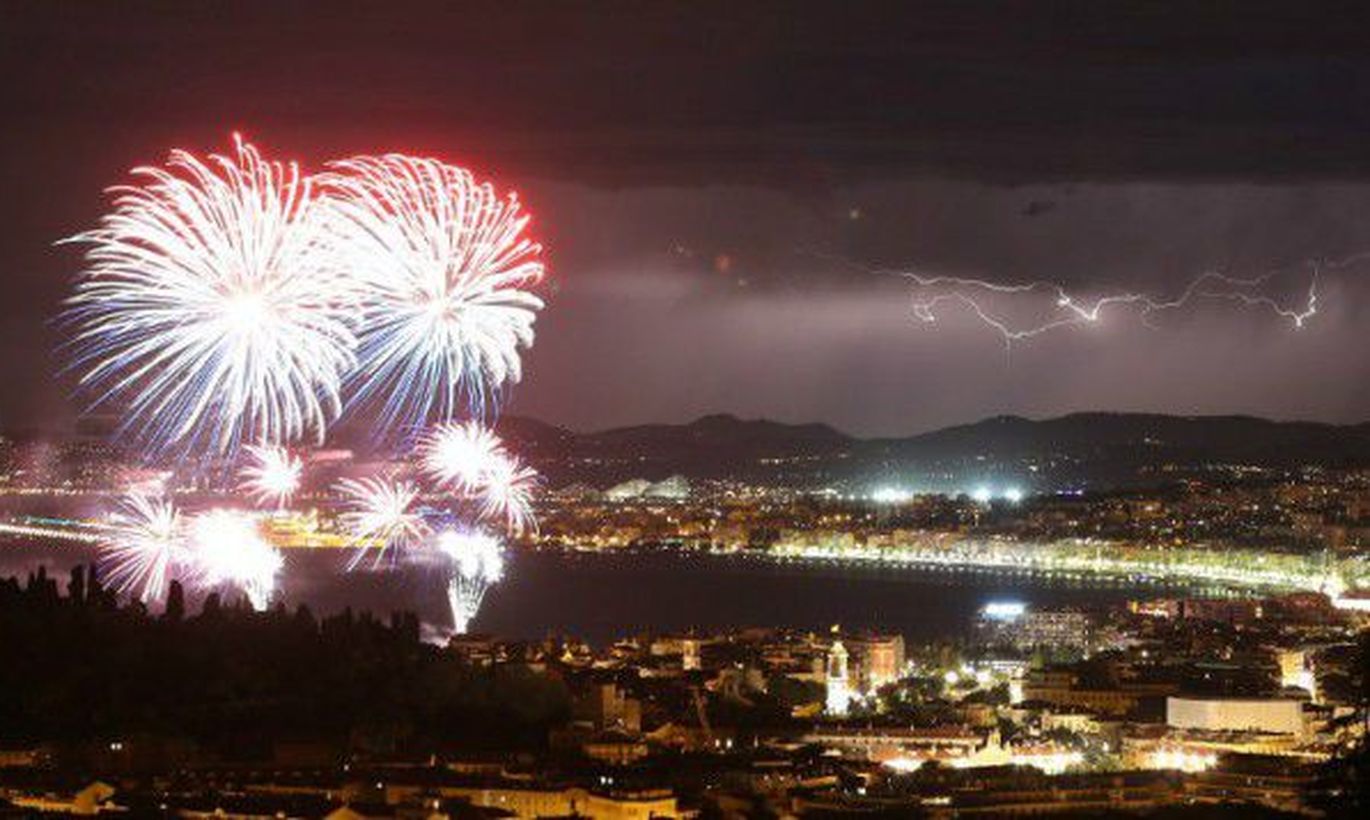 Vacationing in Nice with family, entrepreneur Peter Priisalm wrote in social media that just before the fireworks a cashier in a local store told then that a terrorist attack was feared on the beach. Thankfully, Mr Priisalm left the location early as the kids were tired.