Estonian in Nice: before fireworks, a cashier said they fear a terror attack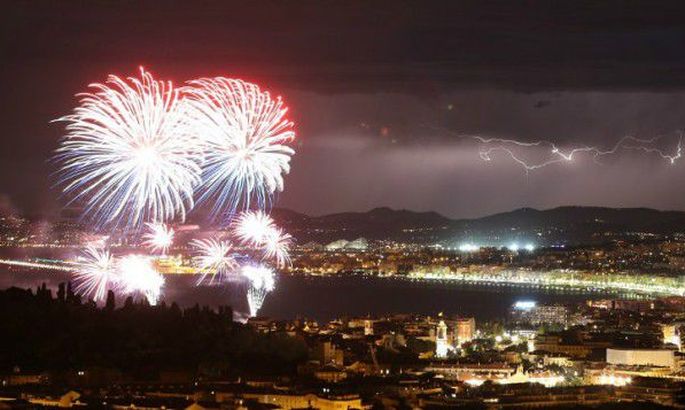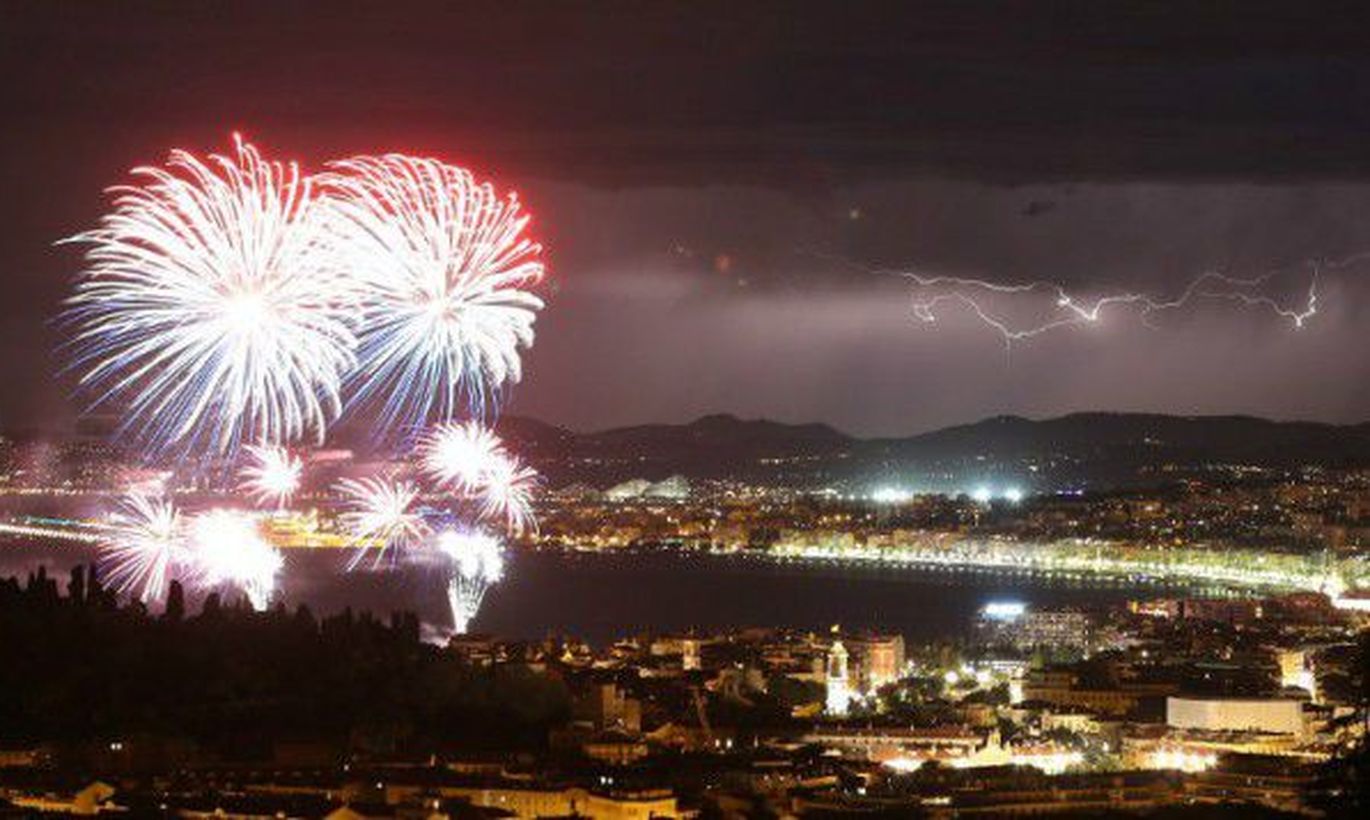 Vacationing in Nice with family, entrepreneur Peter Priisalm wrote in social media that just before the fireworks a cashier in a local store told then that a terrorist attack was feared on the beach. Thankfully, Mr Priisalm left the location early as the kids were tired.
According to Mr Priisalm, the «fireworks went on for some 20 minutes I think but we left after 15th minute,» he specified, proceeding to extend his condolences to victims.   
As sirens were howling on three and a half hours later, he decided to check the Internet to see what was going on.  
He says «the shop assistant complained about shrinking ranks of tourists compared to ten years ago. In case of an attack, she feared, the numbers of tourists would greatly fall. She thought in ten years she would be moving to some nation like Estonia where it is more peaceful.»
Mr Priisalm says they saw soldiers with automatic rifles on the streets of Nice the entire time they were there «so we cannot say they paid no attention to security. Alas, this time the terrorists had their way.»
According to a reader of Postimees, Estonians did get injured in the tragedy.
Estonian foreign ministry has been notified of two Estonian citizens injured in the attack. Also, there is information about Estonians in the area with whom relatives have not been able to get into contact.
Loved ones desiring information are welcome to contact the ministry at mobile phone +372 53 01 9999 or mailing to konsul@mfa.ee.
Dear reader, if you are in Nice or know anyone who is there, be so kind as to send word to online@postimees.ee.