Please note that the article is more than five years old and belongs to our archive. We do not update the content of the archives, so it may be necessary to consult newer sources.
Editorial: young people must be kept far from alcohol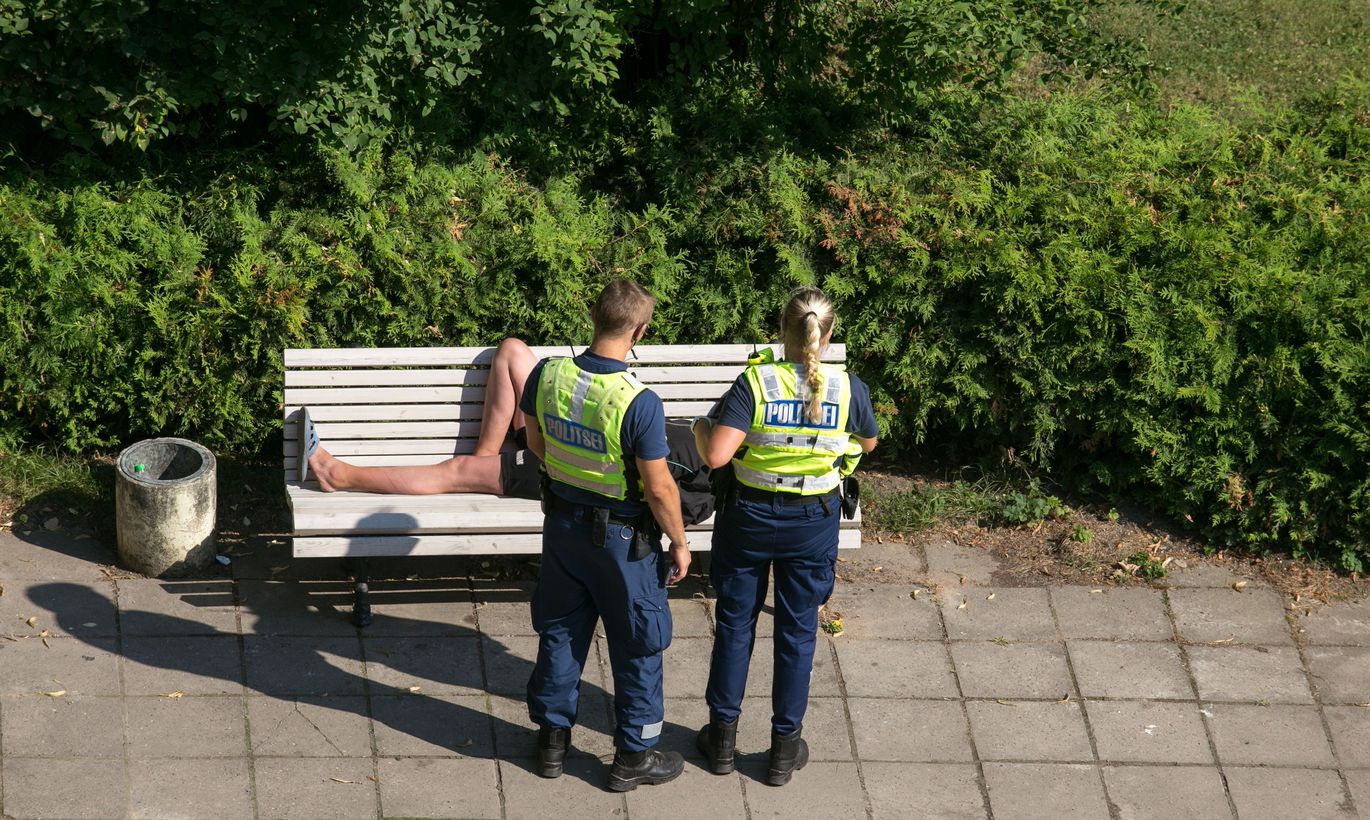 In the entire Western world, alcohol consumption is on the rise and doubtless this is the addictive substance most available to minors. And the current generations are earlier starters with the habit.