Editorial: young people must be kept far from alcohol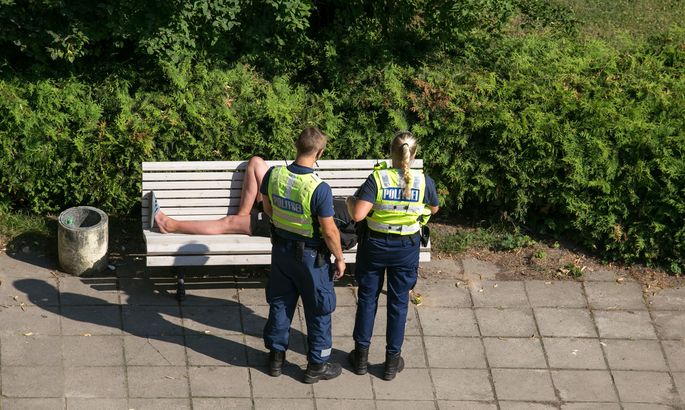 In the entire Western world, alcohol consumption is on the rise and doubtless this is the addictive substance most available to minors. And the current generations are earlier starters with the habit. 
While towards the South, like in Georgia or France, moderate drinking of wine may begin rather early and never grow into a problem, in Northern nations things get serious and addiction is more often the case.
Copying such habits, we might see people sick by gymnasium level...
Adding to that, how often do we see alcohol take the young lives in traffic accidents, and destinies destroyed by crime and violence.
Not limited to individuals, alcoholism is a problem for the entire society as the outcome lays a heavy burden on the state – to treat and to feed these people later on.
In order to prevent that, setting limits to accessibility of alcohol in our situation is needed indeed, and the rules are to be kept.
At that, the parents must do their part, take an interest in what their children are doing, and shape their values.
The limits need to apply to purchases in stores. Perhaps too much for us to send people to jail for selling alcohol to young people, or buying it for them – like in some if the states in USA – but still be better give it an extra thought in light of many still not asking to see the documents.