New taxes sought to fill health insurance hole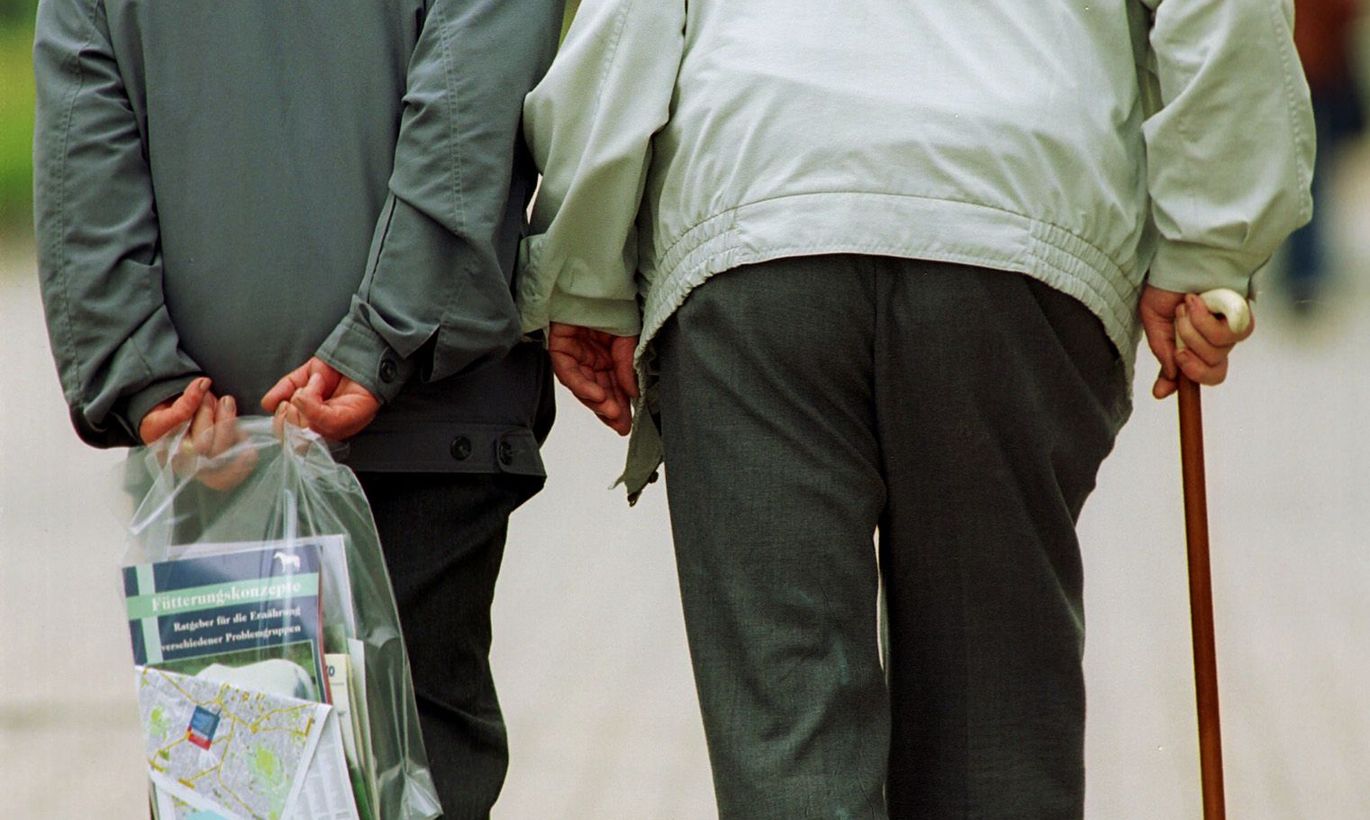 According to analysis by work group called by social ministry Health Insurance Fund would stay in the red for upcoming years due to demographic changes. To fill the void, money might be drawn from elsewhere in the budget. And option is introducing health taxes. 
The aging of the population takes the double toll of shrinking workers ranks and thus the revenues – along with boosted health insurance costs.
Essentially, the work group arrives at the conclusion that health insurance can no longer be covered by taxes collected by working.
The options would be cover the difference from governmental coffers, for instance, so as to keep the 2014 level. The work group cited a successful Lithuanian method of direct budget payments to the size of average pension.
As the above would damage the budget position, extra revenues will still be needed. A variant is raising health related taxes as tobacco or alcohol excises or taxed on foods, drinks or components damaging to health when used excessively
An alternative is imposing new taxes.  
The work group advises social ministry to develop, by December, a formula for gradual enlargement of revenues.
Also, the government is advised to task finance ministry with performing an analysis, by March 2017, the options of taxation on products damaging to health.