Savisaar tricks the prosecutors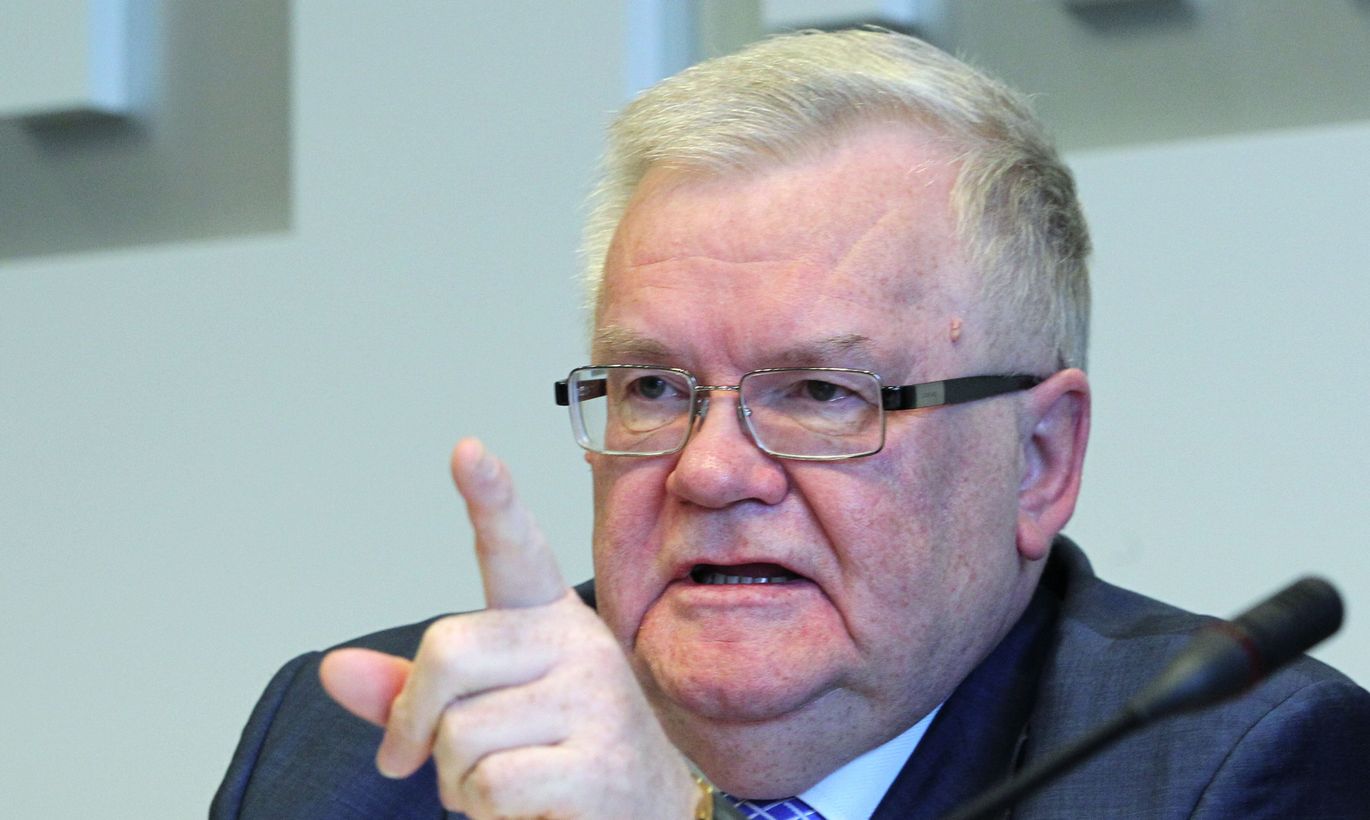 Yesterday, Centre chairman Edgar Savisaar published statements by 20 witnesses heard regarding his criminal case on website of party paper Kesknädal – all of them his subordinates in Tallinn city government. In the estimation of Mr Savisaar, none of the officials claims that he the suspended mayor has asked or required them to take decisions or do favours for businessmen. 
Thus, Mr Savisaar says his suspension was unfounded. «As evidenced by the statements of witnesses, there is no good reason for my suspension from office. There is no reason whatsoever, actually, as there are no witnesses to defend seeing I have no cause to affect them,» wrote Mr Savisaar.
Though no witness directly accuses Mr Savisaar in their words, they contain things both interesting and telling. Like the statement by Tallinn city planning department head Anu Hallik-Jürgenstein regarding a house in Nõmme linked to entrepreneur Vello Kunman pointing towards her deputy Erki Korp having told her that «somebody will soon get the orders to fix the issues regarding Sihi Street 108».
Or take the events surrounding hotel Meriton Conference & Spa owned by Alexander Kofkin in which the city government organised an international INTA conference in January 2015 with Meriton winning the procurement before several others. According to Heili Luik from Tallinn PR-department the hotel won as it was cheaper and better while she also anticipated
«to be asked by the Mayor about if that hotel was included.»
The move by Mr Savisaar was an obvious trick played on prosecutor's office and security police at helm of the investigation – with names of police employees published in the party paper.
As for Office of the Prosecutor General, a clearly critical stance was taken towards the step taken by Mr Savisaar.
chief state prosecutor Steven-Hristo Evestus said the evidences collected during pre-trial investigations are for presenting in court. «While a suspect or person accused cannot be fined for disclosure of the materials, the prosecutor's office deems this not to be right behaviour,» said Mr Evestus.
«Some weeks ago, lawyer for Mr Savisaar asked for extra time to familiarise himself with materials, citing complexity and large volume of the criminal case. The prosecutor's office granted that in good faith,» added Mr Evestus. In his estimation, the prosecutor's office thinks this is not right to do battles on pages of newspapers, using material picked arbitrarily from files.