State faced with payment of tens of millions to Leedo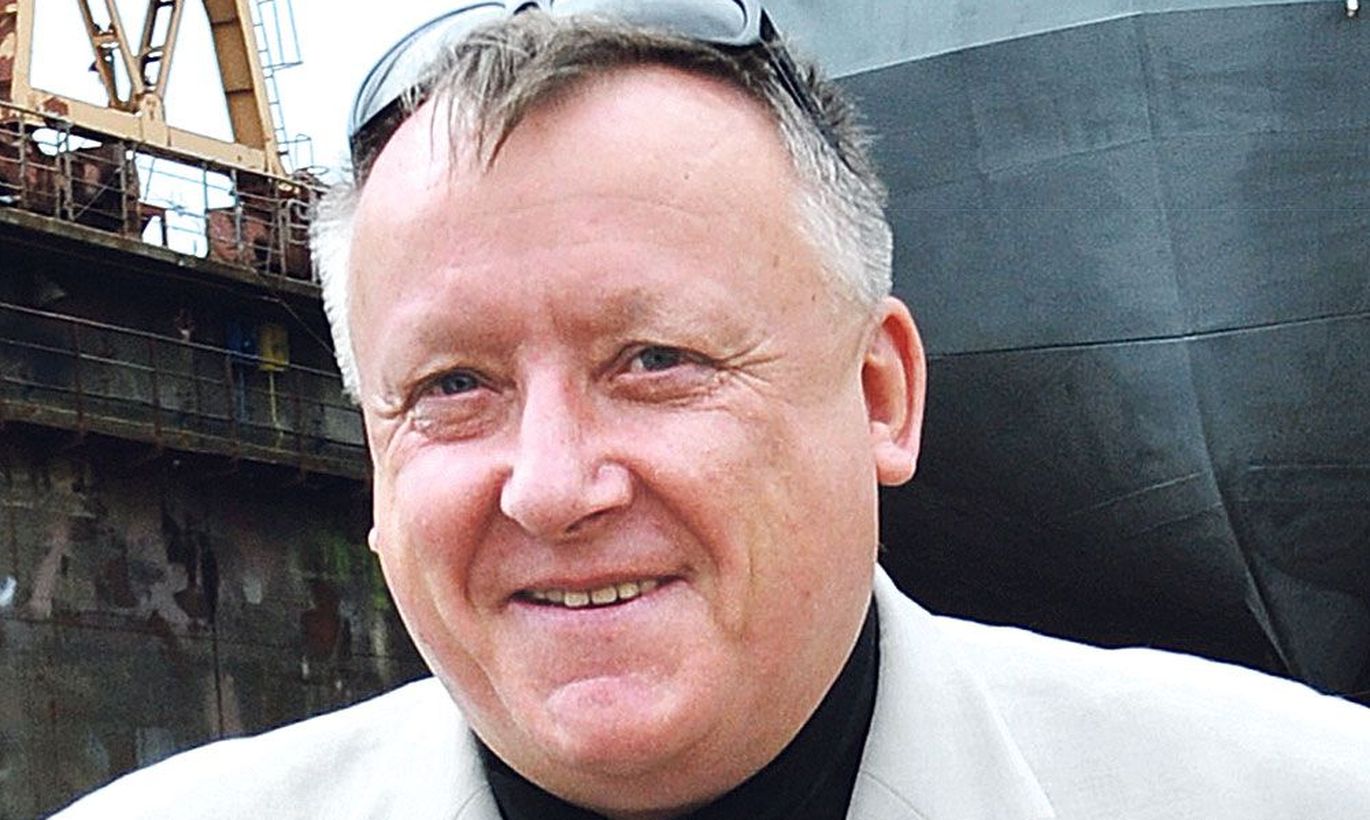 Estonian state is in for mega losses should European Commission and court allow appeal by Saaremaa Laevakompanii (SLK) owner Vjatšeslav Leedo regarding a string of alleged violations with regular ferryboat services procurement.
«A complaint to European Commission is currently in its final stages. There is 90 percent probability that general principles have been grossly violated,» Mr Leedo told Riigikogu's investigative committee into Port of Tallinn on May 12th. The minutes were disclosed yesterday.  
«The damages are not large, some €97m – €98m. Should it appear that there were violations, the state must return the money plus double the fine. In total, it may be about €300m – €400m,» calculated Mr Leedo.
In its charges, SLK claims that economy and communication ministry (MKM) granted forbidden state aid to Port of Tallinn subsidiaries TS Laevad OÜ and TS Shipping OÜ to ensure they will win the mainland to islands ferryboat lines procurement on October 10th 2014.
For instance, SLK says MKM helped Port of Tallinn subsidiaries to prepare their tender, hiring lawyers at their expense. Also, in the November of 2013 by decree of then economy minister Urve Palo a committee was formed to help TS Laevad with documentation for the procurement. The committee included MKM representatives Merike Saks and Merily Must.
SLK says the state also provided financial aid to the tenderers via Port of Tallinn as the latter paid the €50,000 required as guarantee for the tender.
This is not all. Though not proven by evidence, SLK suspects that the ministry may have unlawfully leaked to Port of Tallinn the detailed tender earlier filed by Väinamere Liinid, from which the state enterprise copied theirs. Namely, in September 2014 those participating in next round of procurement had only a week to present a tender containing a detailed budget and other data.  
«Without outside assistance, they could not have presented the data. What's more, it remains a mystery how it was possible to present data on fuel and lubricants costs when the ships are not yet in existence and there are no detailed projects regarding these ships,» reads the SLK accusation.
SLK also claims the procurement terms were set so as to favour the port's subsidiaries. TS Laevad and TS Shipping did not have to prove they would be able to get the ships by the deadline. As state enterprises, neither did they have to consider the risks of ships not being bought out after the contractual term expires.
«Unlawfully favouring a tenderer, the state has created a situation where it entered a contract with a state enterprise's subsidiaries and essentially excluded fair competition,» claims SLK.
What's more: according to the shipping company's legal analysis prepared over seven months, subsidiaries of Port of Tallinn should not have been allowed to the procurement being linked to the state.  
Right after the TS Laevad tender was declared a success in October 2014, then economy minister Urve Palo expressed hopes SLK would not contest the procurement while admitting this was an option.