Please note that the article is more than five years old and belongs to our archive. We do not update the content of the archives, so it may be necessary to consult newer sources.
Old Town suffers severe «tourist jam»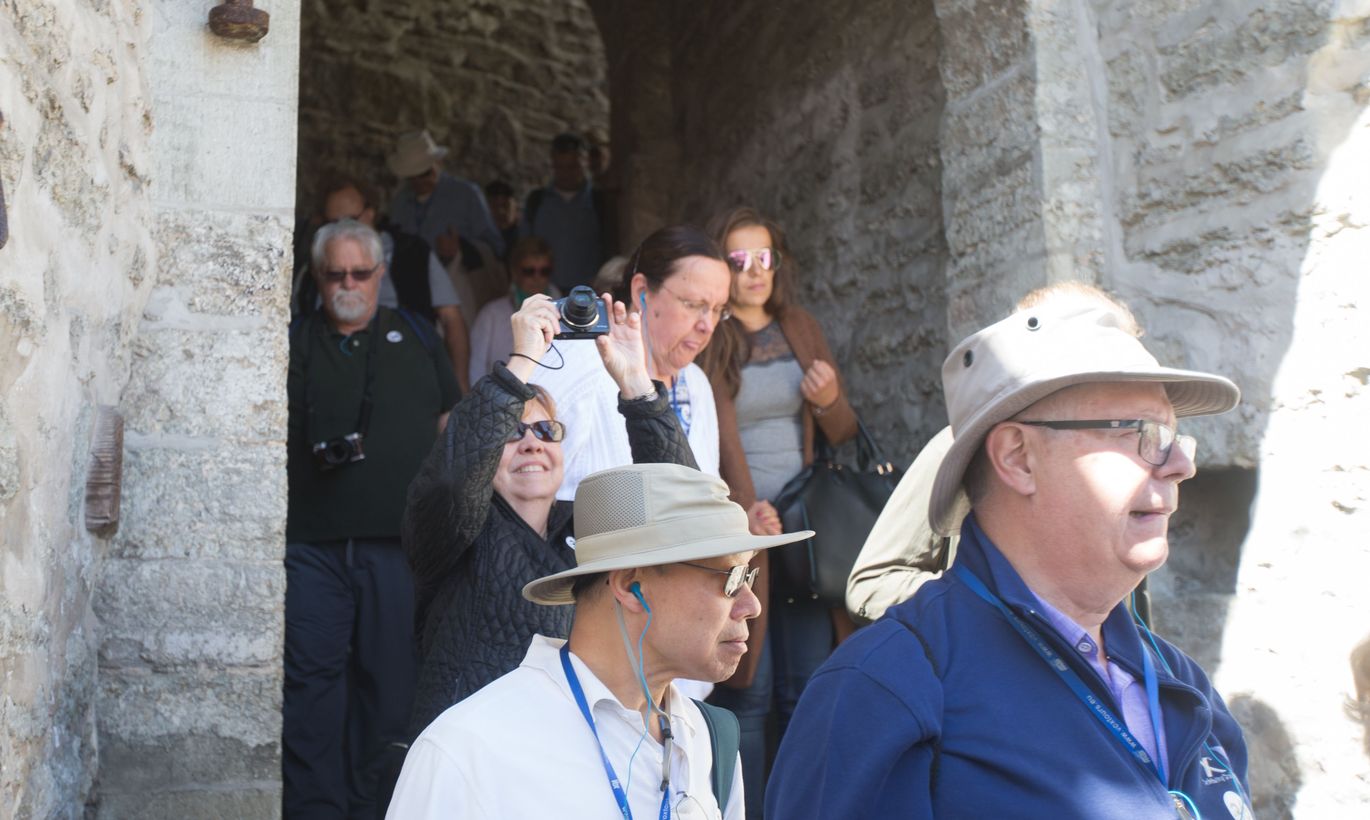 Yesterday morning, a whopping five cruise ships stood at Port of Tallinn, with a total of 8,500 plus tourists on board. Wondering whether the town would hold them all, Postimees took a look.