Ministry thinks to turn power off when it gets cold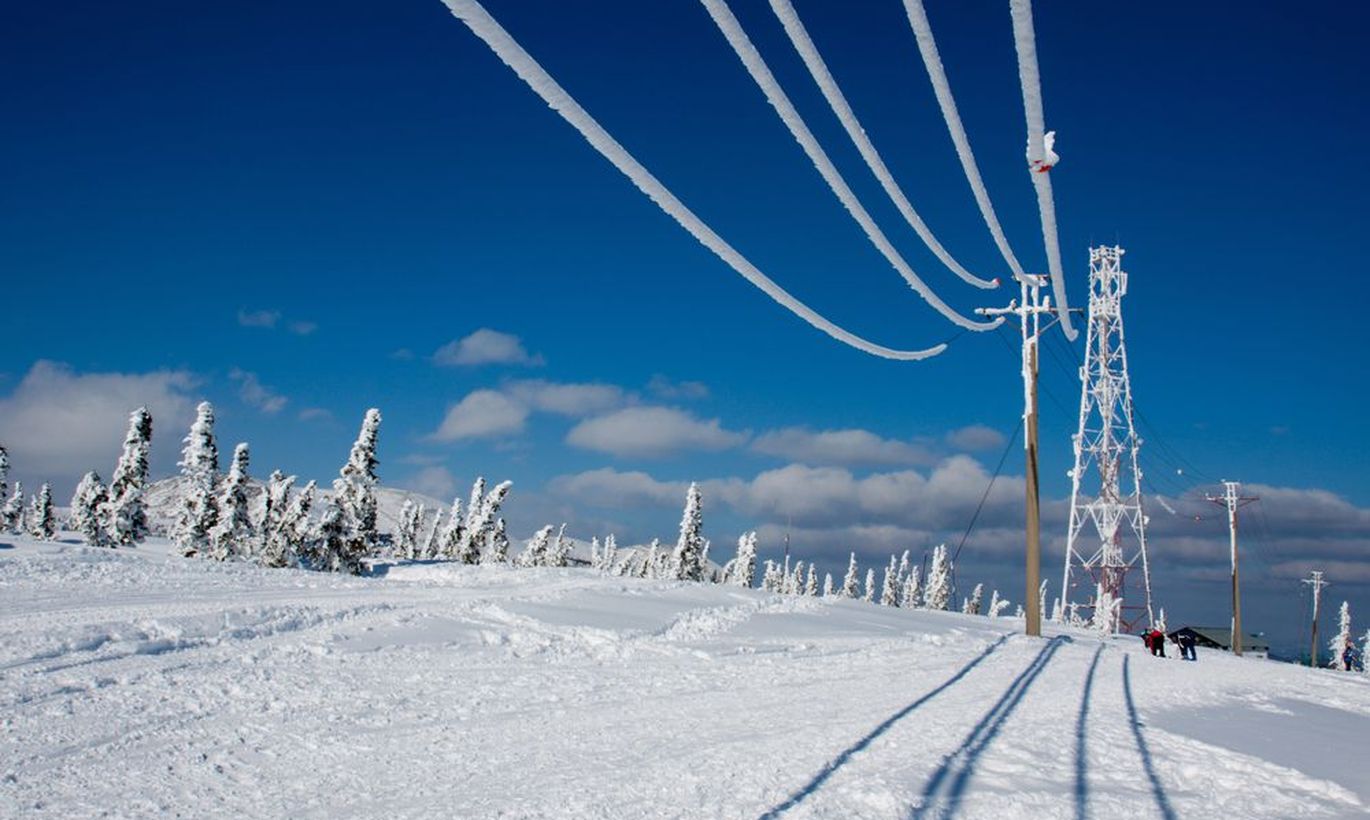 Under leadership of Kristen Michal, economy ministry thinks it expedient to switch a part of consumers off the mains power supply instead of charging higher fees and build new plants to cover Estonia's needs.  
«[It is] worth considering whether to have people bear the load of fixed payments which would raise cost of electricity, or, in case of a cold winter, when electricity is lacking on the market, to lower consumption during ten days, say,» said economy ministry energy vice chancellor Ando Leppiman. «Today's view is such that if energy prices are low, new production capacities oriented towards market price may not come. A new Auvere power plant will not be built because that would raise electricity price by ten percent.»
In seven short years, Estonia loses half of its current power producing capacity because Eesti Energia closes down old oil shale boilers in Narva.
Experts say daily electricity is impossible to import in cold weather as our neighbouring nations are living in electricity deficit as well. Even so, Elering chief Taavi Veskimägi told Postimees that he will be able to secure us power – thanks to international connections – even without a single megawatt produced in Estonia, and that no new power plants need to be built to ensure energy security.
Still, entrepreneurs think it disastrous for the economy for us to forgo domestic production of electricity. They say it is high time to start building new production capacity. Insufficient all-year-round electricity supply will harm enterprises operating on the market, and will also serve to scare off investors into new industries.
«Veskimägi's idea of a regional market created with foreign connections sounds idealistic, as real business is otherwise and states behave selfishly,» said member of Alexela Energia council Marti Hääl. «Poland only lets electricity through the connections built into Lithuania if it is to their benefit. By building Klaipeda LNG terminal by subsidies, Lithuania put brakes on the development of all other terminal projects and is now demanding that consumers in other countries would also support it by a tariff.»
Planning an LNG terminal in Paldiski, Alexela thinks their terminal should get a green light. By the terminal built, Paldiski would get a new power station operating on gas.
«Broadly speaking, I definitely do not support the idea to turn Estonia from a value producing country into a  value consuming country, as that will also lead to money running out,» noted Viru Keemia Grupp (VKG) CEO Ahti Asmann. «For energy security, we need both diverse domestic energy production and good network connections. In the condition of regional energy crisis, I do believe the states able to produce energy independently are in a stronger position.»
Estonia must immediately begin to build the next Auvere power plant, which might burn trash or timber instead of oil shale, said former energy minister Juhan Parts who fought for the current energy policy. For Mr Parts, the idea to switch consumers off the network in cold winters is a shocking U-turn. «When Elering head responsible for our energy security says we need to go from energy producing country to an import addict, it sounds strange,» said Mr Parts. He added the economy ministry idea would scare off all who plan things like server parks, whose business rests on secure electricity supply.  
In the new energy development plan to be approved by government, an indicator underlined is the option to alter current energy security criterion. Mr Leppiman thinks the current requirement of Estonia at all times possessing 10 percent higher power production capacity than winter peak consumption should be eased and linked to some other kind of requirement.
They say this was arrived as they aimed at ensuring consumers the best electricity price and supply at any moment.