Searches for Varvara's slayer spanned cities in Russia and Belarus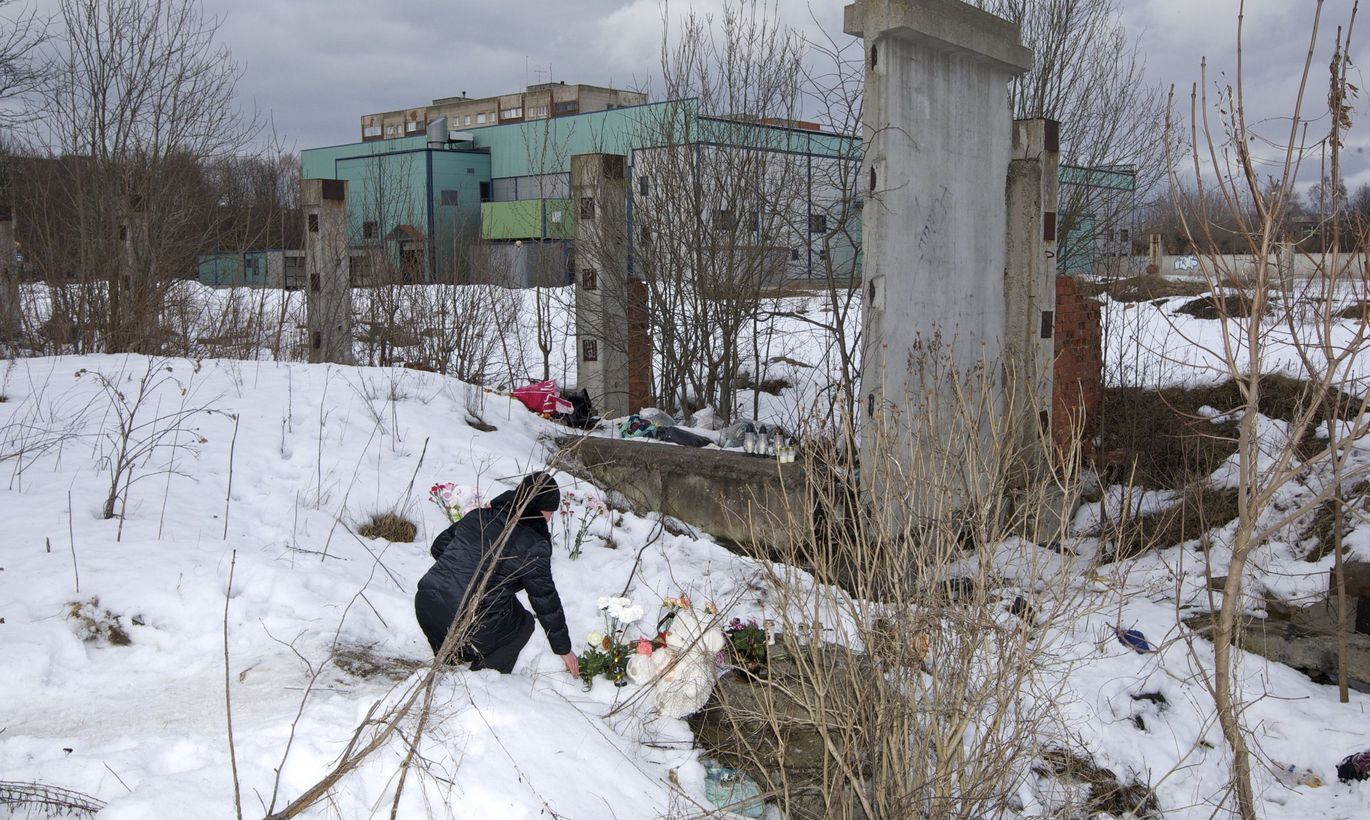 In the four years of investigations into sexual murder of Varvara Ivanova (9), the police delved into various serious versions now published by Postimees. 
For the entire time, a most interesting variant for investigators was a link with a small girl sexually murdered in Kingisepp, Russia four years earlier. Yekaterina Makarova (11), or Katya Makarova as named in Russian media went missing in the morning of June 27th 2008 having headed to a skiers training session.
The training was cancelled yet the girl never returned home. The dead body was discovered some dozen days later in a nearby park. The murderer was never caught. The handwriting coincided with the tragedy of Varvara found dead on March 23rd 2012 in Narva.
Narva and Kingisepp are not far in between, the two murders happening 25 from each other.
By cooperation of criminal investigators of Estonia and Russia, no serious clues were found. Till this day, the murderer of Katya Makarova is wanted in Russia.
Meanwhile, a security worker from Narva was found to have been within mobile phone radio coverage near a sexual assault against a girl in Keila.  The man also happened to live near Varvara in Narva, and his daughter was schoolmate of Varvara's.
Yet, the man had a sure alibi: security camera showing him to have come home before Varvara went mission and never exiting the house. Also, the DNA coincided not with what was found on the dead body. And witnesses spoke in the favour of the man.   
The Keila case is still dark.
Then there was the Minsk link. In Interpol database, a DNA profile similar to Varvara's slayer was discovered – as obtained after a sexual crime against an older woman raped in the capital of Belarus. The international cooperation and searches led nowhere.
Afterwards, the rare Y-chromosome involved «listed» a local police expert who, after investigation, was totally cleared.
A man from Narva dwelling in Finland then entered the police orbit, having there been punished for sexual crime against a minor. But the man had an alibi and DNA was different.
Also, the police for a while went after a weirdo shooting pictures of little children in Narva, according to locals. The man was apprehended and the pictures checked – totally random and noncriminal.
Apparently, the individual simply liked to shoot pictures of people.
The only official and, according to investigations, the sure suspect encountered in the fall of 2013 has since exited the scene due to suicide.