Please note that the article is more than five years old and belongs to our archive. We do not update the content of the archives, so it may be necessary to consult newer sources.
Searches for Varvara's slayer spanned cities in Russia and Belarus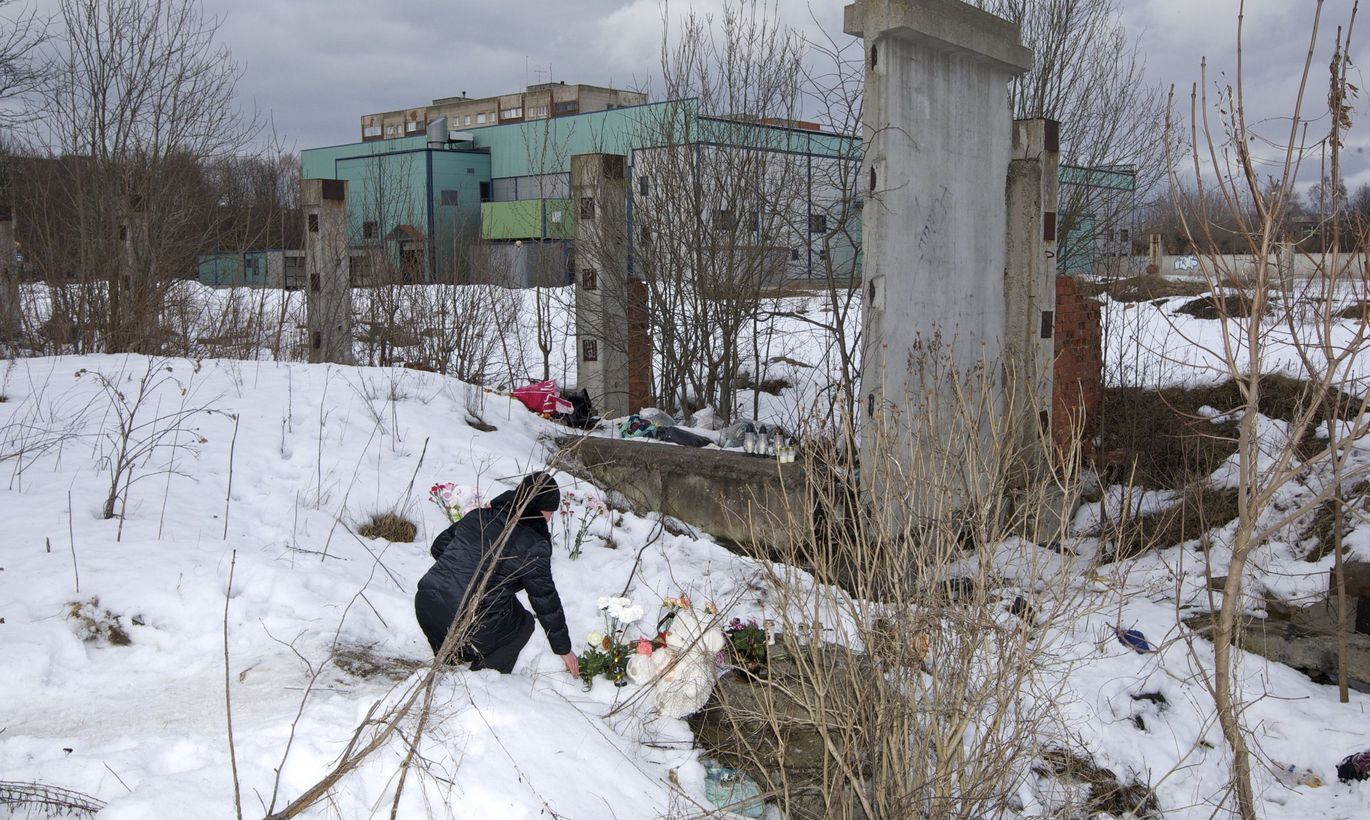 In the four years of investigations into sexual murder of Varvara Ivanova (9), the police delved into various serious versions now published by Postimees.