Peeling the new gravel rubber
Ott Tänak and Raigo Mõlder at Rally de Portugal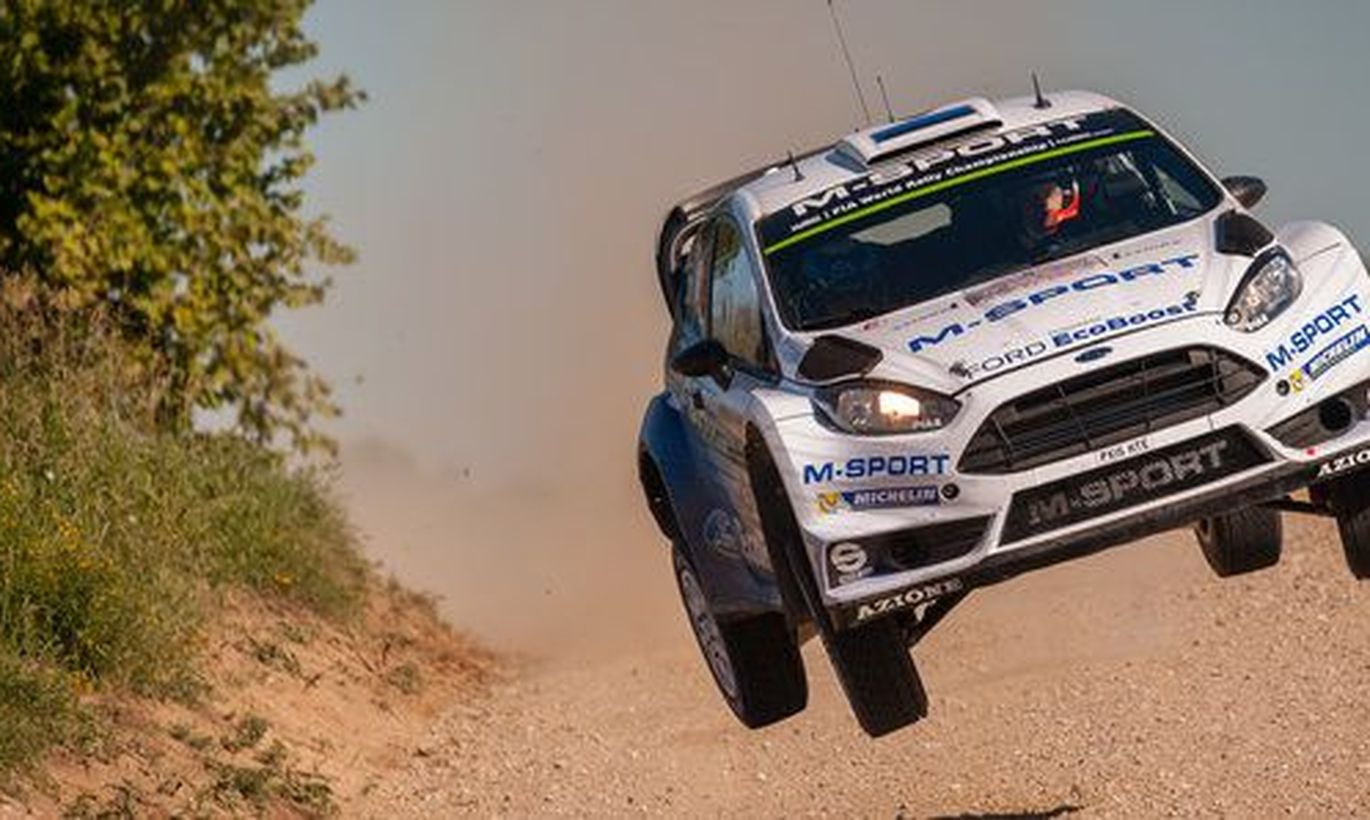 For ages it seemed, Ott Tänak and Raigo Mõlder hd been waiting for Rally de Portugal. Yesterday, at long last, it kicked into gear. 
From the start of the year, it was known that the new DMACK gravel tyres would by then be ready – enhancing the cgances to keep the tempo with the top doers.
The hopes are high – at the trial drives yesterday morning, Mr Tänak clocked the third best time.
True, these results cannot be read as direct results for the drivers only know what and why they did during these runs.
Late last night, they did the first speed test of the event. Mr Tänak placed eight.  
In Team Tänak, the trial drive was source of satisfaction.
At its Twitter account, DMACK posted a picture of a smiling Mr Tänak, adding the message: «Looks like the new DMACK tyre works well.»
To fans at Facebook, Mr Tänak has posted the following:
«A nice start to the rally today. We were fastest on the first run over shakedown this morning and ended up third, we had a good feeling with the new soft DMACK Tyres. Then it was time for a photo shoot showing all the levels in WRC that DMACK support. Finally tonight we had the first stage. Looking forward to tomorrow now, the recce was fine and this rally I really like.»