Road users to save €8.5m a year
Tallinn-Tartu trip cut shorter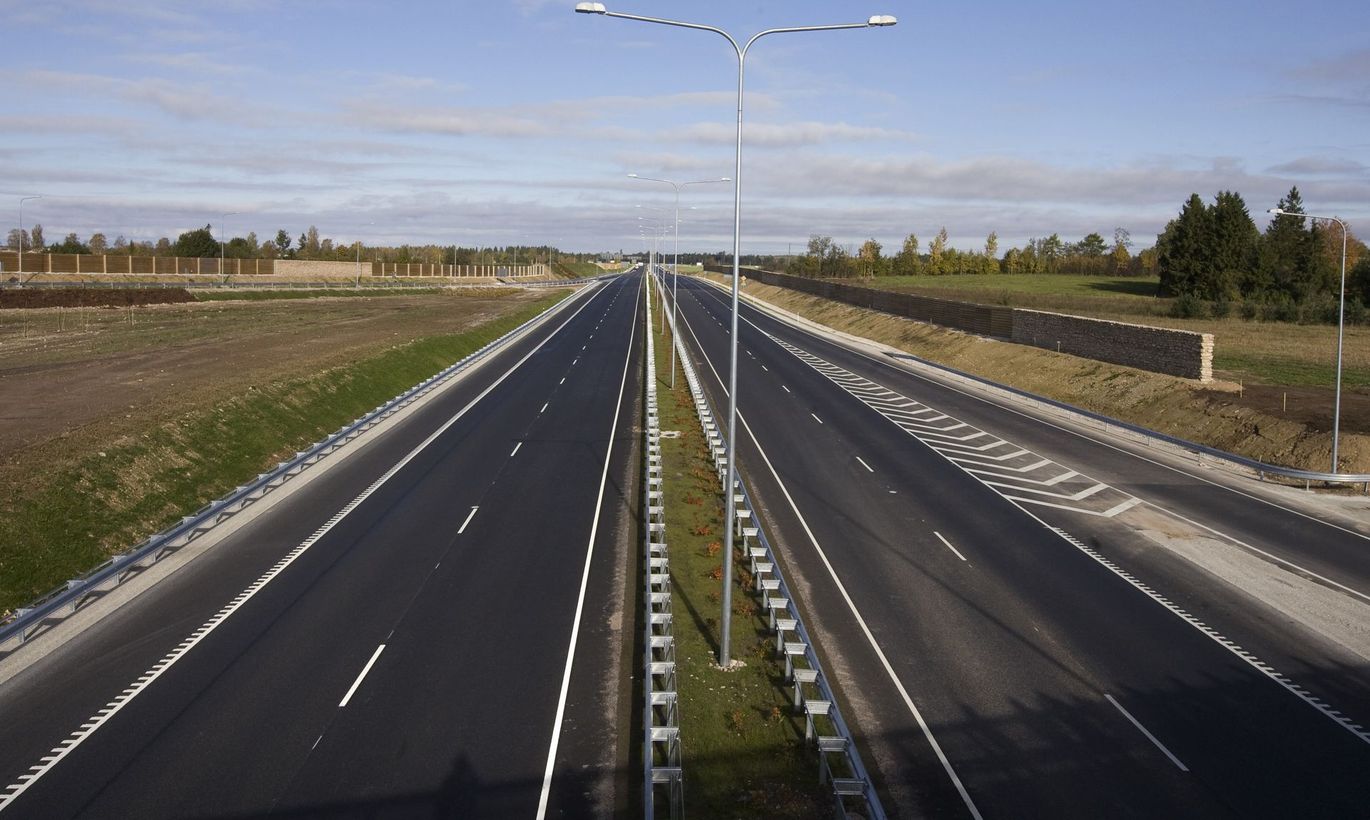 The currently crooked and curved Tallinn-Tartu Highway robs Estonians millions of euros a year in time and fuel spent, and car repairs needed. 
At end of April, government confirmed budget strategy for 2017–2020 pursuant to which from 2018 the Kose-Mäo section will be built into four lanes along a new route.
The Tallinn to Tartu trip will be about five kilometres shorter. Experts say we will win 10–15 minutes.
For starters, 12 kilometres will be built from Kose to Ardu, and 13 kilometres from Ardu to Võõbu.
By 2022, the 15 kilometres long Võõbu-Mäo section ought also the have been completed. For that, the basic project is still being worked on.
The two sections mentioned first will cost about €95m, as estimated.
The lanes will be narrower than initially planned, to save money and calm the speeds by psychological effect.
The total cost is planned at about €170m. In 20 years, however, it will all come back to taxpayer by time, fuel and car repairs saved for road users, say experts.
The planners say the economy will be about €8.5m a year, at least €23,000 a day. The planned section is expected to be passed by up to 16,000 vehicles a day.
Meanwhile, the cost-effectiveness is a prerequisite to get EU financial backing.